The beautiful country of Iran has always been intertwined with a rich cultural and historical heritage. As it has long been among the first nations existing in the world, Iran tours are mainly composed of historical sites from different dynasties. However, Iran is a special country which has something to offer for almost all types of travelers. Explorations in Iran are varied and they have plenty of packages to offer. So, tourism Iran has unbelievably diverse resources that you should definitely add to your bucket list. In this article we are talking about different types of tourism which you might find interesting.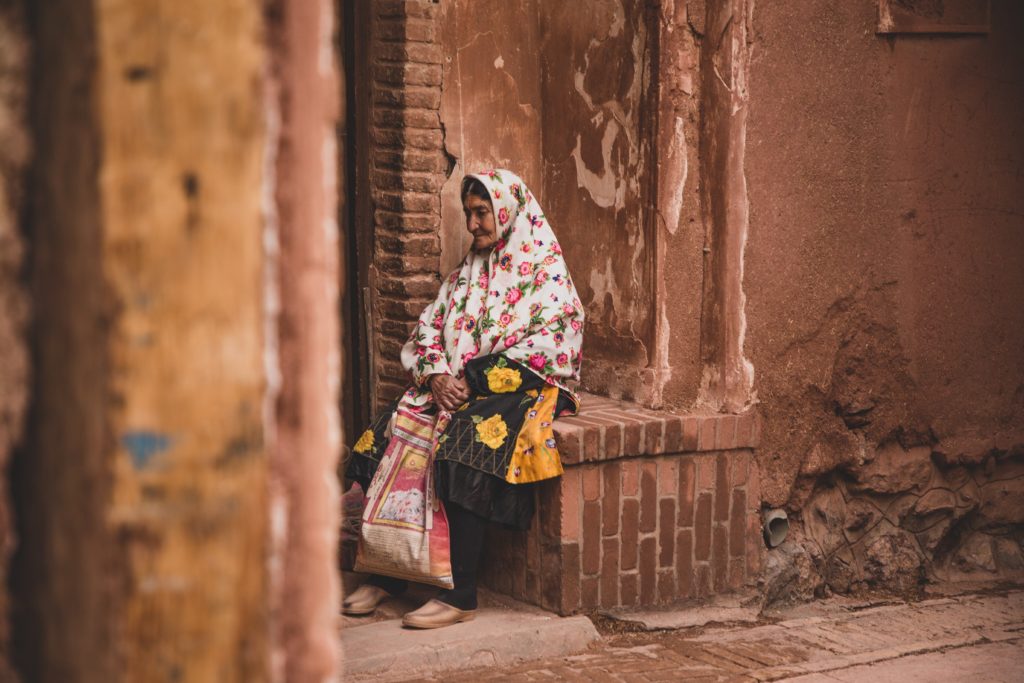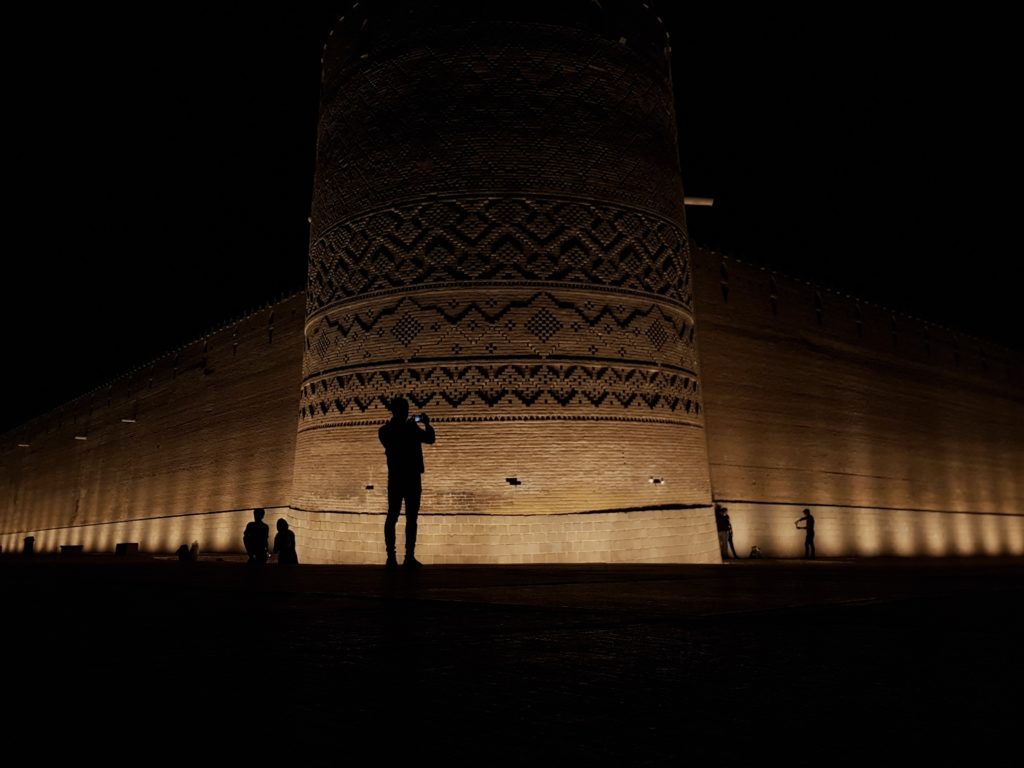 Historical and Cultural Tours
The main purpose in all Iran tours is historical and cultural sightseeing. By travelling to this beautiful country, you'll have the opportunity to visit UNESCO world heritage sites, such as Persepolis, Pasargad, Persian Qanat, Shushtar historical Hydraulic system, Naghsh-e Jahan Square, etc. Iran historical wonders are located in different cities, each with their own unique architectural style which makes every single visitor amazed. Iran travel packages have covered these historical destinations in the best way possible, so that you won't miss the pleasure of ancient times.
The most popular cities for historical and architectural sites are Isfahan, Shiraz, Yazd, Tehran, Kashan, Hamedan, Kerman, Qazvin, etc.
All the above mentioned cities have specific non-Islamic and Islamic architecture which resemble legendary tales. You may feel that you are a part of an ancient legend, where you can't find in mega cities. Although modernity has been participated in the appearance of Iran cities, there are still places which have preserved their ancient mood. You can also take a look at Persian handicrafts and try high quality Persian confectionery during your visits. You should definitely buy some for your family and friends. If you choose the right packages, it will be a trip that sticks to your mind forever.
Also check out: best time to visit Iran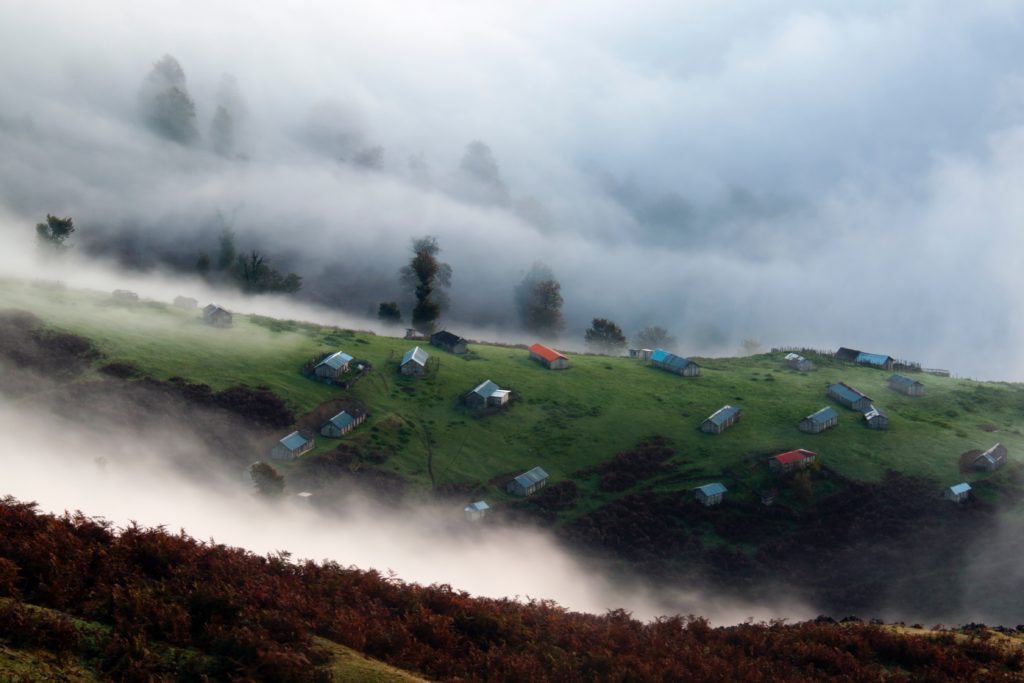 Adventure and Trekking Tours
If you're a risk-taker person who enjoys exploring enticing places, make sure you take a look at adventure and trekking tours. There are astonishing natural landscapes in different parts of Iran, from dense green forests of the North and nice, sun-kissed islands in the South to rocky villages of West and barren, salty deserts of East.
Depending on what type of adventures you like the most, Iran tours have various options to provide.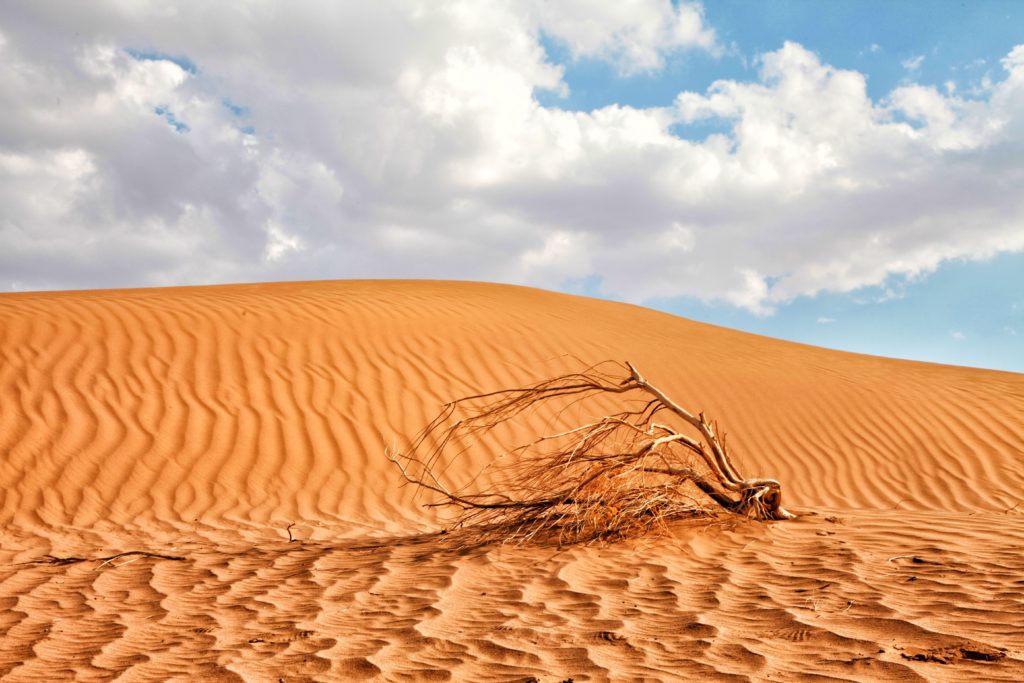 Desert Safari
In this type of exploration, you'll find your way through the most iconic deserts located mostly in the center of Iran, such as Rig-e Jenn, Maranjab and Mesr deserts. You're going to enjoy camel riding, safari cars and the pleasure of trekking on hot sands. If you're a photographer, images will be etched in your memory (Camera's too) forever.
Also check out: Guide to Iran Deserts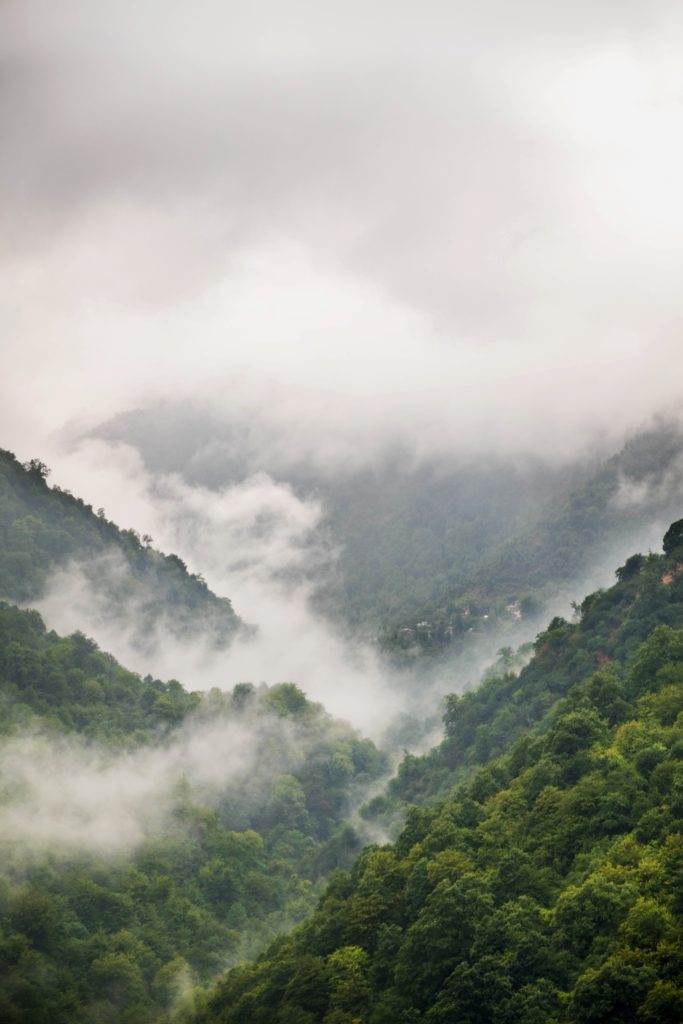 Natural landmarks
Trekking in the Golestan national park while enjoying the amazing scenery of green mountains is such a special expedition. Additionally, if you're an animal-lover, make sure you visit Khar Turan national park, the second largest wildlife refuge located in Semnan.
Also check out: Fishing In Iran
If you're a backpacker and love to set up camp, there are a lot of beautiful natural landmarks waiting for your presence in the West of Iran. But before packing, you should pay attention that camping alone can be dangerous in case you're unfamiliar with the area. So, it's better to take tours and travel with a tour guide.
Another great option for spending your journey in natural landscapes is by experiencing unique Nomad life. Not only you can have the pleasure of sleeping in a famous black tent or local guesthouses with delicious Persian foods, but also you get to have a night gathering with warmhearted and kind Nomad families, hearing the story of historical Iranian tales. There are a wide variety of Nomad tour packages depending on the season and the Nomad tribe you wish to visit.
Also check out: Adventure and Sports Activities in Iran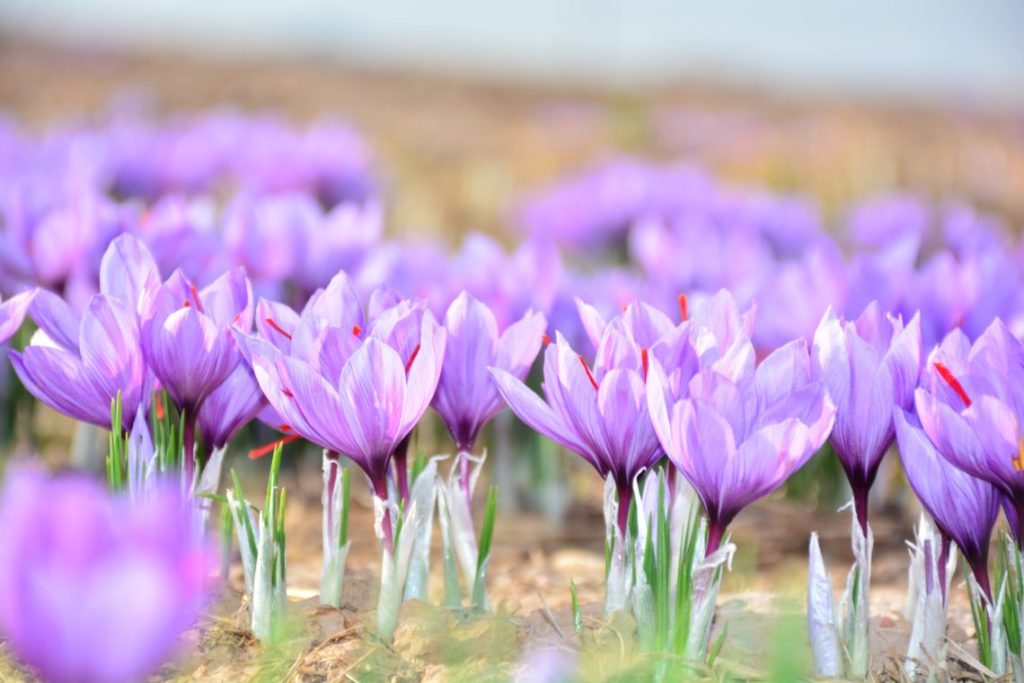 Saffron Cultivation
Persian saffron happens to be the red gold of all spices, has no rival when it comes to its superb flavor, mesmerizing color and excellent quality. Iran covers about 90% of the world's 250 tons of saffron production annually. Persian saffron is the best in the world, so make sure you buy some as a souvenir. If you want to know how Persian saffron is cultivated and how much effort is needed to produce one gram of saffron, you should take Iran saffron tours. It would be an exceptional one!
Also check out: Best Camping Spots in Iran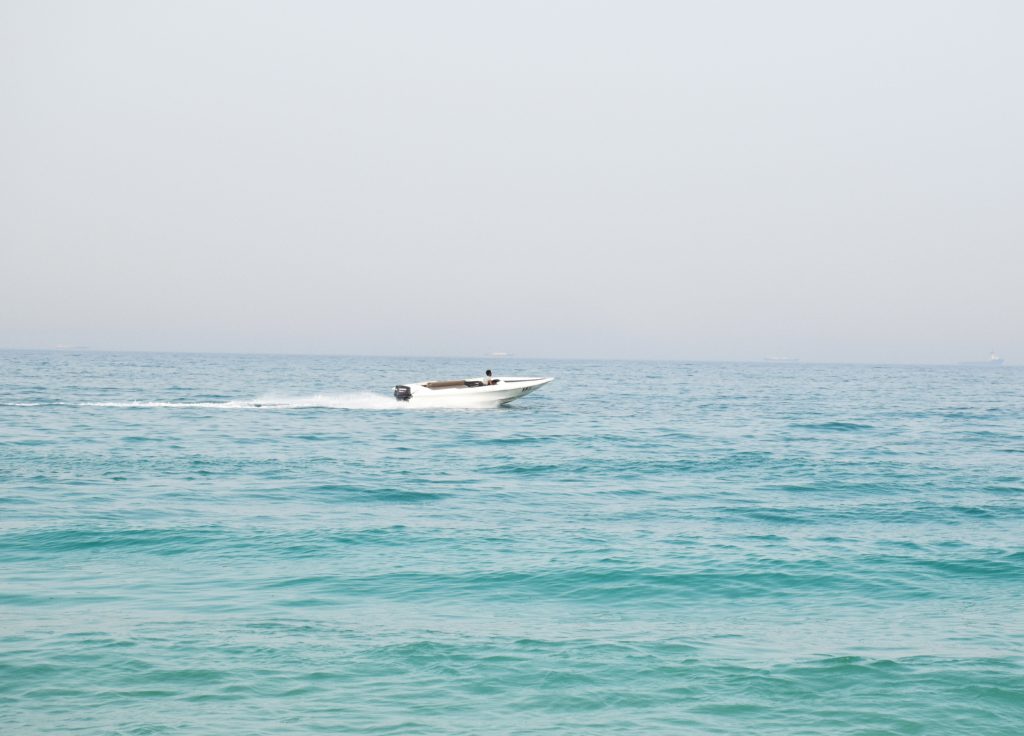 Island exploration
Now it's time to talk about the sun-kissed South. Cities which are located in the South mostly have warm and hot weather during the year. Therefore, it's a great time to enjoy the sunny weather in islands, because Iran is a great island destination. Qeshm and Kish are the most popular islands among foreign and domestic travelers. You can have fun with water sports besides exploring one of the best natural landmarks including mangrove forests of Qeshm and go scuba diving in Kish.
Finally, Iran is the country of four season, with the great variation in weather condition. You can enjoy the hot and sunny islands in the South, then put warm clothes in your travelling bag and go to Dizin ski resort, have a tea with the amazing scenery of snow mountains.
Also check out: The 5 best Iran Islands
Private Train Tours
If you want to try a luxury trip with a private train, do check Iran's private train tours. Railway routes in Iran are mainly located in the North and center, crossing Alborz mountains and specific landscapes of multiple climates. A whole different collection of beautiful natural resources such as Hyrcanian forest and mountain range of Alborz can be seen on this tour. If you want to explore historical heritage sites as well, 5-star Iran train tours have unique excursions to offer. Train packages include arrival and departure transportation, all meals, accommodation, entrance fees, etc. You're going to have all-inclusive adventure in a private cabin and 5-star hotels. It's a kind of Iran tours that gets your money's worth.
Also check out: Backpacking in Iran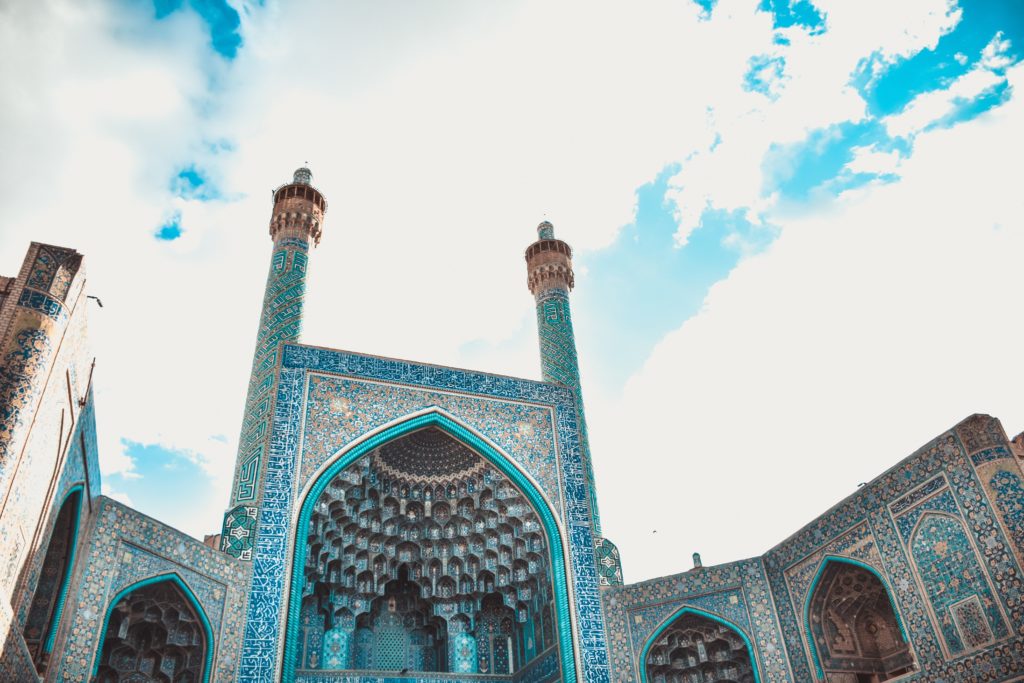 Pilgrimage Tours in Iran
As Iran has a thousand years of history, several dynasties with different religious beliefs have ruled this country. Therefore, if you think you're a spiritual person or just a curious one who wants to know what is the story behind popular religions, pilgrimage tours are specifically tailored for you. There are holy places for almost all types of religions in Iran, from the first systematic Persian religion which is Zoroastrianism to Islam that has been the official religious faith ever since. You get the chance to visit different sacred places like, churches, temples, mosques, cathedral and shrines.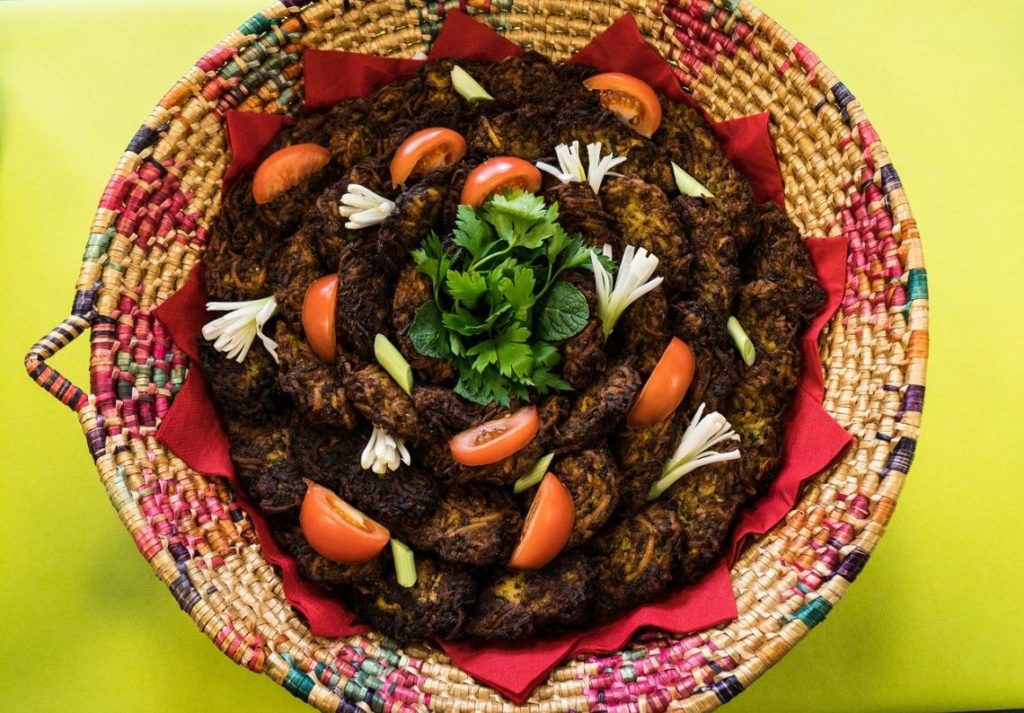 Persian Cuisine Tours in Iran
Iran is a home to the most delicious foods on the planet. If you want to travel to Iran, make sure you're not on a diet or something. There are so many traditional meals that you will never ever forget the tastes of them. Persian cuisine has gained an international reputation as the most delicious foods. Famous Persian foods are Kabab, Chicken, Beryouni, Ghormeh Sabzi, Fesenjan, Tachin, etc. And you can add tasty Persian beverages to the above mentioned meals. There is no specific Persian cuisine tour in Iran. All types of trip packages have included Persian cuisine to their travel itinerary. So, you're going to sit down in one of the high-quality traditional restaurants and have your special meal. Yummy!
Persian Festivals Tours in Iran
If you have a right plan before organizing your trip to Iran, not only you can vanish the stress of traveling to a totally new place, but also you're lucky enough to attend one of the Iranians festivals. Gathering around and celebrating special events have always been a part of Iran's history. From Achaemenid era, people attend in different festivals, have meal together and wish each other happiness and prosperity. Depending on which time of the year you're planning to visit Iran, there are several festivals for you: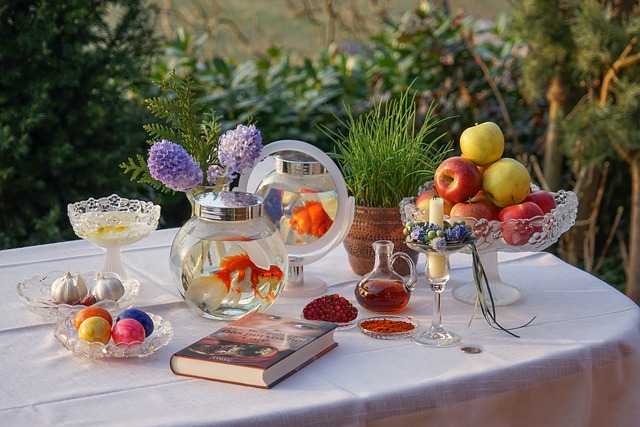 Nowruz (21 March)
Nowruz or Persian new year is all about new beginnings. Welcoming the future while shedding away the past. During Nowruz holidays, Persians have certain traditions which is so interesting for most tourists. People buy brand new clothes, visit friends and relatives, share meals and throw big parties. You do need to go to Persians parties. You don't want to miss watching Iranian dancing.
Another great celebratory gathering for welcoming new year is called "Chaharshanbeh Soori", which is held on the last Tuesday of the year. Fire was a precious element in Zoroastrian era, so Persians celebrate this event in honor of fire.
Additionally, Iranian celebrate Sizdah-Be-Dar also knowns as "Nature Day" on 2th April, that is the last day of Nowruz holidays. On this day, people go to the nature and have a picnic with their loved ones.
Yalda night (21 December)
The longest night of the year is called "Yalda". Another fun and enjoyable event where Persians gather together and read Persian poems and famous legendary tales. People usually eat pomegranate, watermelon and popcorn in this special night.
Also check out: 5 Persian Customs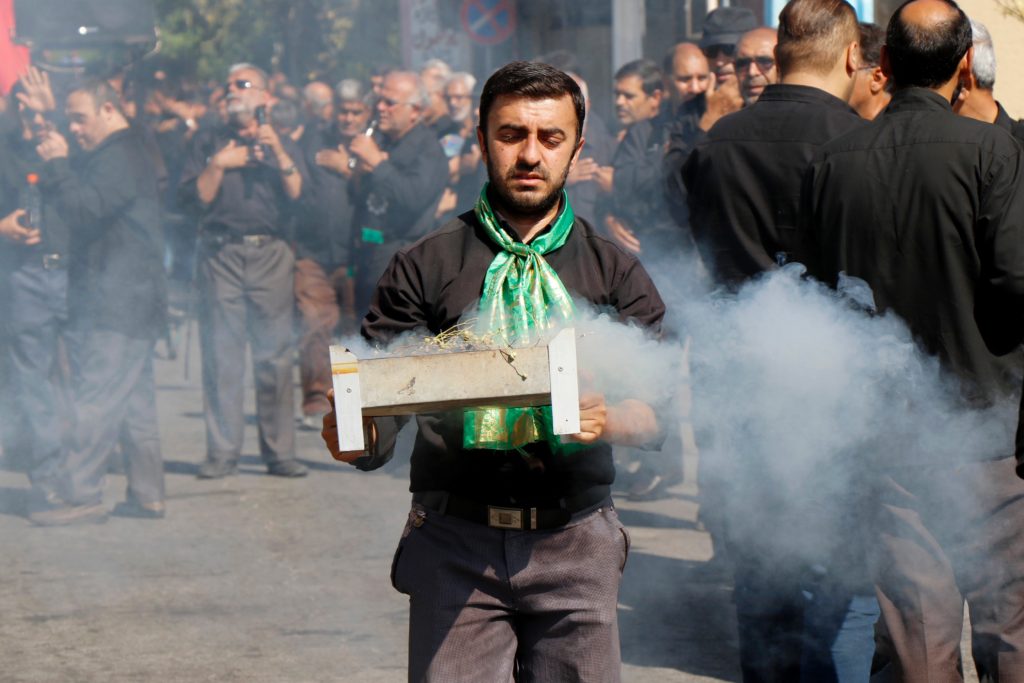 Ashura (9 September)
The month of Muharram is the first month in the Islamic calendar, in which the greatest tragedy and oppression in the prophet Mohammad's family occurred. You may have heard of the major event of Karbala, where Imam Hossein, the son of Imam Ali had been assassinated by Shemr. So, hundreds of Iranian in different cities gathered to mourn for the Ashura victims. Ashura event has been heralded as one of the most important Islam's historical occurrence.
Medical tours in Iran
Many tourists decide to have their surgeries in other countries apart from their home country, in which Iran is among the most popular destinations for this type of tourists. Healthcare system in Iran has always been supported by extensive medical researches. Iranian doctors are globally well-known as well. As a result, tourism Iran for medical purposes has been increasing over the past years. You're going to get many advantages if you decide on having your plastic surgery in Iran. First, well-experienced surgeons are here to help you. Second, your surgery is done in the most high-tech clinics with the perfect treatment and a low price compared with other countries. Famous celebrities like Pixee Fox and Rodrigo Alves have had their plastic surgeries in Iran. Not only you will be satisfied with the results, but also you're going to enjoy the rich historical and cultural heritage of Iran, after your recovery.
Different types of tourism Iran has been discussed in this article completely. If you want to get more information on Iran tours, you can check the best Iran tours, which is specially tailored for those who are willing to visit the beauty of Iran.