I remember a time when an Austrian biker named Chris was coming to my friend's house in uptown Tehran. God, it's hard to forget the look of astonishment on his face to see Tehran's train station. If his draw could drop lower, it happened on the ride from the station, at Rah Ahan Square, to the house in uptown that took over 30 minutes.
 He had seen so much, countries with weird social and cultural customs, and even had his bike stolen from him in Cyprus. He had covered thousands of miles to get to Tehran, and yet, the few miles from a train station to a house in northern Tehran topped all those experiences and brought him to awe. In his own words, nothing came even close to his first experience in Iran. He was so utterly shocked that I didn't dare to tell him we also had good internet in Iran too and that he didn't need to wait for another fortnight to leaven Iran and get access to another country's WiFi to check his emails and messages; I feared that would just push him off the edge and he would fall even more deeply in love with Iran.
Also check out: Iran currency
Internet Censorship and Blocked Websites
In the year 2018, over 50% of the world's top 500 websites were reported out of access in Iran due to internet censorship. At the time of writing, Facebook, YouTube, BBC News, and other western news websites, Telegram, on some occasions Twitch, Tweeter, and even the traffic app Waze don't work without a VPN in Iran. However, Whatsapp, Skype, Yahoo, Instagram, and pretty much all Google features except Google Analytics are accessible.
Also check out: Iran sim card
What is a VPN?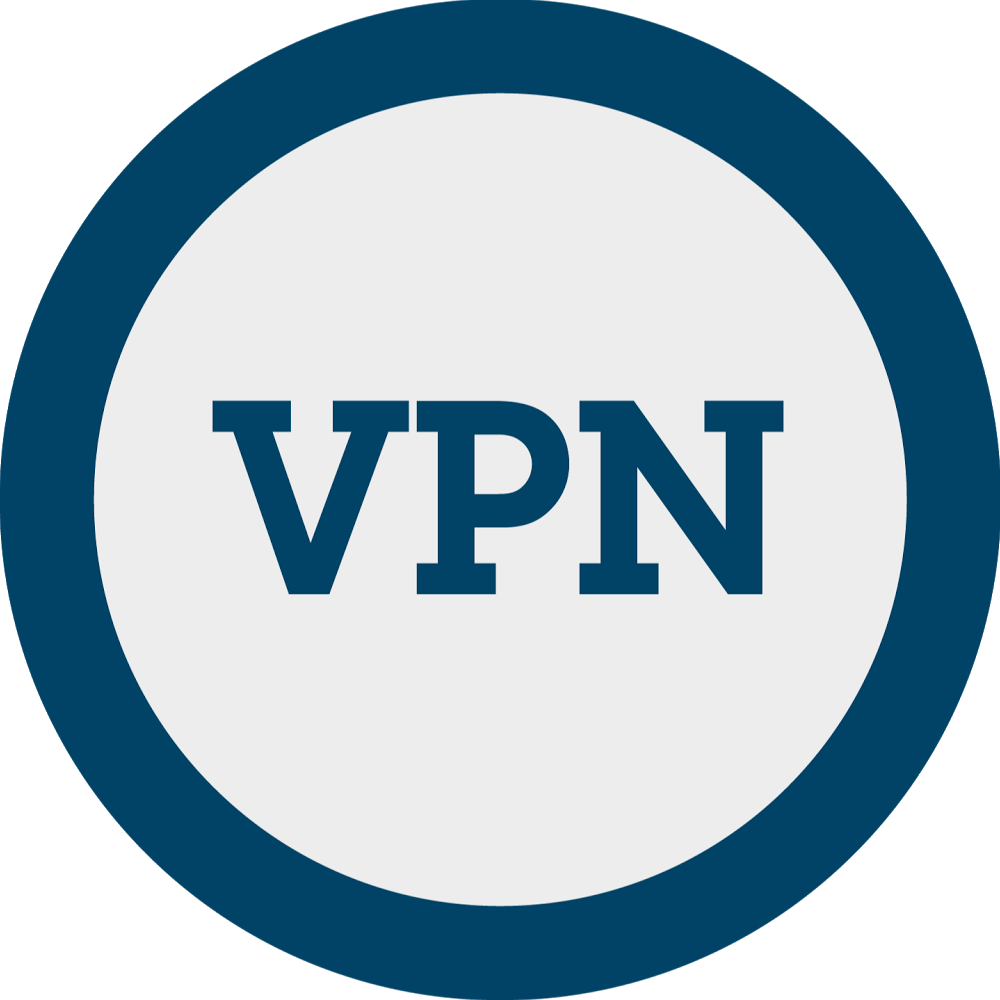 Truth be told, we just use VPNs, VPS, or any other tool enabling us to navigate to websites like Twitter, YouTube, Facebook, and Quora Digest are off-limits. Although they are recognized as illegal software by the government, that doesn't mean squash to us, and it doesn't stop us from doing what we set our minds to?
To nobody's surprise, the websites offering these services are mostly Iranian websites that the government doesn't mind too much and quite frankly, is tired of tracing them and shutting them down since they are like billions of these types of website. To the Iranian people, this whole situation feels more like a political show for power; someone banns the sites, and the other guy offers tools to go around the filtering to the slightest interest or concern of the government or the people who banned the websites in the first place. Sounds a bit fishy to you too, right?
Also check out: Iran apps
Setting up a VPN connection drastically slows things down, and sometimes they can be a real pain in the neck with their constant connection timeouts and throwing some Iranian websites out of reach that are the consequences of using a "Virtual Private Network" in Iran. Also, don't go through with online purchases when your VPN client in on in Iran since it can mess up the transaction and the process. And it's not just Iran's government that does the blocking. Try not to use internet banking or even PayPal while you're in Iran, as international banking sites routinely block any IPs coming from Iran. The same also happens sometimes with Gmail.
Some VPN clients, though, don't bring down so much destruction to Internet access in Iran, and to one's astonishment, they sometimes bust up the connection speed. Getting the best VPN service in Iran is a matter of luck since it relies on your ISP and the service you buy.
To sum up, yes, VPNs and other similar tools are basically illegal in Iran, same as underground night parties concerts, private shows, and bidding pools, alcohol, dancing, satellite dishes, and physical contact with the opposite sex; things that Iranian really hate to do!
Also check out: Iran Internet
How to connect to the internet in Iran?
1. Short Period
The best and quickest way to check your favorite social media and watch the late-night show is to feed off your Persian/Iranian host or guide. Even if you're accommodating a house or lodge through Couchsurfing, you can just walk up to the neighbor's door and ask for their WiFi password. Remember, there's nothing unethical in doing this since Iranian hospitality is more famous than their cat, and they'd be more than happy to help you out. The only thing you need to do is to put on a big smile, make sure to show you're tourist-look and talk in English, and learn a bit about the art of Persian etiquette and your set to enjoy unlimited access to a WiFi connection. Don't worry, this doesn't mean that you're a freeloader in Persian culture.
Also check out: Iran laws for tourists
2. Long Periods
If you're going to stay for a long time, it's best to get your own internet access in Iran. If so, there are a couple of ways to get your personal internet access up and going:
Buy a local sim card to connect to the Internet in Iran
Probably the best way to get easy internet access it to buy an Iranian local sim card. The first place to buy one of those will be right off the plane, in the lobby of an Iranian international airport. Some of Iran's top cell phone service providers like Irancell or Hamrah-e Aval have 24/7 pop-ops at these airports ready to help incoming tourists with their Iranian sim card purchase. The sim cards available at these booths are ready-to-go in both English and Arabic and exciting facts about tourist attractions in Iran. The internet setup runs pretty much smoothly as the sim cards are put into devices equipped with GPS tracking capabilities. These sim cards can be kept for a month, after which they will be knocked out of the system and considered no-more-usable. These sim cards are called "tourist sim cards."
As for pricing, tourist sim cards are unbelievably cheap, especially for western tourists. Unlike entry fees to national historical and cultural settlements in Iran, the cost of tourist sim cards doesn't go up at an eye-popping rate.
Three types of tourist sim cards are on the table to buy:
Example one at the price of 30 thousand Tomans (roughly 3 dollars) with 4000 Tomans initial credit and 1.5 Gigabytes of free internet access
Model two at the rate of 43 thousand Tomans (approximately 4.5 dollars) with 14000 Tomans initial credit and 3 Gigabytes of free internet access
Type three at the price of 58 thousand Tomans (roughly 6 dollars) with 22000 Tomans initial credit and 5 Gigabytes of free internet access
Other ISP providers and Iranian internet companies are opting for a share of the market and entering with crushing offers. Some, like Shatel, have been teasing customers and tourists with new, more easy-to-use sim cards for quite a while now.
In case of not being able to find one of these booths, there's no need to get worried. Usually, travel agencies or customer service branches of one of the providers are ready to sell the tourist sim cards.
Also check out: Buying sim card in Iran
Hook up Hotel's or Café's free internet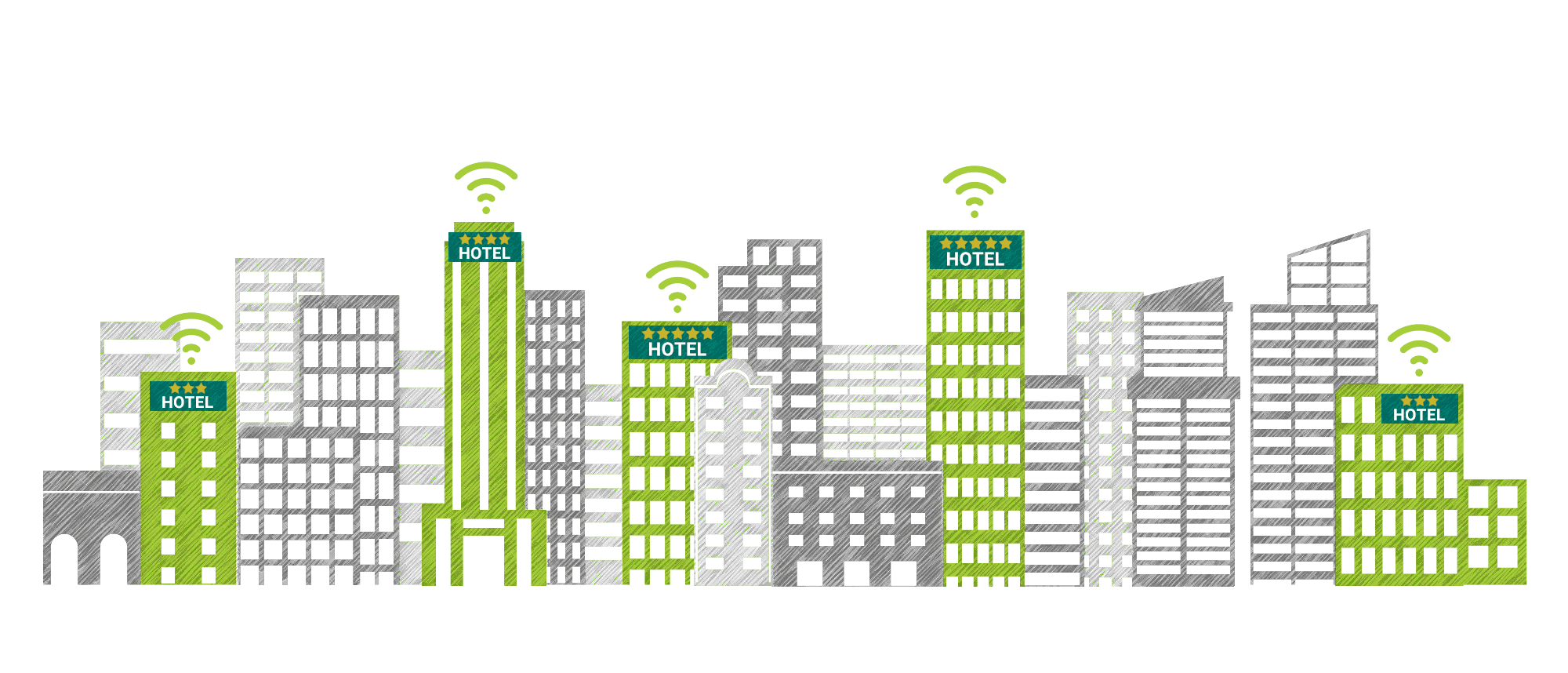 Hotels, restaurants, and even the small cozy cafés at the end of narrow twisted alleyways blow your mind with how reliable and consistent their internet connections can sometimes be, and this is not the case of only bigger cities. In Iran's new digital age, even the people living in the smallest towns up in the mountainsides find a way to establish a good internet connection. Not to forget, spreading antennas across the country guarantee that mobile data services never stop working. If you need unlimited internet access, we recommend you getting your own "Tourist Sim Card" as described above and enjoy consistent, speedy internet connections by tapping the mobile data icon on your phone's screen. However, if you're not a big fan of the internet and definitely don't consider yourself as an internet-savvy person, then there's no need to opt for a sim card. The best way to hook up to the internet for you guys is to just find the next big restaurant or café, if you're out of the hotel, order something, and just hang with a mouth full of delicious food and an internet connection that doesn't fail.
Also check out: Which budget travel to Iran
A general rule to keep in mind here is that the more expensive your espresso, the less likely you have to pay for internet access in Iran, and the lower the chance of an inconsistent connection.
Pocket WiFi and Portable Routers
Pocket WiFis are loved all across the world, and too in Iran. These mini-routers, if you will, slowly but surely are finding a place in the heart of Iranian internet users and at the bottom of their fanny packs or pockets. They are small and slight for convenient and super useful in all types of excursions and travels.
On the other hand, the less travel-friendly option for on-the-go internet access in Iran would be portable routers.
Not fit for carrying on because of their size and weight and the fact that they're always in the way, mobile routers give you a headache after only a few hours of taking them everywhere with you. However, if there's no other way possible, go with them. They will get the job done!
Creative Products of Some Clever Iranian Startups
The increasing numbers of Iran-enthusiasts swarming into the country and the fact that many entrepreneurs in Iran's tourism industry don't want to fall behind has introduced newer faces into the game. One of these newer players is Mahcard, with its newly designed power bank/pocket WiFi for Iran. To help travelers have better internet access in Iran, MahCard created a super-compact, pocket-sized travel WiFi hotspot named MahCell. That, as a bonus, serves as a power bank as well! Super convenient to keep your phone battery charged on your upcoming trip!