The first tip to make traveling to Iran easier is to catch the drift on how the weather is like. The plateau of Iran is four weather territory with massive blistering deserts in the center, extensive mountains stretching from Northwest to the Southeast almost cutting the country into two halves, the Caspian Sea and the Persian Gulf in the north and south with a lot of ports and fertile lowlands to the west and southwest. This can be a little confusing for a tourist, because of the blistering weather of Northeast mountainsides of Zagros that makes Tabriz or Tehran's freezing to the bone cold while the weather in Isfahan is very warm.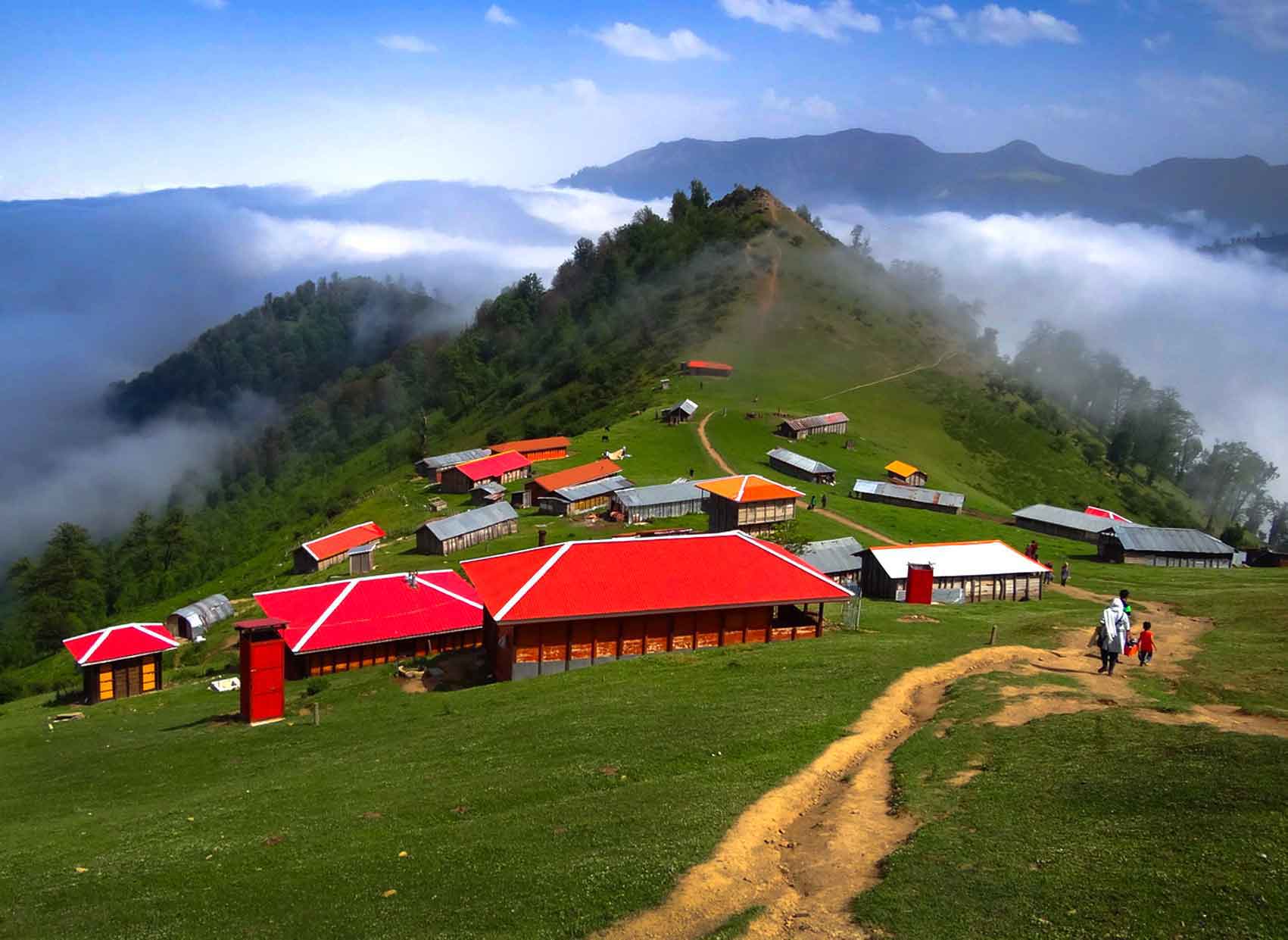 Times not to visit Iran, or are they?
During the summer, temperatures frequently break into the '40s (C), so it might not be the best time to visit Iran, especially since women need to be wearing clothes that cover their bodies head to toe. However, the scorching weather has some perks. In this season, fewer people and tourists are willing to travel to or in Iran that has a huge impact on the country's tourism ecosystem. Prices drop drastically, especially for accommodation, transportation, and sometimes for food and sightseeing. Not to mention, fewer visitors means more space and time to check out hot touristy spots. The height of Iran's summer starts in July and can last until late September. but there are some places in Iran  that have a pleasant climate in summer, for more information about these places, check out this article: traveling to Iran in summer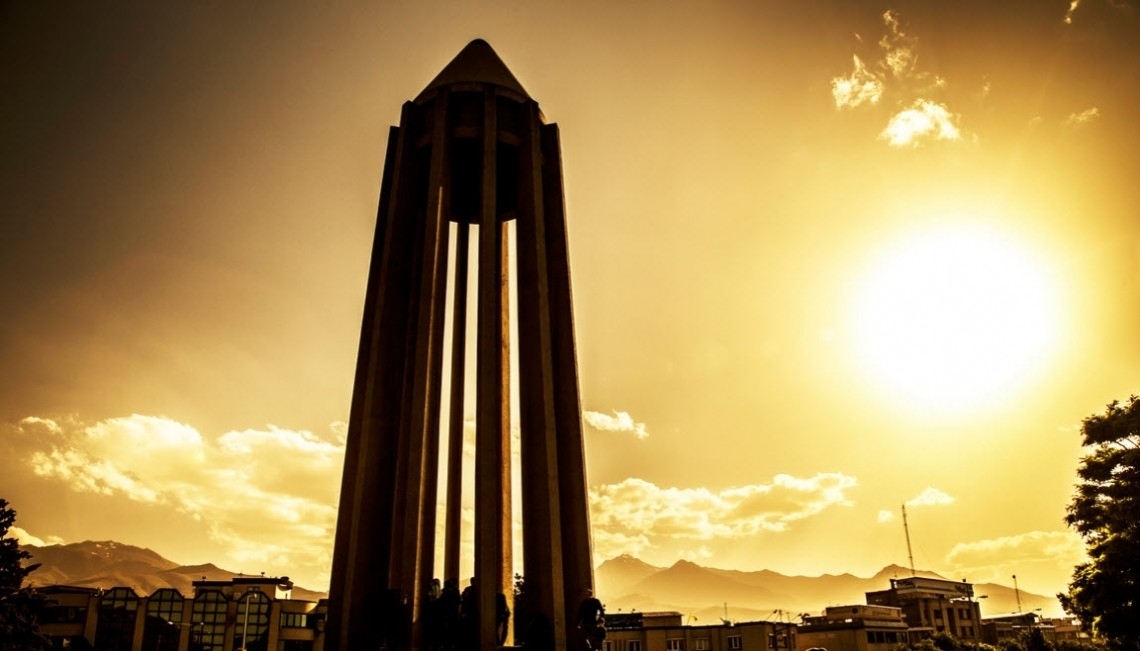 Another bad time for a journey to Iran is in the last 10 days of March when the two week holidays of Iranian (Persian) new year are on the way. Over this period, top Iranian tourist destinations, in different areas of the country, are packed with people running away from major cities to make the best out of these two weeks and blow off some steam before a new year starts. This is all the way around to what you will face in summer. Prices go up out of madly, all hotels and even the smallest motels get full, and the cost of a simple bus ticket, if found, makes your head spin. Despite all of that, major cities with fewer tourist attractions such as Tehran, turn into heaven for all during the Persian new year and gift visitors with a whole another picture. This is the hottest tip we have given you to make traveling to Iran easier for you.
Do Iranians hate Americans?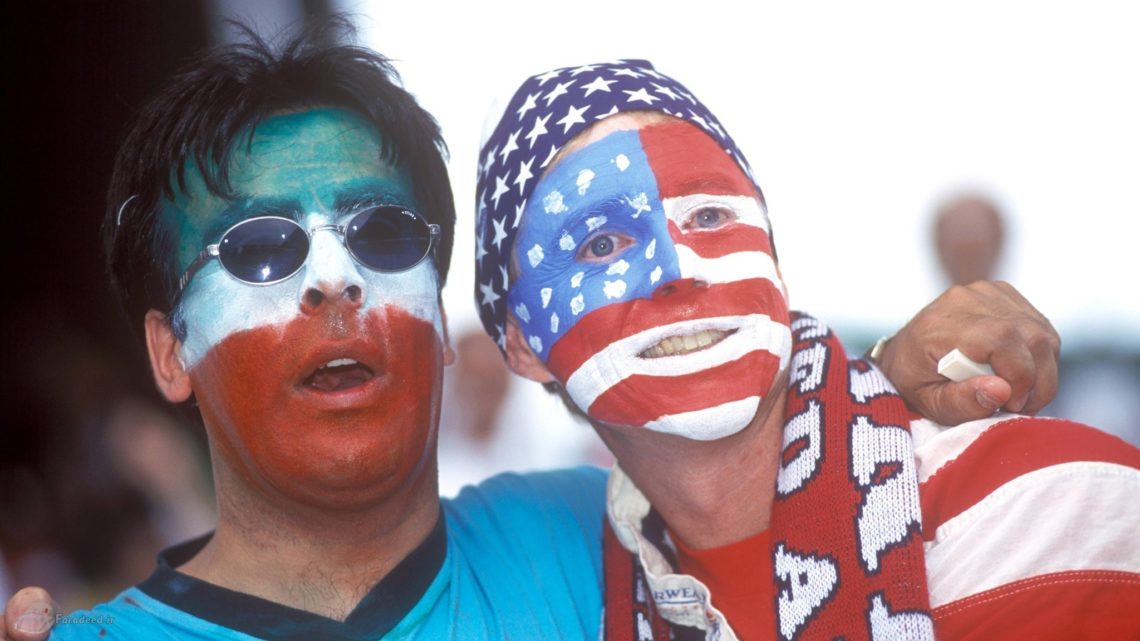 One of the biggest myths in Western Media is that Iranians hate Americans. Even in the Friday prayers, when some prayers start to shout "Death to America" or "Down with the USA", you can quickly notice some heads, even from the military personal, people are turning to the source of the angry shouts and gazing upon the enraged screamers in astonishment and a bit of resentment and that shows that even among the most extremists, some people don't really want to wish death upon a country and in general, many Iranians don't hold grudges against Americans. So, as a second tip to make traveling to Iran easier, we can assure you that Iranians do not hate Americans
Another tip about Iran is that Iranian people are super friendly to outlanders and shockingly hospitable and generous, especially towards tourists from any country, which American tourists are no exception in this social behavior.  The tormented political relationship between Iranian and American governments that's been going on for over forty years, since the Islamic revolution overthrown the late Shah of Iran, has blackened the perspective of how inside life in Iran might look like and how people live, in the eye of western countries. However, a single trip to Iran, even a short one, is all that it takes to change the mind of even the most anxious, hesitant, double-minded Westerner, especially Americans.  This is the exact same experience that happened to Anthony Bourdain From CNN that traveled to Iran nearly five years ago and since the journey, Iran has not been the same in his eye.
In his long-waiter filmed adventure in Iran, he didn't even felt threatened or in any kind of danger. We are aware that given today's situation between the two governments, US travelers are facing a tough time getting their hands on an Iranian visa. Incoming tourists from three countries of Canada, United States of America, and United Kingdom are required to be accompanied 24/7 by a local guide and from the very moment they arrive at a borderline or any airport.
How Much Money Do I Need to Travel to Iran?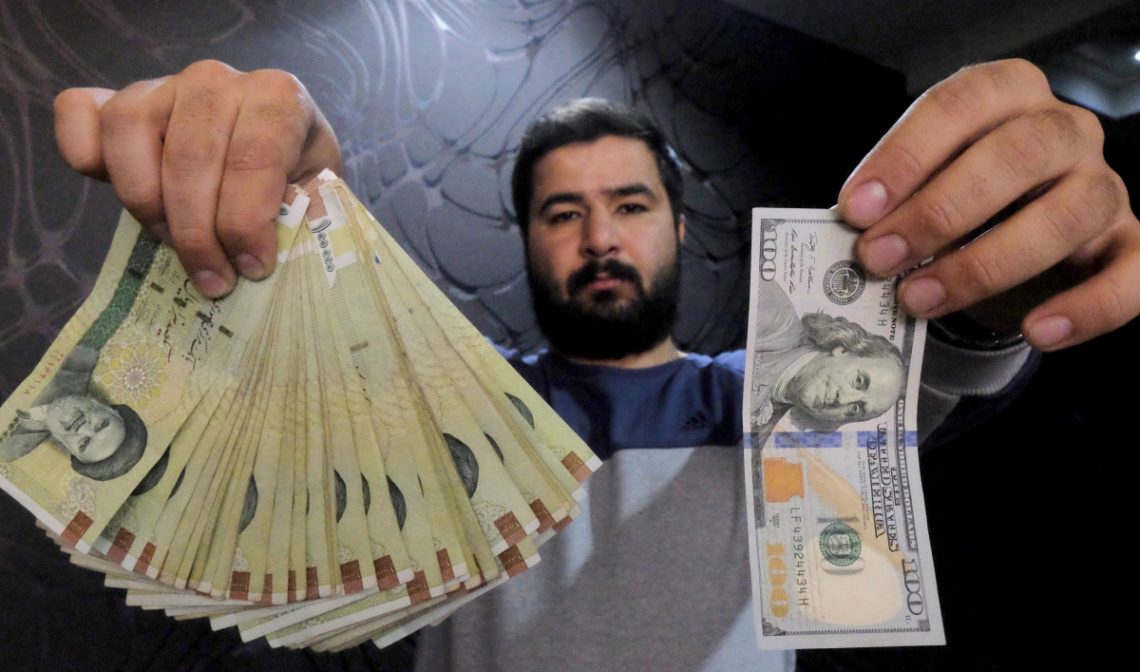 One other thing that is going to help make traveling to Iran easier is knowing how much one needs to spend and how's the domestic economic situation of Iran. After the United States withdrawal from Iran's nuclear deal, the value of Iran's official currency, aka Rial, hit rock bottom compared to the Dollar. This unfortunate event turned Iran to one of the most inexpensive tourist destinations in the world and gave everybody interested in exploring the country a golden opportunity to travel to the heart of Middle-East, the exotic land of Iran, in a very cost-effective voyage. for more information about currency in Iran, check out this article: money in Iran
Coming from recent personal experience, a one week land trip from the capital of Tehran to the ancient historical cities deep in the central desert of Iran, to the city of Isfahan, and afterwards straight to the city of most renowned Persian poets and magical Persian gardens, the city of Shiraz, costs about 600 dollars, all expenses included. Tourist can enjoy an all-time Iranian local guide and a long drive through the exceptional natural landmarks of central Iran and pit stops at some of the most amazing sites. Obviously, this isn't the only road trip that you can take through Iran, because Iran ranks seventeenth in size among the countries of the world with an area of 1,648,000 square kilometers.
Although Iran's Millennials are breaking the chains of old traditions and customs and want to live their lives as they want to, still some laws in Iran are strictly in place and enforced. Wearing the Hijab for women is one of those laws. However, no female tourist is bound by the law to wear the Hijab same as an Iranian woman but, yet, wearing a headscarf that covers some of the hair at least and a tunic over their clothes (called the Manto) that covers the whole arm and should be long enough to cover the low-buddy to the waste. Another point to how to make traveling to Iran easier, cloth-wise, is to copy what young people are wearing and how they're behaving and you should be fine. Aside from all the Taarof, which is a social etiquette and a polite manner to accept or reject something or buy stuff, Iranians are straightforward people and very flexible when it comes to dealing with outlandish tourists.
What about alcohol and parties?
Just Google underground parties in Iran or just parties in Iran and you'll be looking at tons of mobile-recorded videos of underground boys and girls parties happening all around Iran, right under the nose of the government or the revolutionary guard. This would doubtlessly make traveling to Iran easier if you're a party lover. These parties are places for young people to express themselves, enjoy a night of loud music without worrying about wearing the Hijab, have a drink or two, and dance their heart out.
Now, the Islamic government is in the know of countless parties and gathering of people with alcohol and dancing happens every night in Iran but they are, somewhat tired of having to deal with it all the time and have decided to turn their head to the other way. However, the Millennials of Iran are still testing the limits of the rules they can bend and are trying to find peaceful ways to fight for their freedom. As long as you're under some open-minded Persian family's roof, you're in the clear to dance or drink or generally have a great time with the best generation of Iran. Just keep in mind that, as another tip to make traveling to Iran easier and clearer, you can't openly carry alcohol in the streets and women need to keep some sort of Hijab while they're walking the streets of Iranian cities. for more information about carrying alcohol, check out this article: Alcohol in Iran
Get an Iran Visa in advance, book a hotel online and find the best travel insurance
Probably the most important matters that are going to make traveling to Iran easier or a complete nightmare for tourist are Iran Visa, how to book an Iran hotel online, and getting formidable travel insurance. You should plan these things carefully way before you get your ticket to Iran and do your research before you start packing your first bag. Many Iranian websites offer Iran Visa or travel insurance services for tourists and they're doing a pretty good job in that manner but, the 1stQuest travel agency is your safest way to a fun, memorable, life-changing travel to the land where history comes from. Just click on the link and while you're on the page, you can search for your desired accommodation in 1stQuest's vast hotels' database and through close contact with their professional supporting team, book the best affordable hotel in whichever city you are planning to pay a visit in Iran.