Situated within the edge of the northern limits of Tehran, Darband quarter offers a pleasing climate all year round and stands among the top resorts of the capital. With an altitude of 1700meters, Darband is considered as one of the ascending routes for mountaineers and hikers going for central Alborz Chain Mountains.
Sarband square marks the end point of the single main street of the former village of Darband. Just a few footsteps away, every eye is drawn to the colorful, tempting, and mouthwatering carts of seasonal vendors. The path follows countless captivating teahouses and inviting restaurants which lures strollers into giving up their walk.

Adjacent to Palaces of Sa'dabad, Darband square begins this quarter.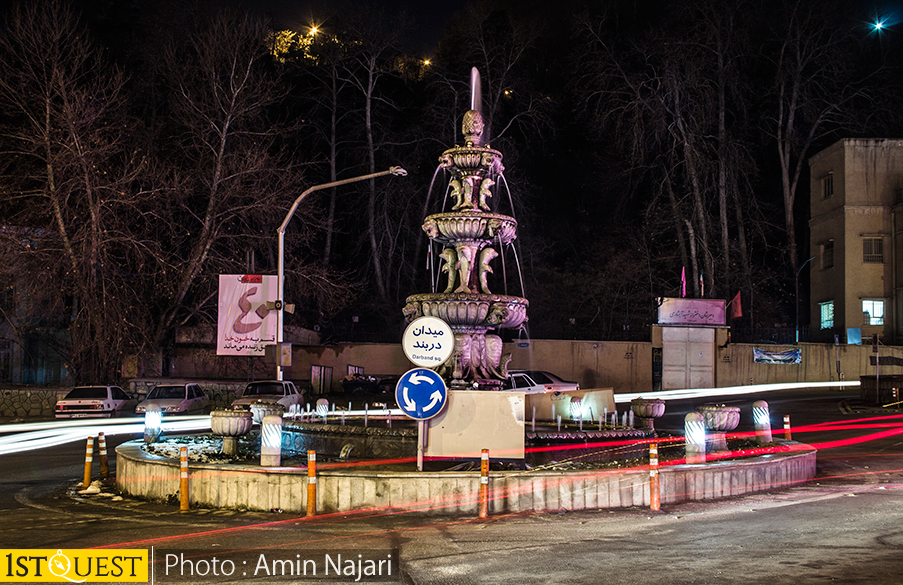 The model of Seargent Amir Shah Ghadami, mountaineers and mountain climbing coach, is sculpted and installed in Sarband square in 1962 by the Iranian Sculpture, Reza La'l Ryahi, on order of the then municipality.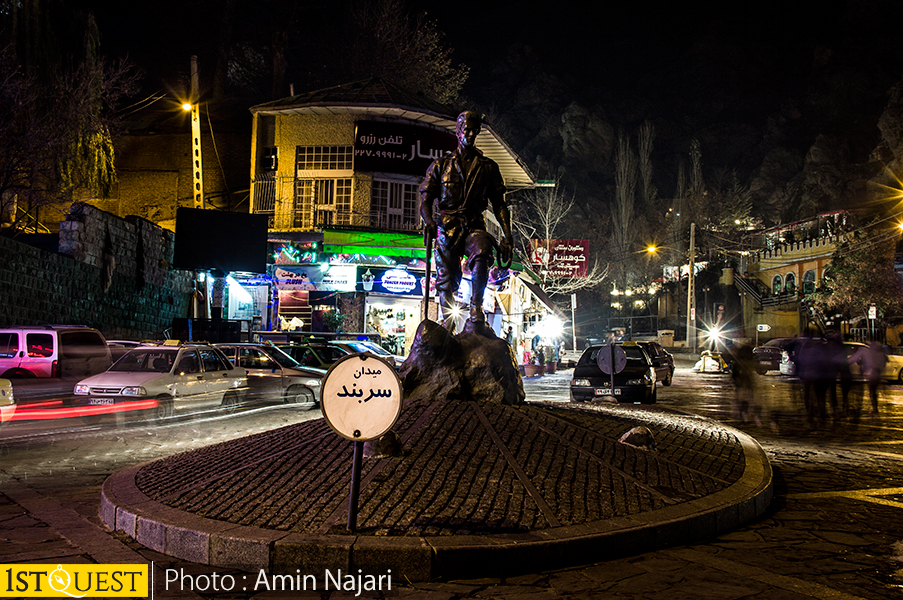 The ever-present multicolored stalls of piquant treats and goodies are irresistible.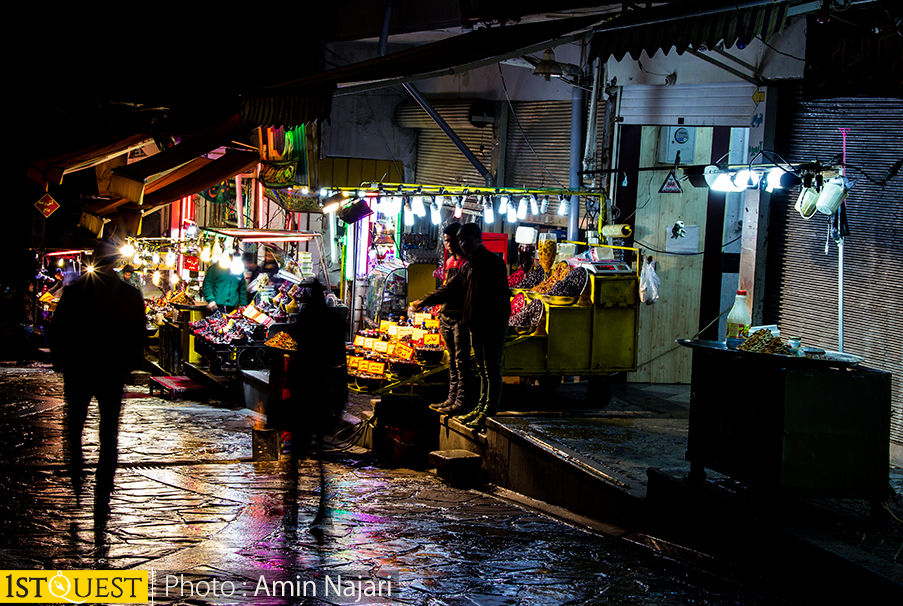 Cherry, Raspberry, pomegranate, blackberry, dried peach, barberry juice, cherry juice, pomegranate juice, etc. are among the mouthwatering food you can find.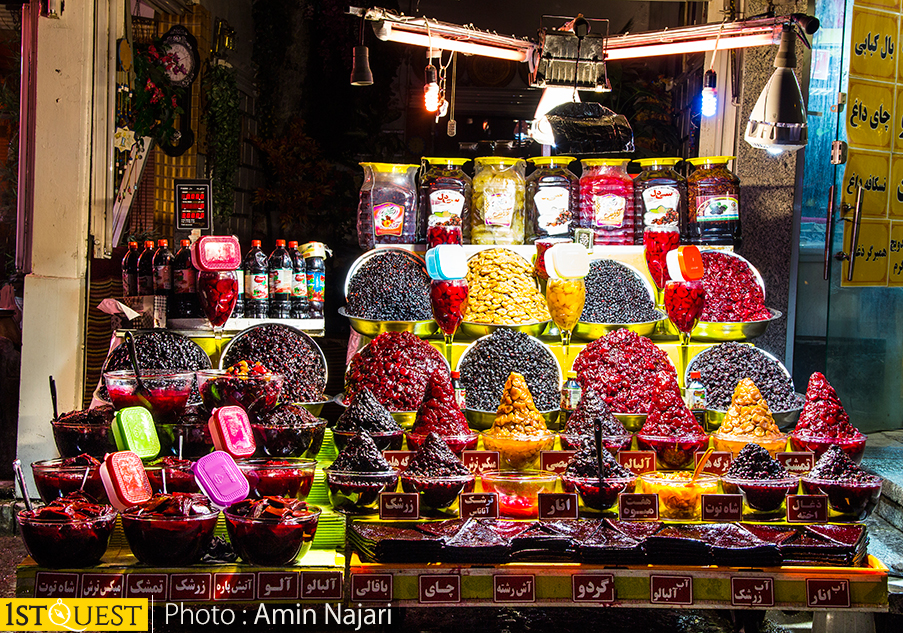 Unpretentious flower pottery vases: Simple yet welcoming.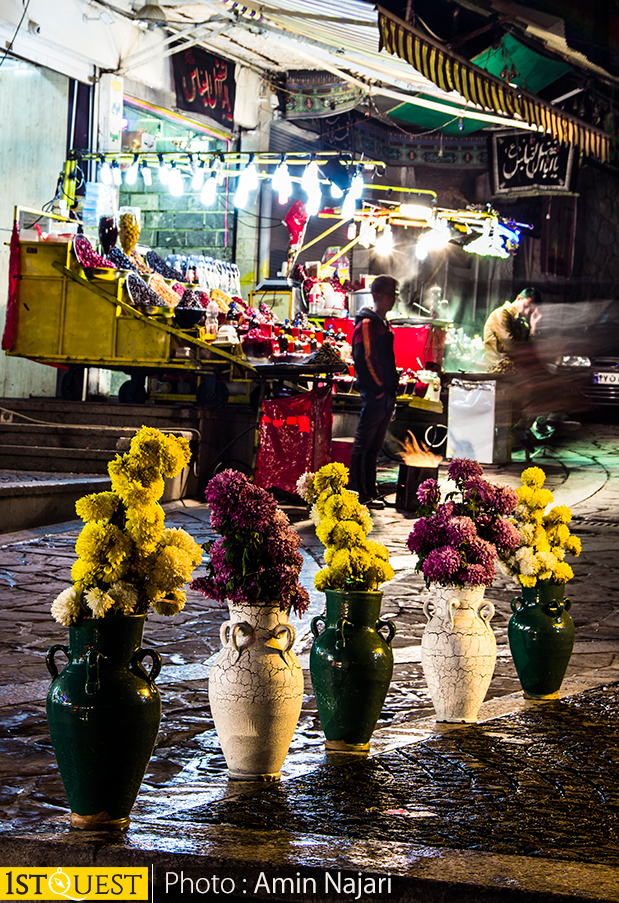 On the left: Fresh walnuts, and steamed Lima beans. And on the right side: Grilled corn on the cob.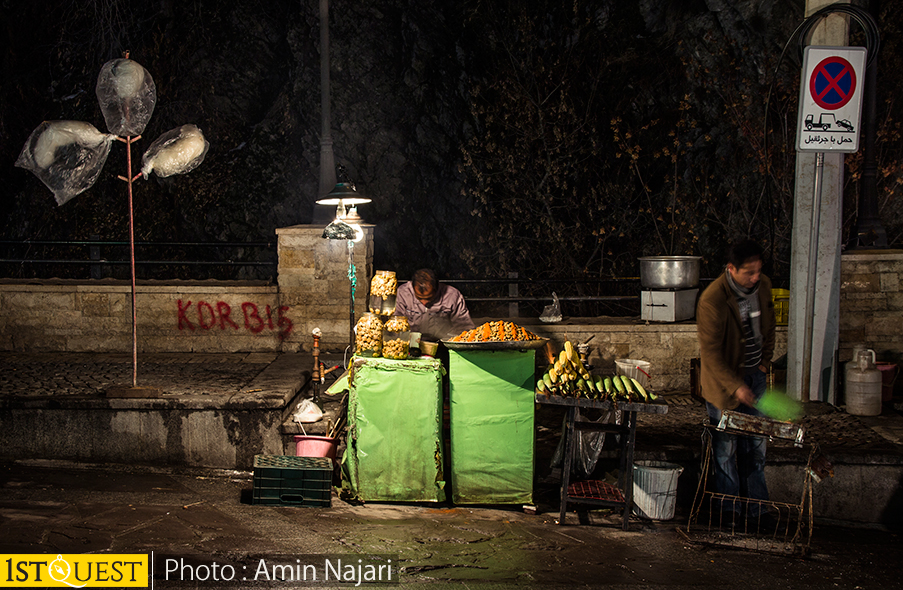 Wandering in the foothills of Darband in the rain. A once-in-a-lifetime…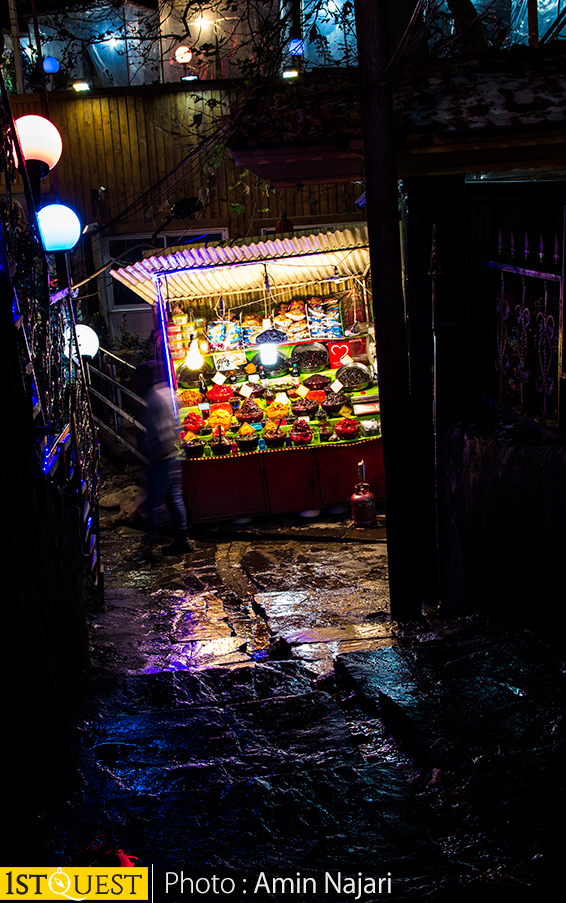 Passways of Darband.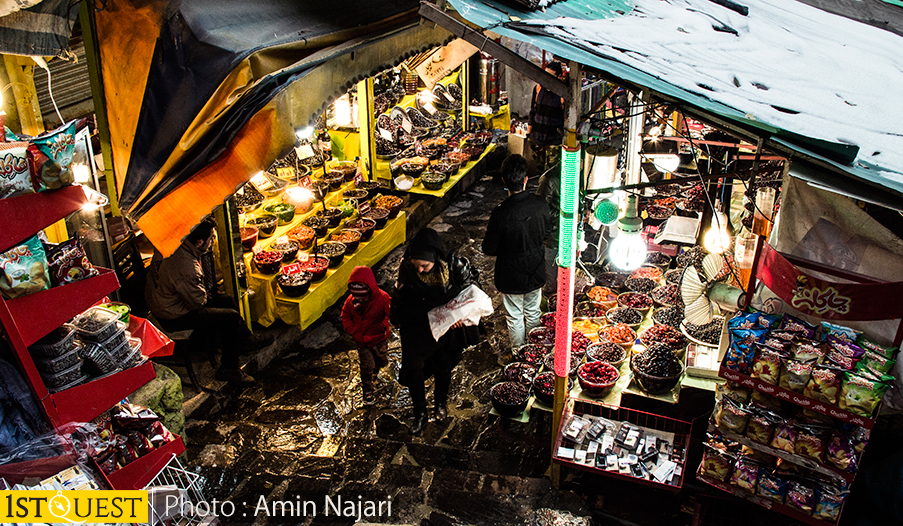 Splendid Restaurants, tea-houses, intrigue visitors and strollers for a dish of Dizi, Kabab, or a huff and puff on a Gqalyan.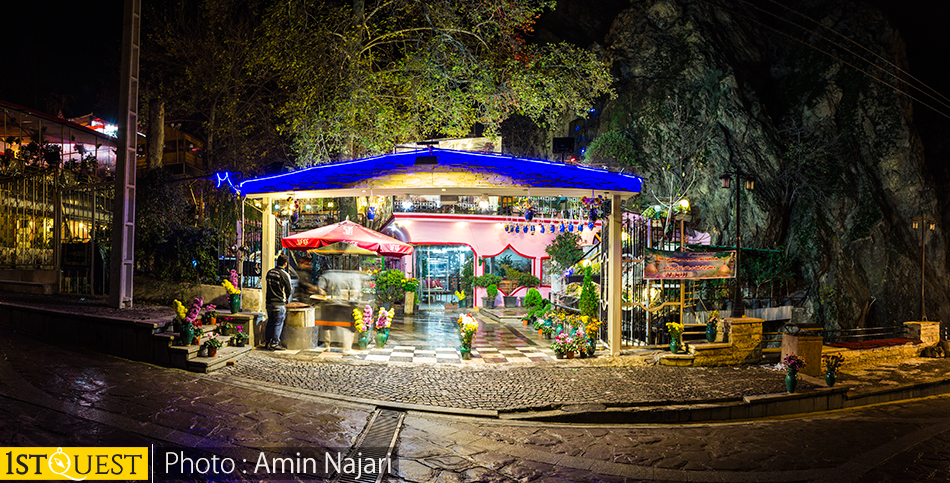 Dreamy cozy pavilions.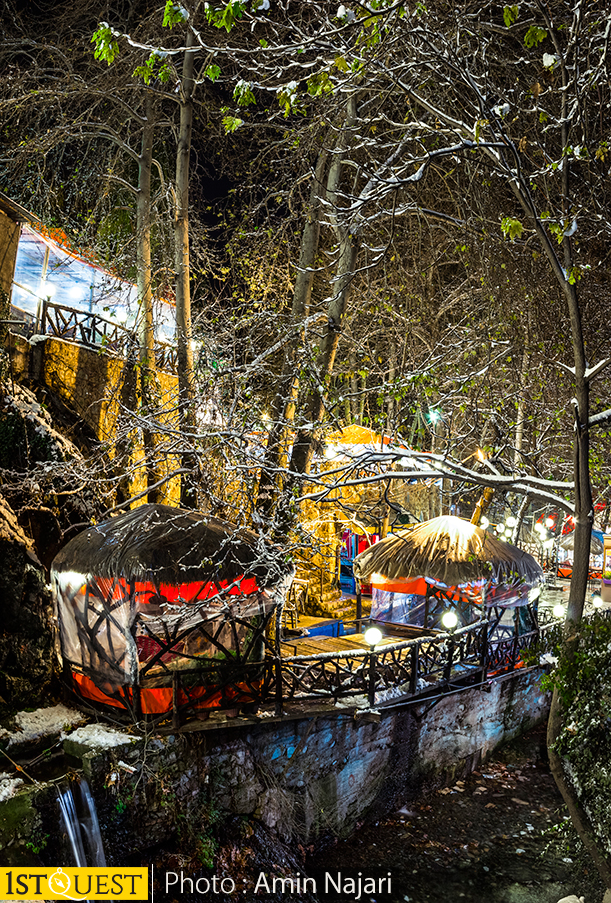 Top-view of a hill-foot restaurant.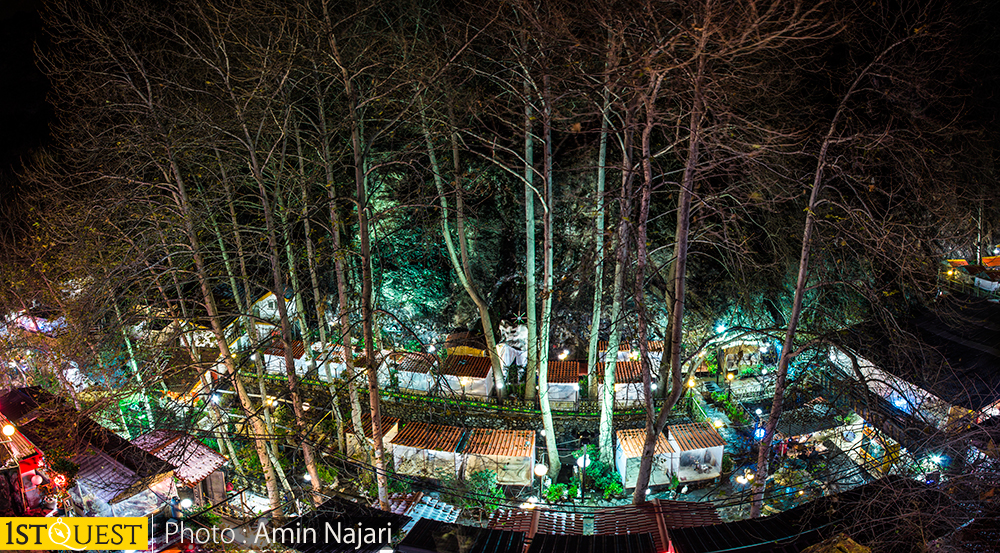 Inspirational pavilions and the tall old trees.
NOTE: Among the attraction of Darband, are the outdoor cooked and served dishes. Enliven the smell of coal smoke burning in the braziers.
Read also: Iran Travel Hack: Stunning Places to Go in Each Season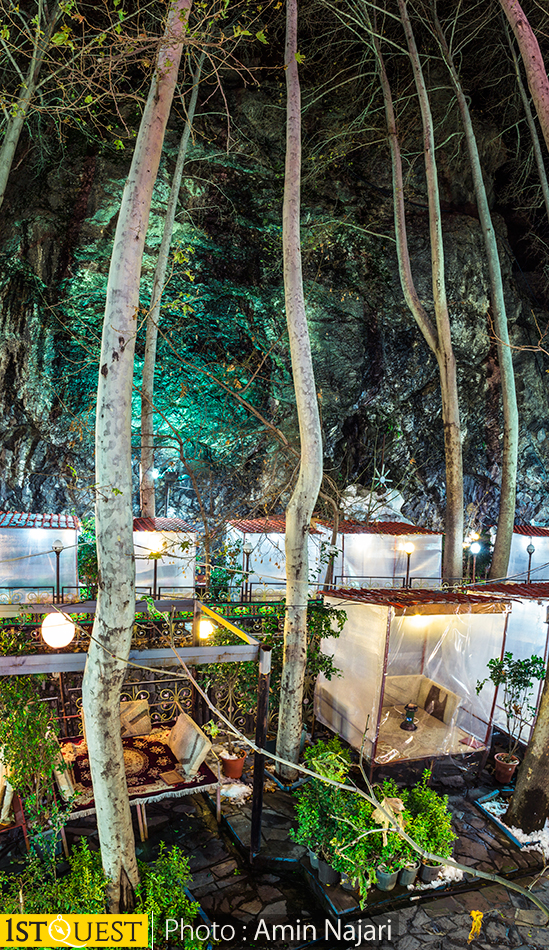 A stream of the same name passes through the foothills of Darband. And that is what some lodgings and restaurants offer.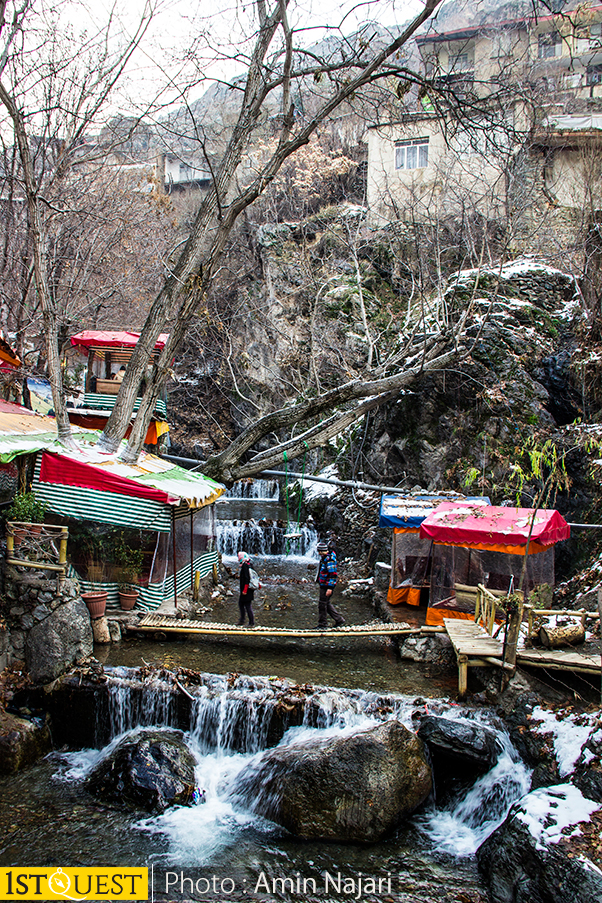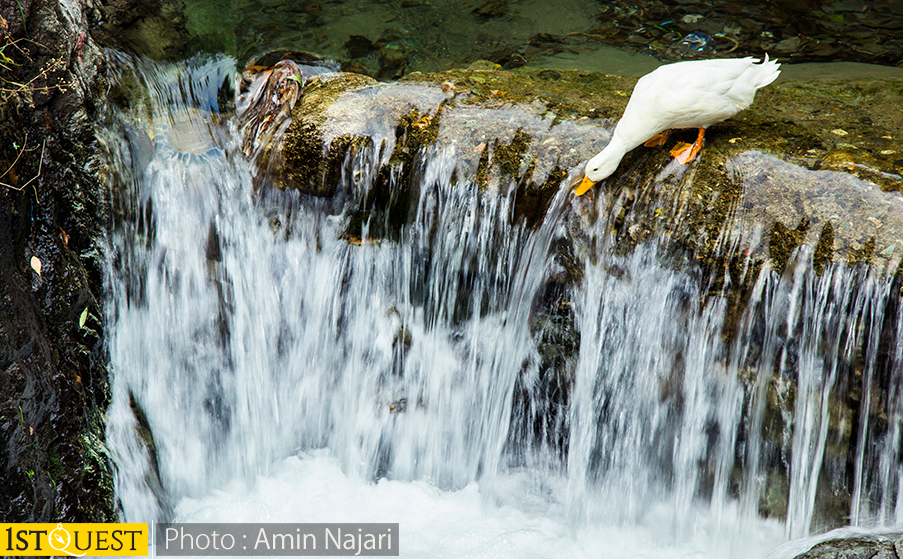 Traditionally Iranian-Carpet-covered benches across the stream. Just cease the moment to relax.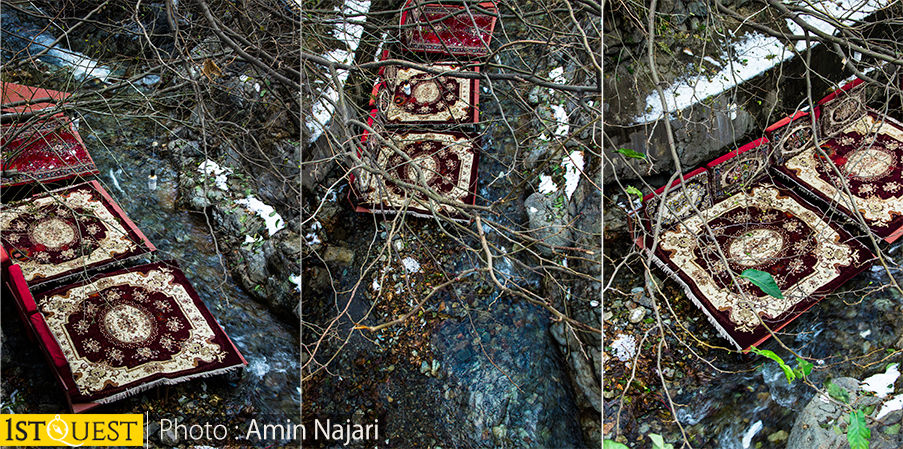 Mountaineers appreciate Darband, as a commencement trail reaching Towchal.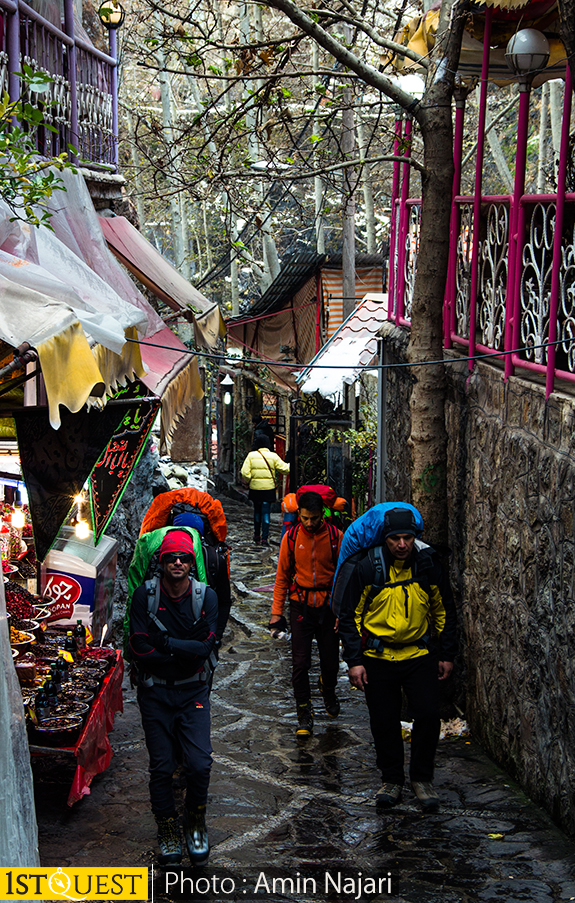 Strolling in the routes of Darband.
THE WALL OF MEMOIRS. Not everything lasts long enough to be remembered.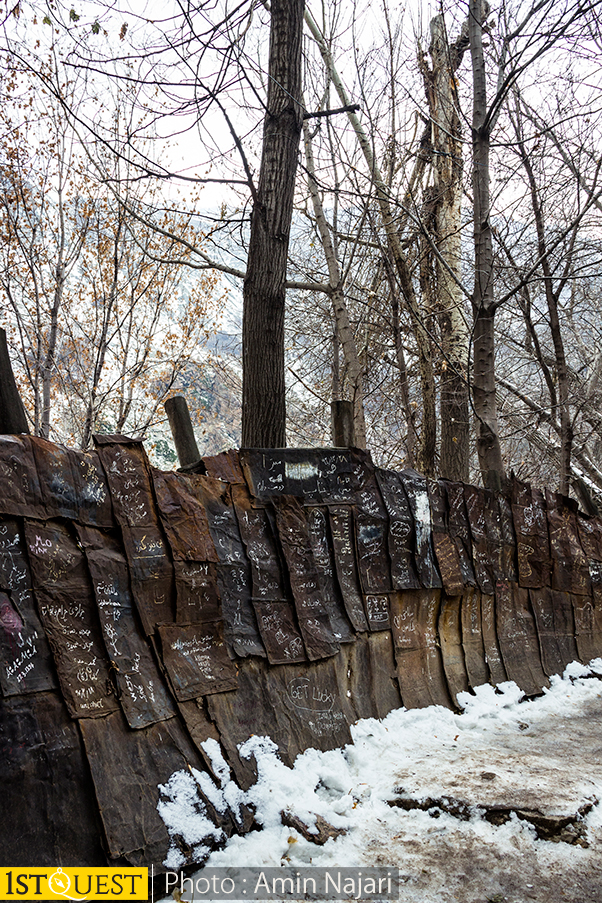 Pavilions equipped for the winter.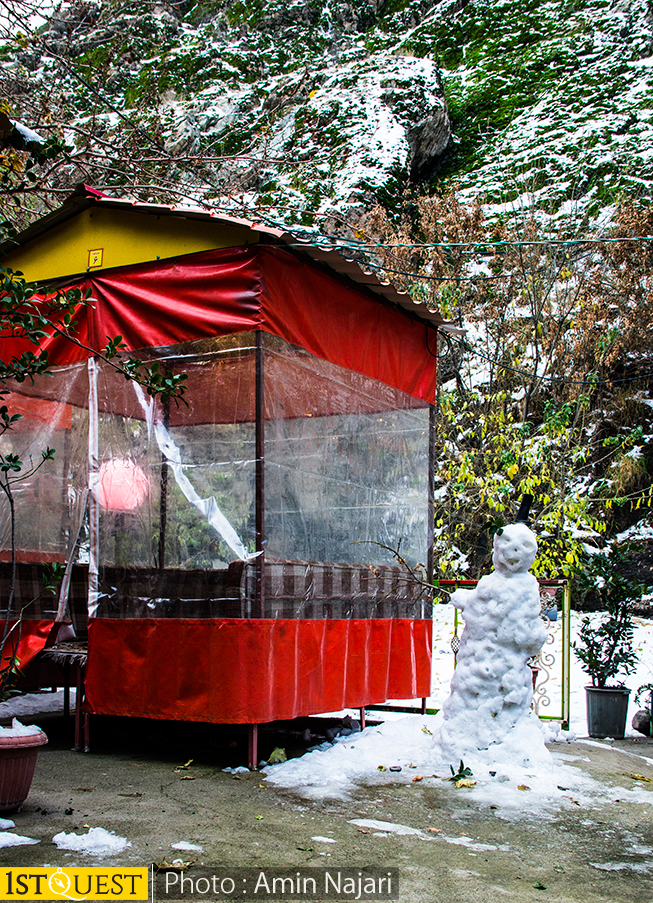 Vibrant Iranian Carpet patterns and traditional bolsters add up to the delight of the atmosphere.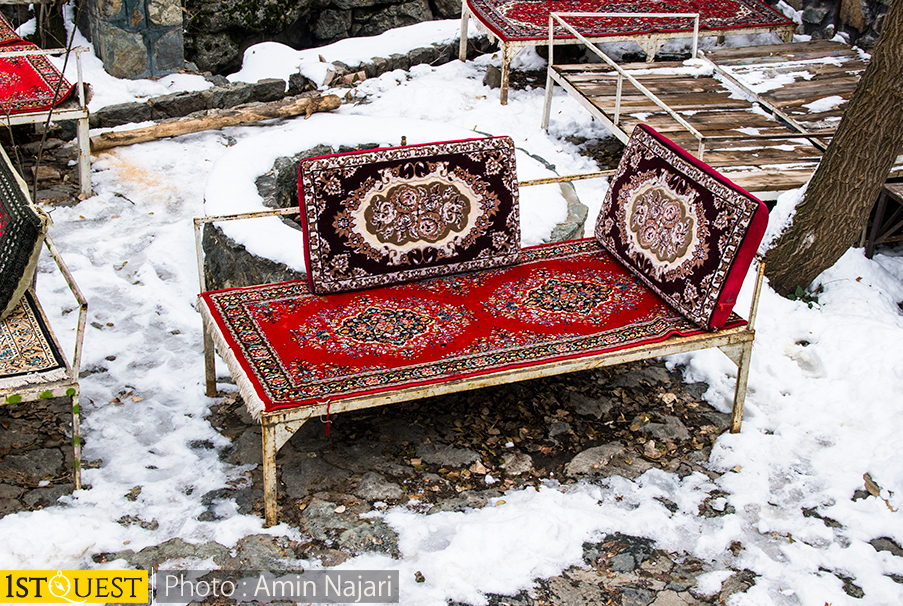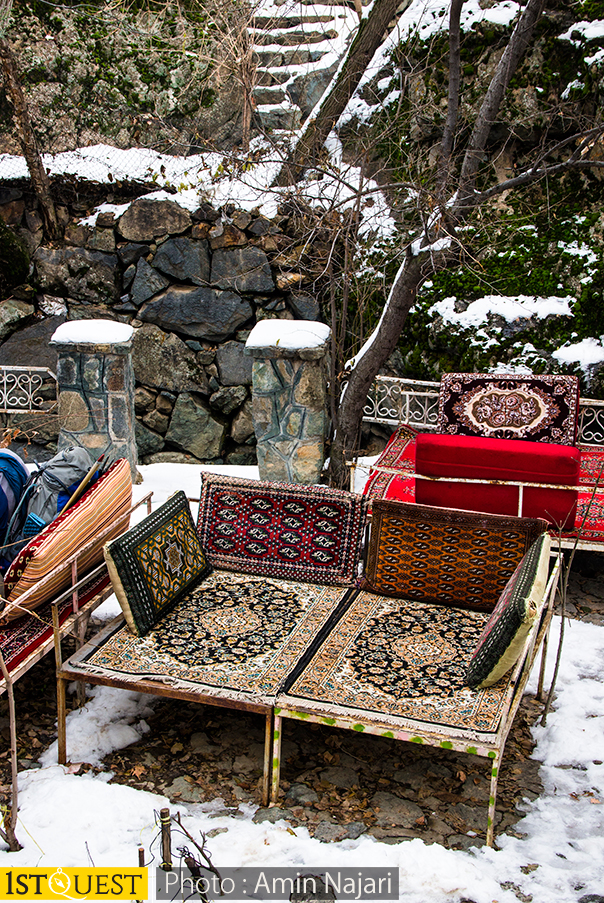 A refreshing glass of natural fruit juice, in an old-fashioned scheme, of course!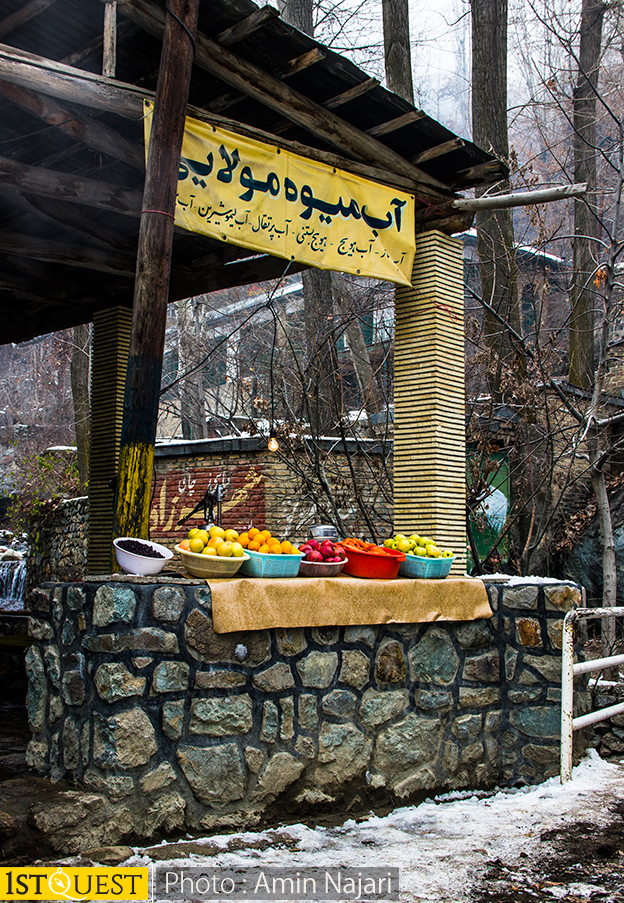 Nostalgic, for the Iranians; Unique, for the foreigners. Ab'ali Carbonated Doogh, try it.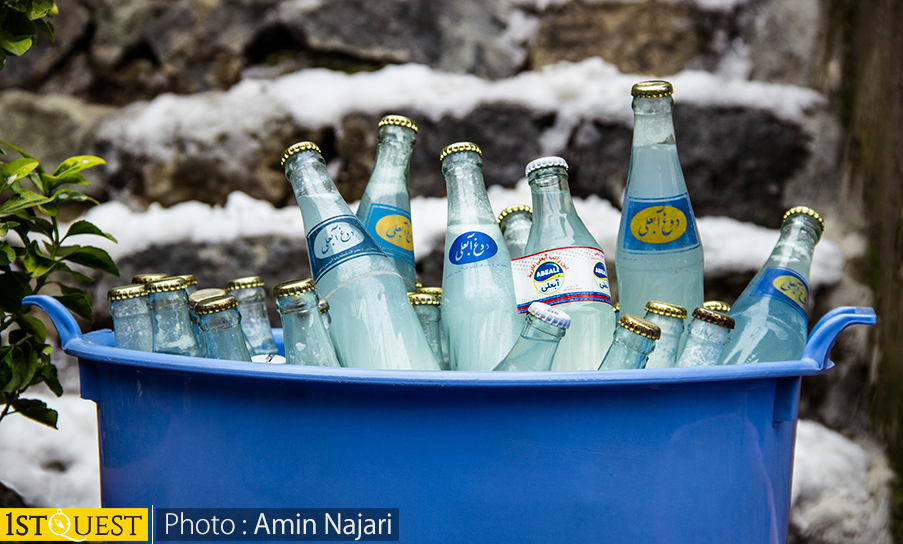 Old wooden structures, from the interior of one tea house.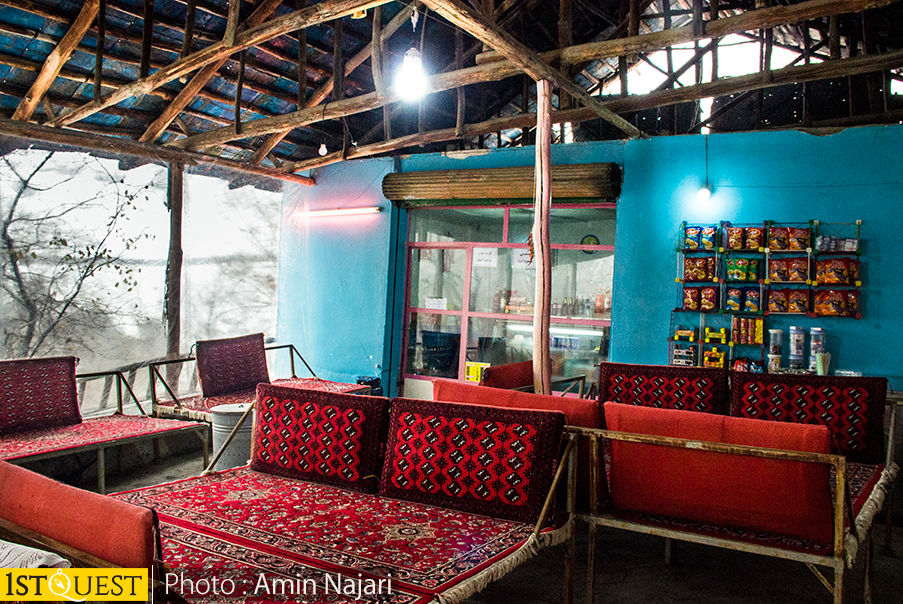 Admire the scenery, from the high-ground.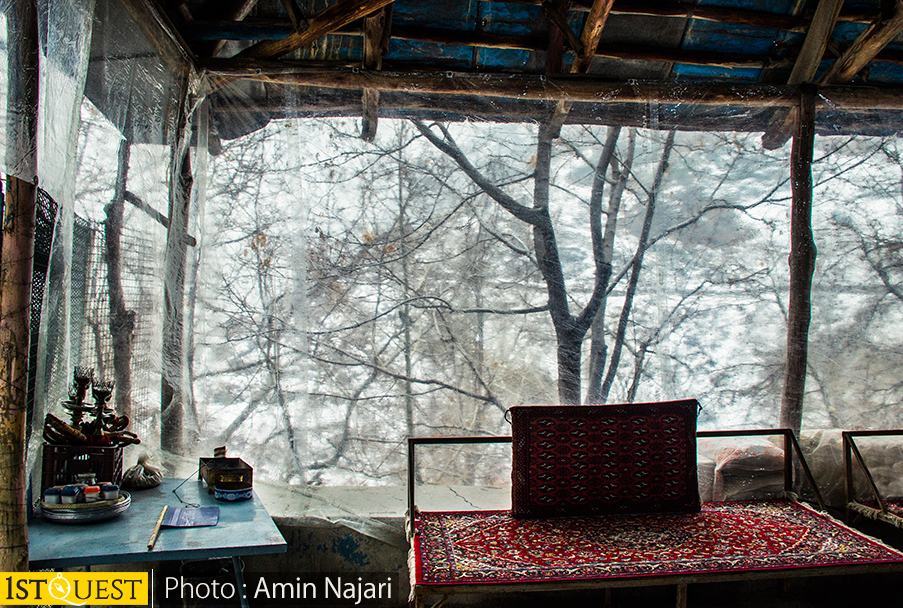 Descending, mountaineers conclude their trip with an enjoyable breakfast. Omelets, warm bread, tangerine, and pickles. Read also: Persian Dishes that will Make You Crave for More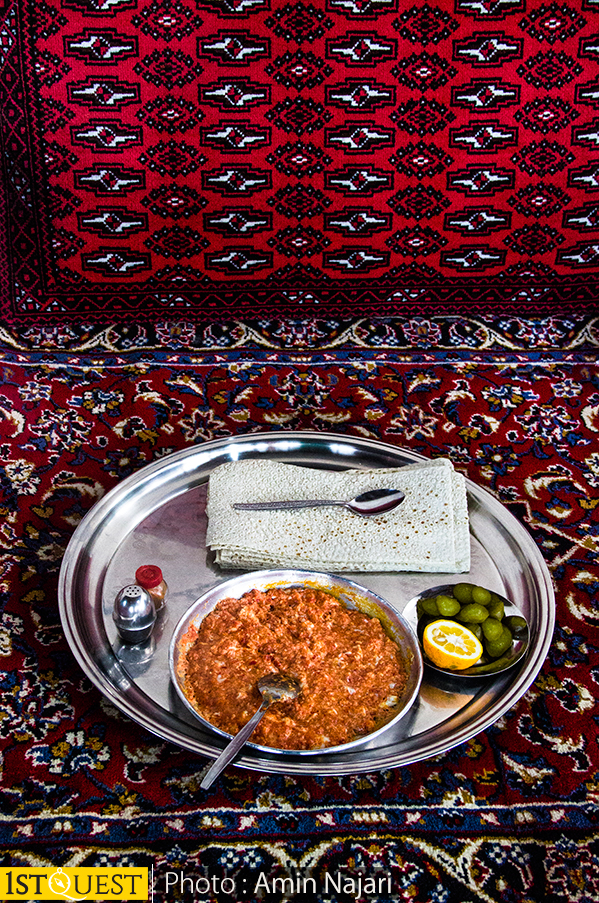 By Amin Najari