So you're thinking of visiting Oman in 2023? You are in the right place! located in the southeastern coast of the Arabian peninsula, Oman is becoming one of the hottest tourist destinations recently, and we totally recommend keeping it under your radar, especially if you are looking to have a unique experience.
Oman has kept its authenticity and traditions throughout the years, unlike its neighbors and similar tourist destinations such as Kuwait, Qatar, and UAE. Therefore, if you'd like to explore some breathtaking natural wonders and learn about a very interesting Islamic culture at the same time, you definitely need to add Oman to your 2023 bucket list. In this post we'll try to answer any questions that might come to mind while you're considering travelling to this amazing land.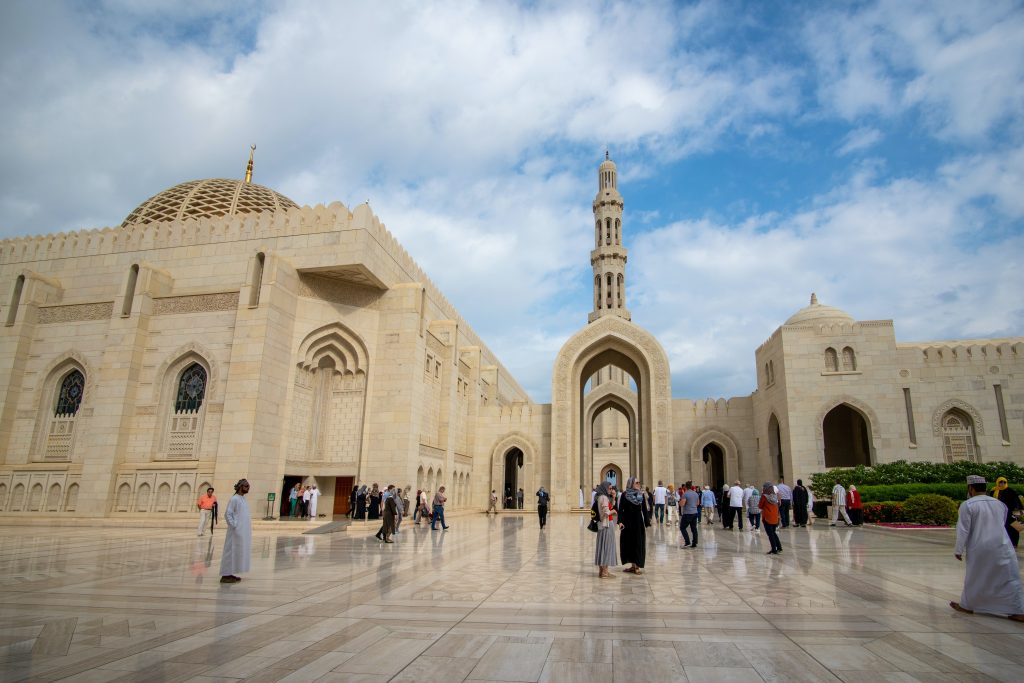 How to Get Oman's visa
It is fairly easy to get a tourist visa to Oman. Nationals of 103 countries including the US, the UK, Canada, and most of European countries don't need a visa for entering Oman as long as they are not staying for more than 14 days.
Countries like UAE, Kuwait, Qatar, and Saudi Arabia are totally visa-free. However, they still need to have valid booking confirmations and travel insurances in order to enter.
If you are staying in Oman for longer than 14 days and need a visa, you need to submit an online visa application and request for an e-visa.
What about Visa On Arrival?
At the moment, visa on arrival is no longer being issued at Oman's airports, and all incoming tourists who are not eligible for travelling visa-free, need to have a pre-approved e-visa upon their arrival.
Is Travel Insurance needed?
It used to be mandatory to have a travel insurance for entering Oman. However, since the number of Covid cases has dropped down drastically, it is not a requirement anymore!
But we always recommend having a travel insurance with you, regardless of the destination's requirements.
How to get travel insurance for Oman?
You can easily apply for your travel insurance through online insurance providers.
What are the current Covid requirements?
At the moment, there aren't any restrictions in place regarding Covid-19 for travelling to Oman.
What's the best time to visit Oman?
Beware that Oman can get extremely hot in the summer time, and trust us, you'd better avoid that!
The perfect time for visiting Oman is winter. From November to April, the temperature is very pleasant and you'll get to enjoy many fun outdoor activities.
However if you would like to make it to Raz-Al-Jins to watch sea turtles laying their eggs or if you want to make it to Khareef season, you need to get there in September. If you're travelling in this time of the year, it's better to stay around Salalah in Dhofar region as other areas are unbearably hot.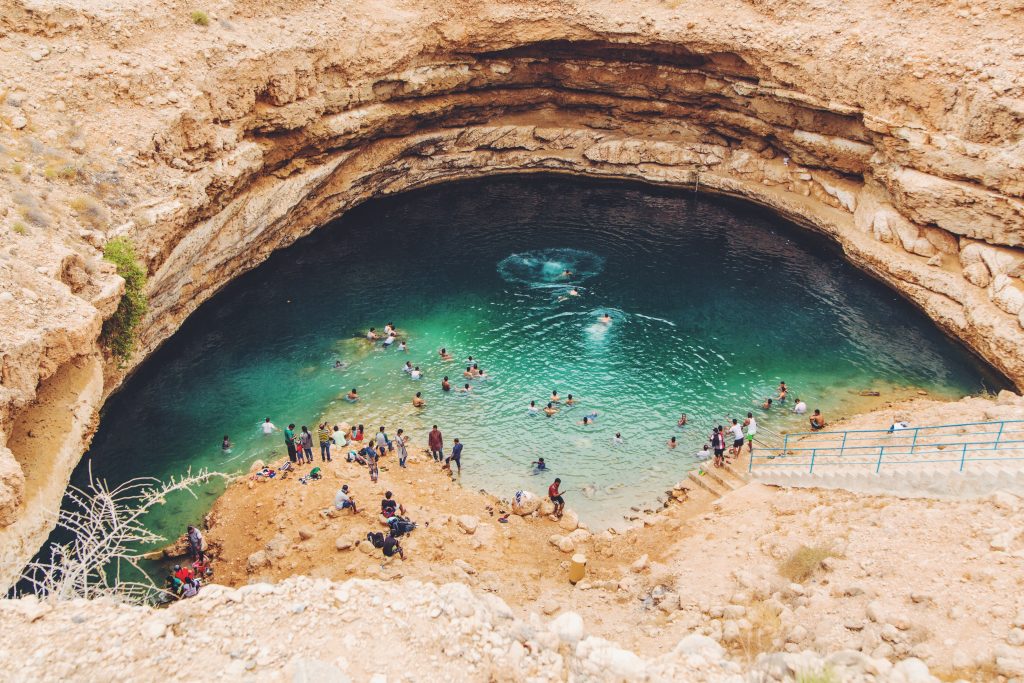 How to get around in Oman?
Oman is best explored by car, especially if you are visiting its off the beaten track areas and remote locations outside the cities such as its Wadis and deserts. We recommend you to rent a car or get a driver-guide for having the ultimate experience.
You can contact our support team for arranging your transportation.
What about public transportation?
Public transportation such as buses and taxis are available in Oman, especially in cities like Muscat, but they are very limited and you can't always count on them. You can also use domestic flights for some routes to reduce the commuting time.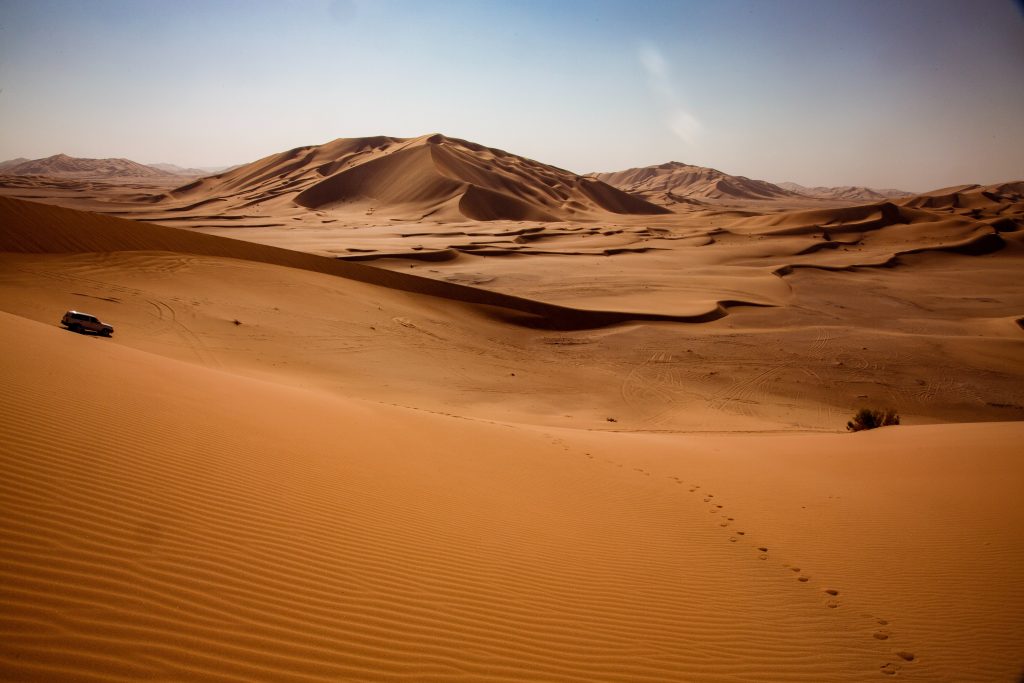 Is Oman a safe country?
If you're wondering about the safety of Oman, you need to know that it is one of the safest countries in the world and it is actually known to have one of the lowest crime rates!
Omani locals are also very friendly and hospitable. So there is nothing to worry about when it comes to safety factor and you can totally enjoy this beautiful place and wander around with peace of mind.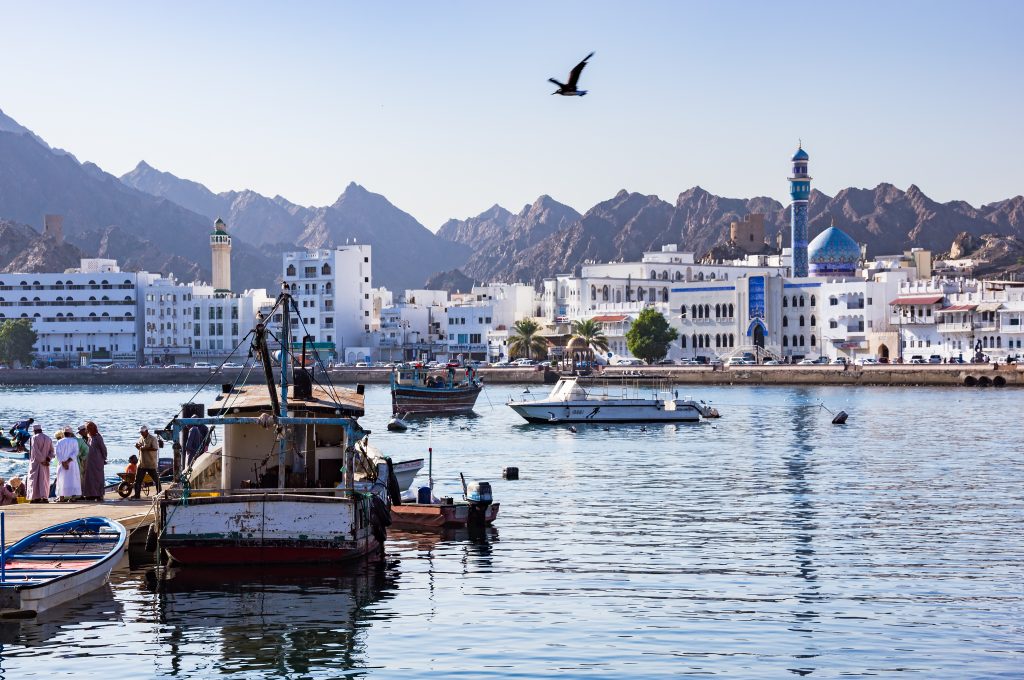 What's the dress code in Oman?
Oman is an Islamic country and some women wear hijab there. But as a tourist, you don't need to wear a hijab (covering your hair with a scarf), unless you're visiting the mosques and religious sites such as Sultan Qaboos Grand Mosque.
However the rule of thumb is to dress modestly, so revealing clothes are a big No!
Women need to cover their chest, shoulder, arms, and wear knee-length dresses or pants.
Men's dress code is more relaxed, but they should avoid wearing shorts and sleeveless shirts in public areas.
What about swimwear?
You're probably questioning if you're able to wear bathing suites while in Oman.
Women can wear bikinis if they're in a resort, hotel, or even more isolated wadis. But it's not a good idea to wear revealing swimsuits in public beaches. You can instead wear shorts and a T-shirts for swimming in such locations.
Men are allowed to wear shorts for swimming in all areas.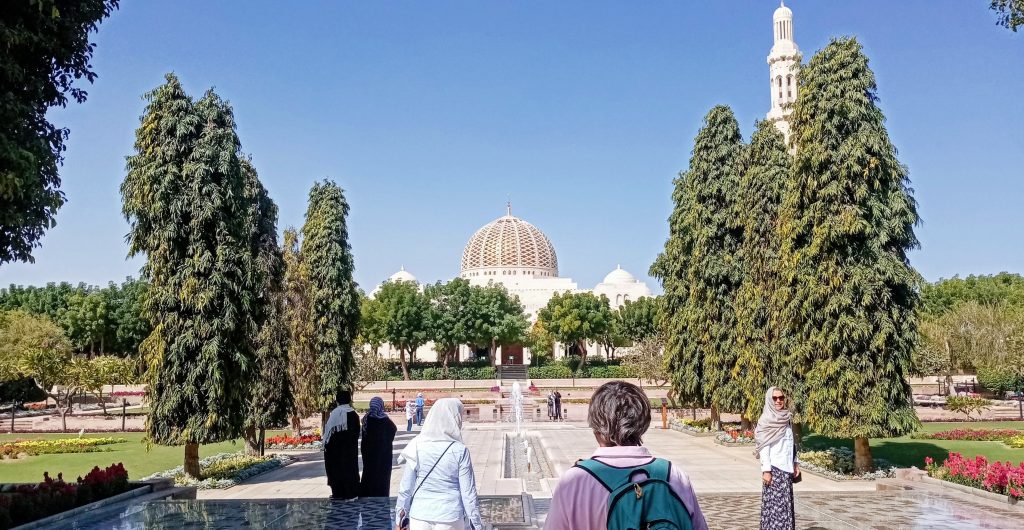 Things to do in Oman
If you're trying to plan your trip to Oman and don't know where to start, don't worry. We got you!
There are so many beautiful natural and historic attractions in Oman which all worth a visit. We have many different tours on our website, designed by our experts, which you can book for a hassle-free trip. The following is a list of some of the main activities you can do in Oman to give you a better idea about all the fun that awaits you there:
– Learn about Oman's history and appreciate its wonderful architecture by visiting some of the most famous structures of Oman such as Sultan Qaboos Grand Mosque, Jabreen Castel, Nizwa Fort, Bahla fort, and Roya Opera house.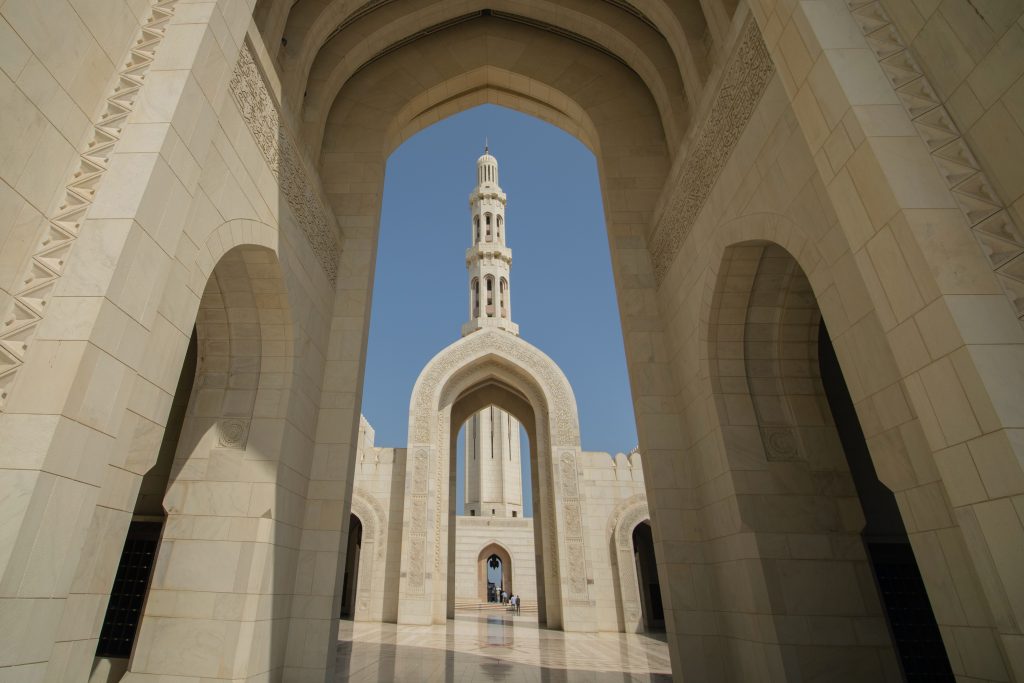 – Learn about the Omani traditions and experience the daily lifestyle of locals, by strolling through the artisan shops, souqs, and ancient markets.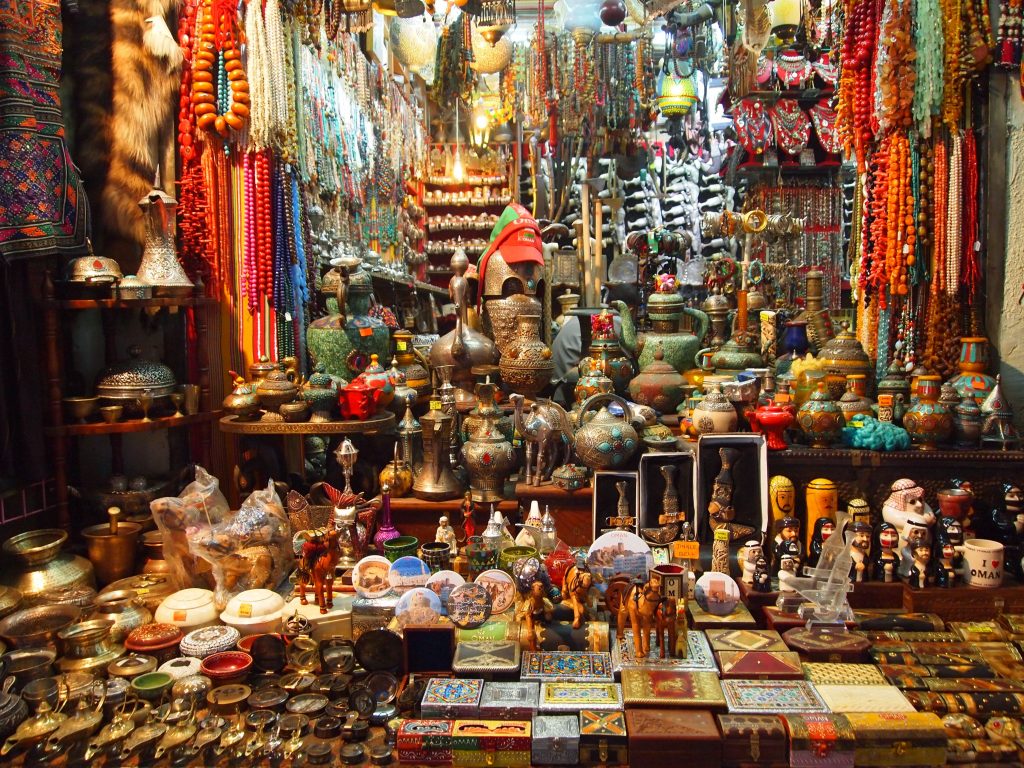 -Explore Oman's unique nature and beautiful landscapes by visiting Wadi shab , Wadi Bani Khalid, Bimmah Sinkhole, and Jebel Akhdar. Make sure you don't miss the snorkeling experience and dolphin watching in Dimanyat Island.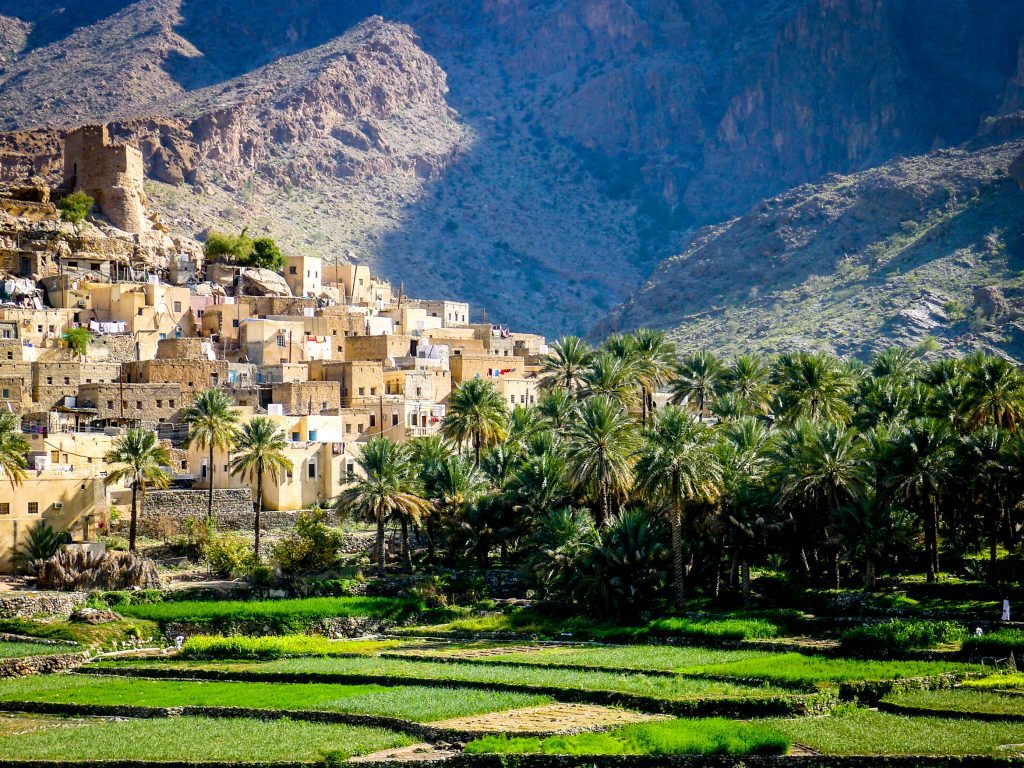 -Looking for some adventure? Make sure you don't miss all the fun desert activities which are available in Wahiba Sands desert.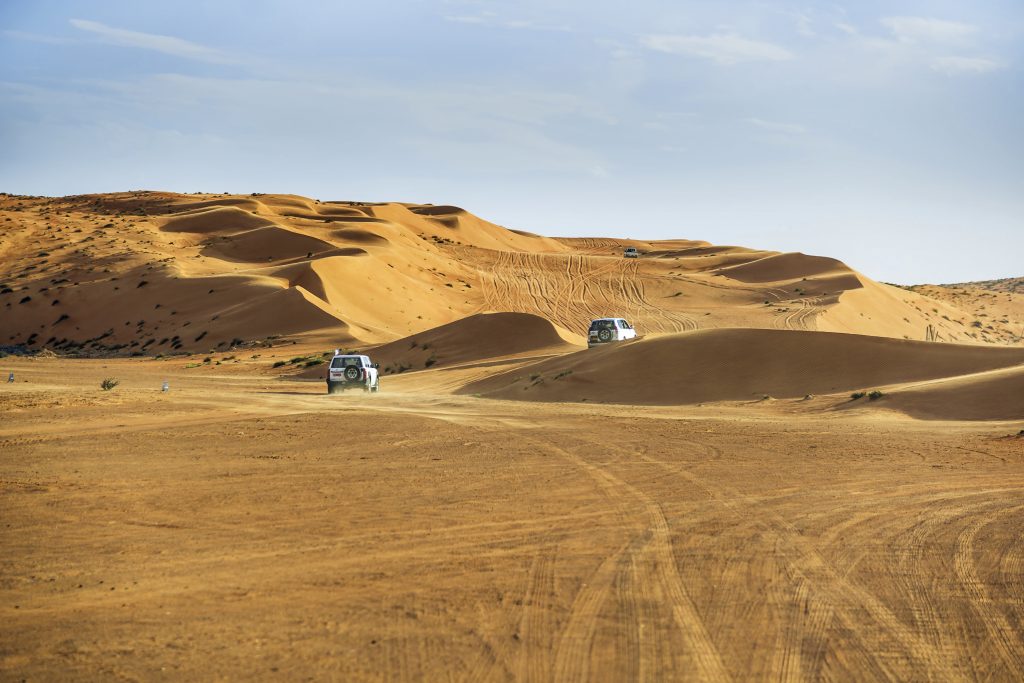 For a more in-depth guide to the must-see attractions of Oman click here.
If you would like to have a customized Oman tour based on your own preferences, you can contact our planning experts for requesting your very own tailor-made plan, and the good news is that it's totally free!