Uzbekistan is one of the most popular destinations for those who are looking to learn more about the wonderful history and amazing culture of Central Asia, as it is where the first kinds of civilizations has developed from.
This mysterious country used to be located on the great Silk Road and it is home to many impressive structures which are a prefect example of the ancient Islamic architecture including magnificent mosques, fortresses, mausoleums, and madrasahs.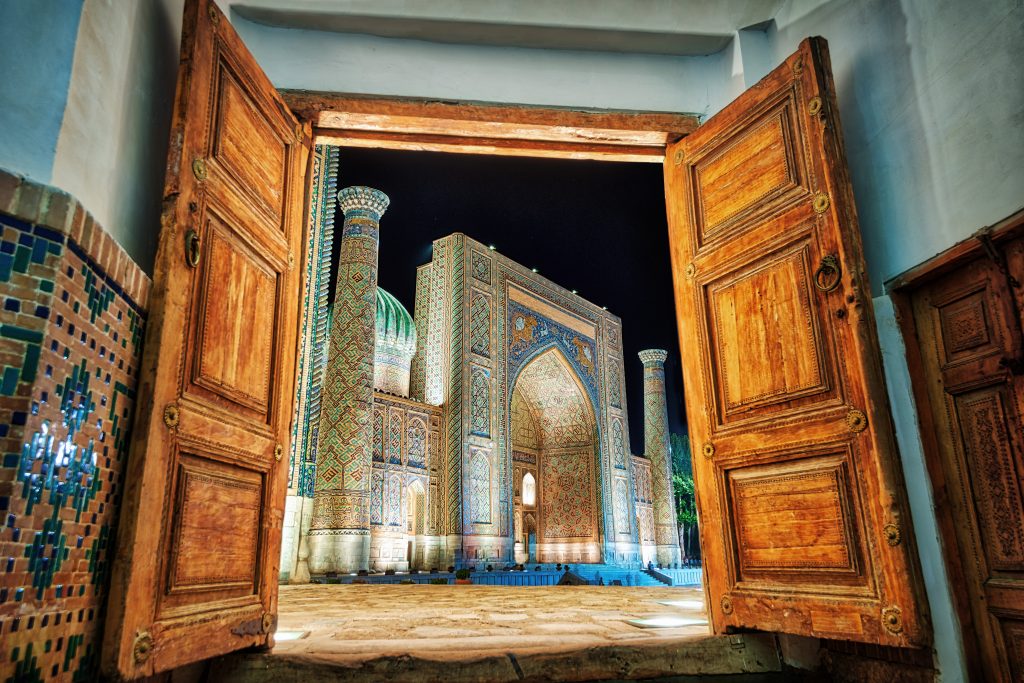 Do I need a visa for Uzbekistan?
Visa-free Countries:
If you are a citizen of Europe Union, the UAE, Canada, Israel, and Australia you don't need to have a visa in order to visit Uzbekistan.
Visa On Arrival:
Citizens of many countries including the United States, China, and India need to get a visa for entering Uzbekistan but they can apply for their visas upon arrival. The e-visa will be given to them for a maximum of 30 days. For finding out about your eligibility to apply for a VOA, visit their official website.
If you are not eligible to apply for a VOA, you can apply through an Uzbek embassy.
How to get a visa to Uzbekistan?
The process of applying for your e-visa to Uzbekistan is easy and straightforward! You just need to apply through their official website and fill out the related forms.
Do I need a travel Insurance?
Good news! Having a travel insurance is not a requirement for entering Uzbekistan. But regardless of it being a requirement or not, we always recommend you to have a travel insurance with you just in case, so you can travel with peace of mind.
How to get a Travel Insurance?
You can easily apply for your travel insurance through online insurance providers.
What are the current Covid requirements?
Since the number of Covid cases in Uzbekistan is not concerning anymore, there are currently no specific requirements regarding the Covid (no need for a PCR or vaccination certificate). However, again for your own safety we recommend you to get vaccinated and wear your mask!
What's the best time ot visit Uzbekistan?
The most perfect time for you to visit Uzbekistan would be either in Spring ( April to June), or in Autumn (September to November).
During these times, the weather would be perfect for any activity and sightseeing. However, in general, Uzbekistan weather is not very harsh and you can visit it in other times of the year without any problems as well.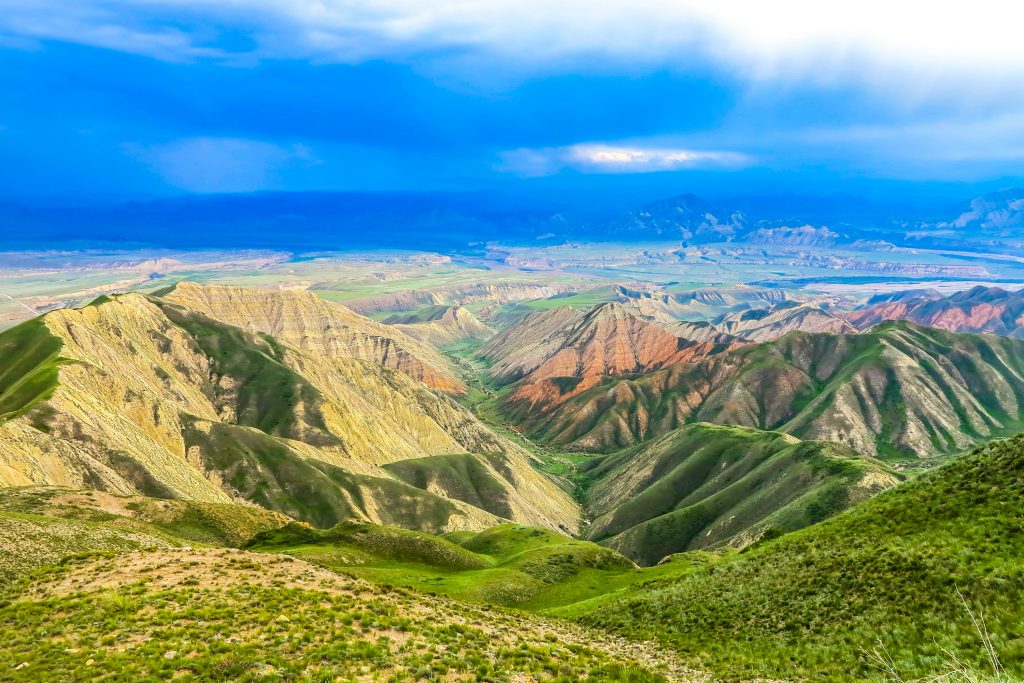 Is Uzbekistan a safe country?
The world has been getting kind of crazy lately and we don't blame you if you're wondering about the safety of the country you're considering travelling to. However, we can confidently assure you that Uzbekistan is indeed a very safe country with very hospitable people. They even have a specific kind of Police for tourists, so you don't need to worry about your safety at all while you're traveling there.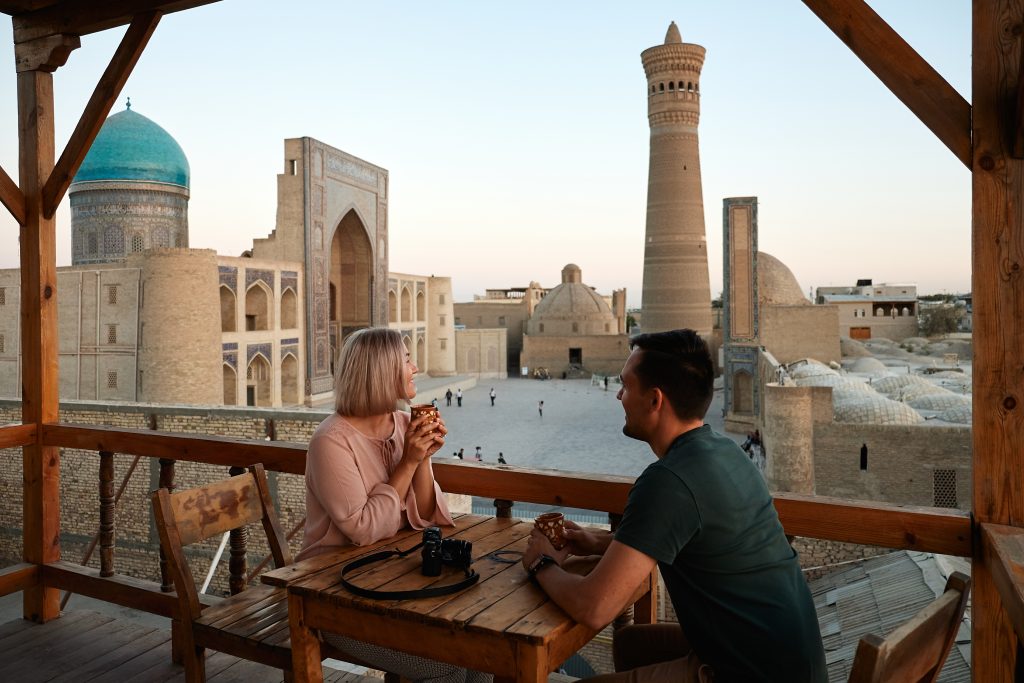 How to get around in Uzbekistan?
One of the safest, and most popular methods of transpiration in Uzbekistan is using a train. There are also some high-speed trains called" Afrosiyab" which make your transportation faster and much more convenient.
In general, it is fairly easy to get around in Uzbekistan and you can also find public transportation inside the cities such as subway, taxis, and buses.
If you need a driver-guide for your stay in Uzbekistan, contact our support team for arranging one!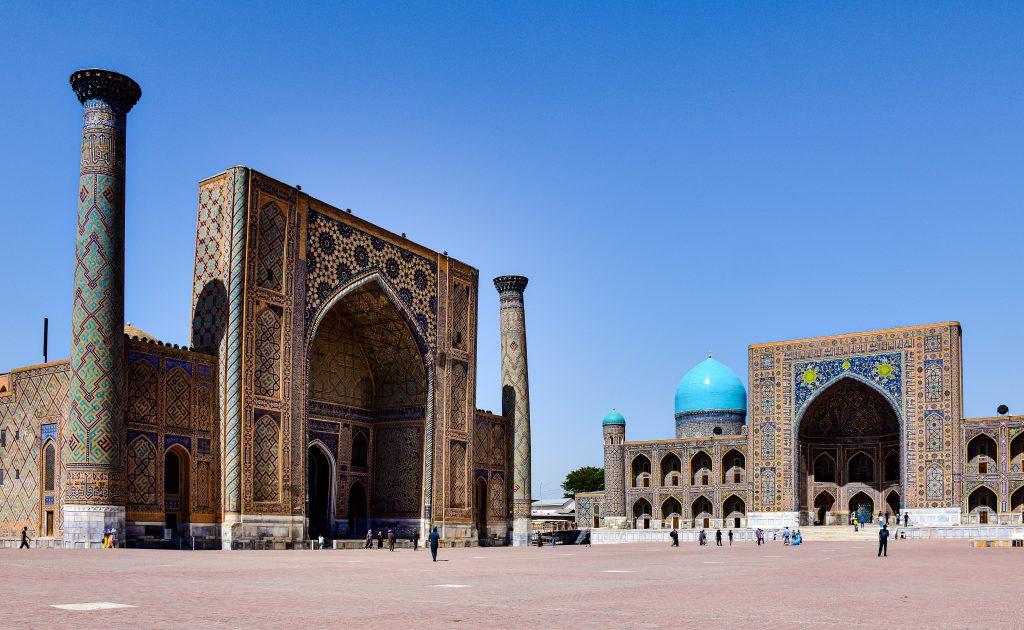 Things to do in Uzbekistan:
UNESCO World Heritage sites:
There are 5 UNESCO world heritage sites in Uzbekistan including Itchan Kala, Historic Center of Shakhrisyabz, Samarkand, and Historic Center of Bukhara. Make sure they're on your list because they are a must-see for any tourist!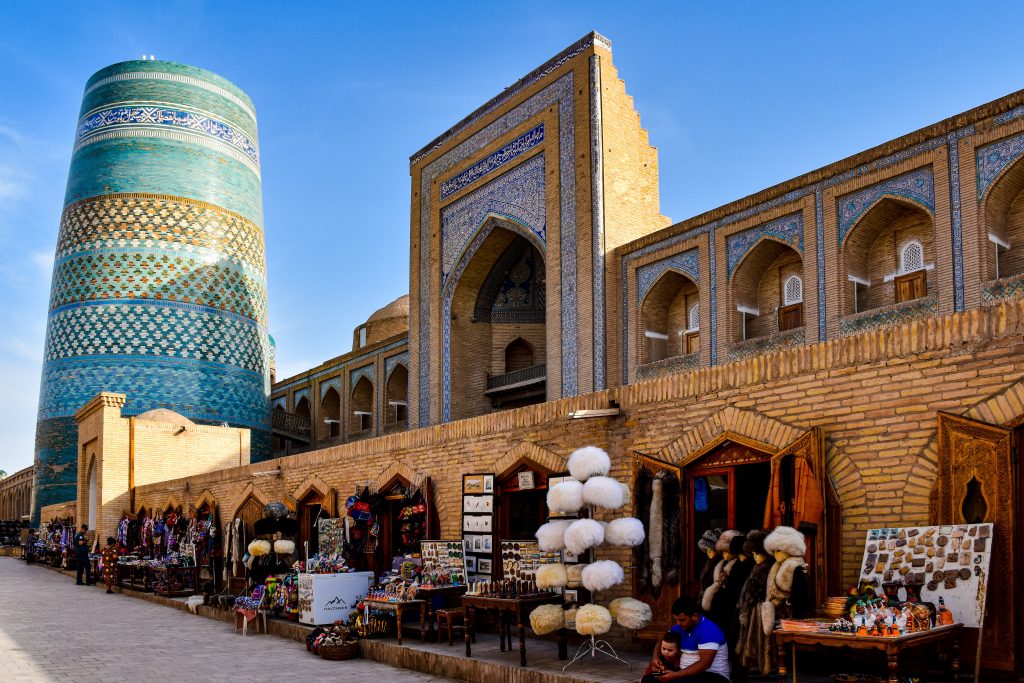 Uzbekistan Art:
Get your hands on some Uzbek ceramic arts which is a very developed art in Uzbekistan, appreciate the amazing artwork in the Tashkent subway, and see some banned arts in the Savitsky Museum.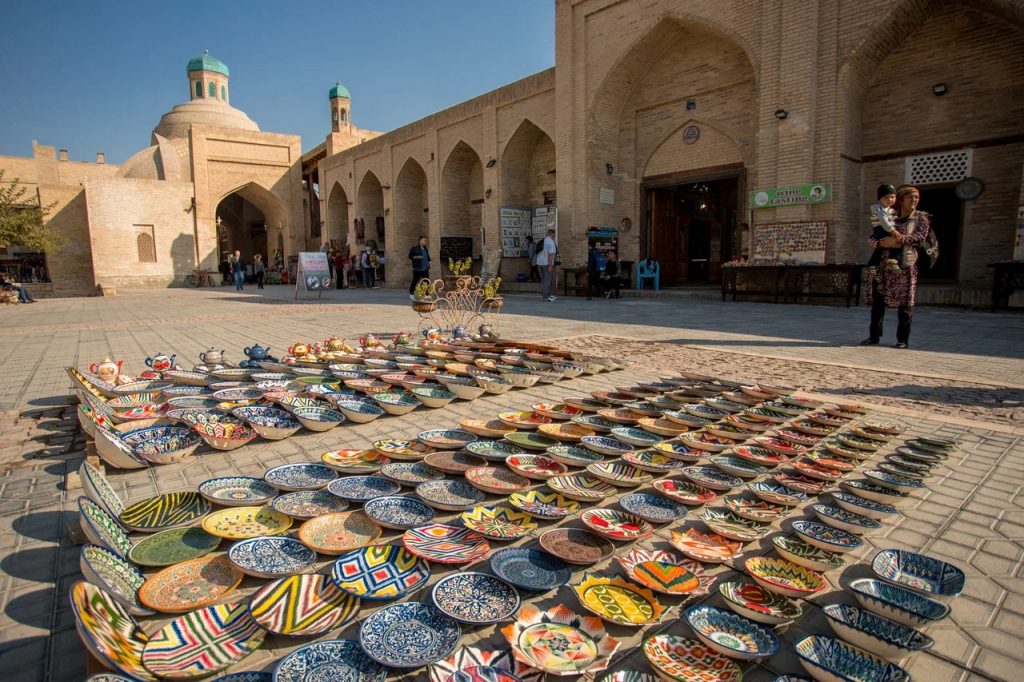 Spend some time in the nature:
Escape the city and explore the breathtaking views of Chimgan mountains and Charvak lake which are very popular among Uzbekistan visitors.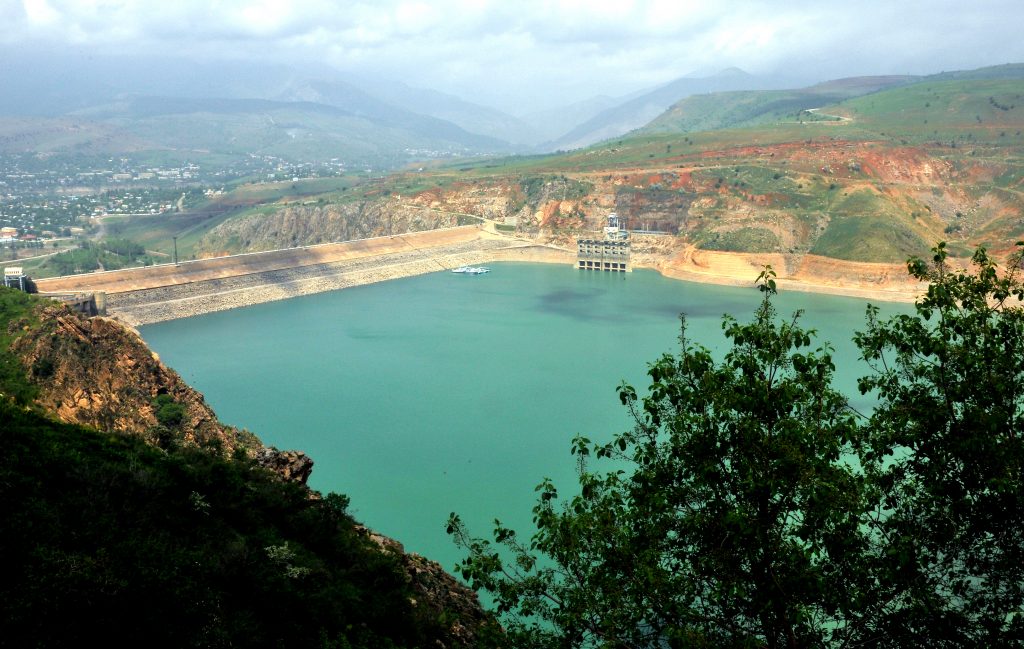 For a more in-depth guide for Uzbekistan must-sees click here.