Egypt, the mysterious home land of one of the earliest civilizations of history, and also full of natural wonders and attractions such as the magical Nile river, amazing desert landscapes, and incredible marine-life in Red sea has so many things to offer and never ceases to amaze its visitors. Get ready to take notes, because we're going to dive deep into its top 10 must-see attractions which you need to add to your bucket list if you're considering travelling there anytime soon.
1) Cairo
Cairo is a great place for starting out your adventure in Egypt. It is the capital of the country, and home to so many historical monuments which date back to the ancient Roman times. You can learn so many things about the Egyptian history and culture in Cairo by visiting its mosques, churches, and other historical attractions such as Al Manial Palace. Also make sure to stop by the Khan-El-Khalili market to get a taste of the authentic Egyptian lifestyle and get some souvenirs for your friends and family back home.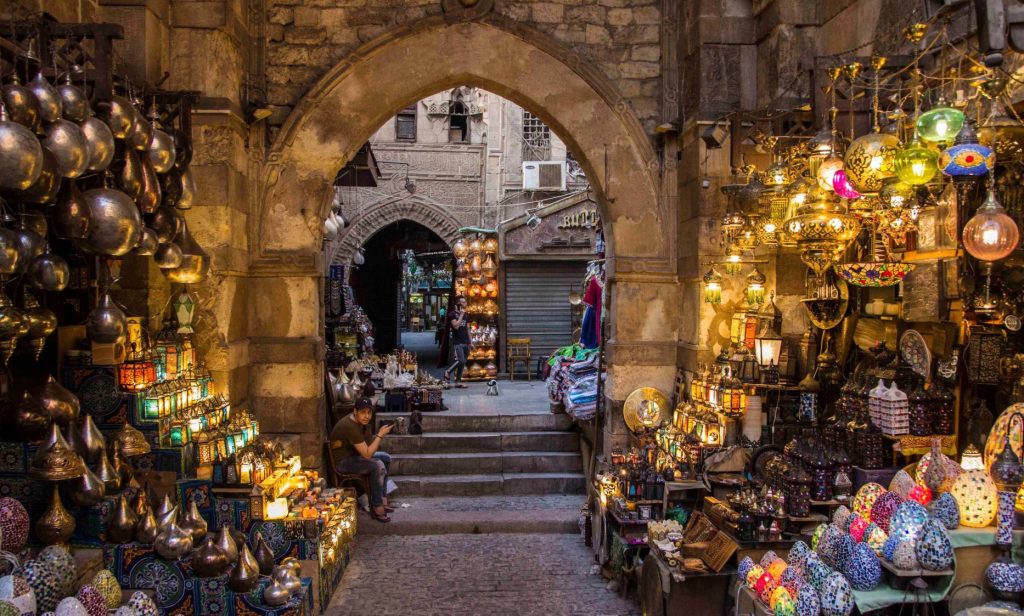 2) Luxor
Luxor is one of the most historical places that you can ever visit which dates back to around 2000 B.C. It is home to so many ancient temples and tombs from different dynasties in Egypt including the Karnak Temple, the Luxor Temple, Habu Temple, the valley of the kings, and the mortuary temple of Hatshepsut. You can visit all these mentioned sites from a hot-air balloon as well or you can get a donkey ride through all these different monuments.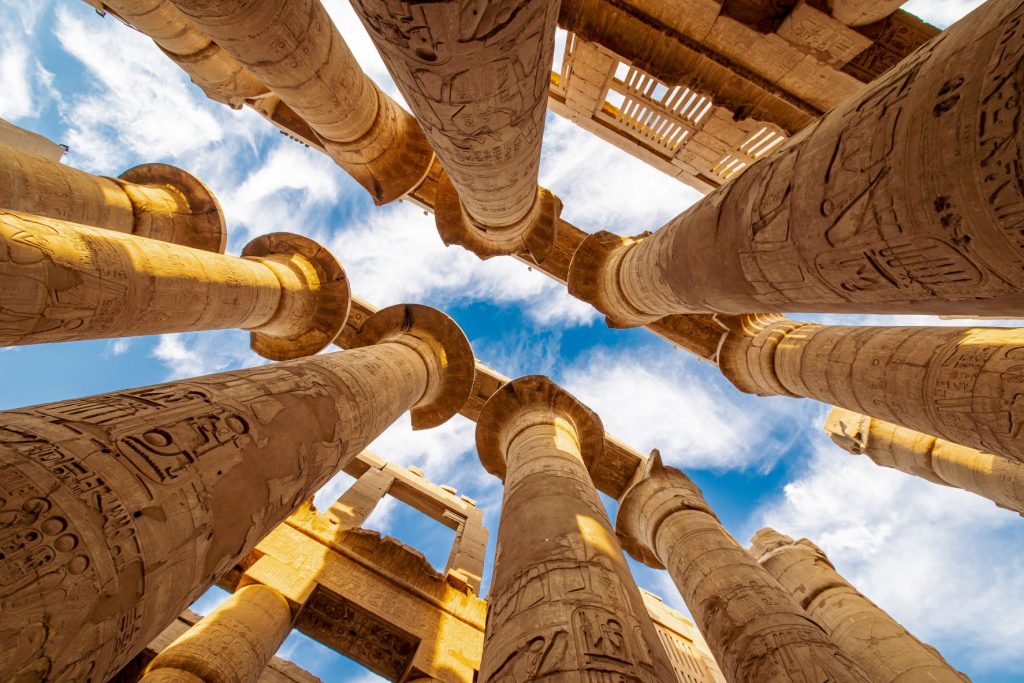 3) Pyramids of Giza
A must-see for anyone who is visiting Egypt is no where else than the famous pyramids of Giza, located in the Memphis area (The first capital of Egypt). These pyramids are actually royal tombs which have been built for three different pharaohs of the ancient Egypt and the biggest one of them which is called the great pyramid is one of the world's seven wonders. The great pyramid is so huge (138 meters high) that makes everyone question the possibility of building such a huge structure in that era and that what has made it to become one of the wonders of the world. There also other pyramids in the area for you to explore, such as the pyramids on Saqqara, Dashur, and Abusir.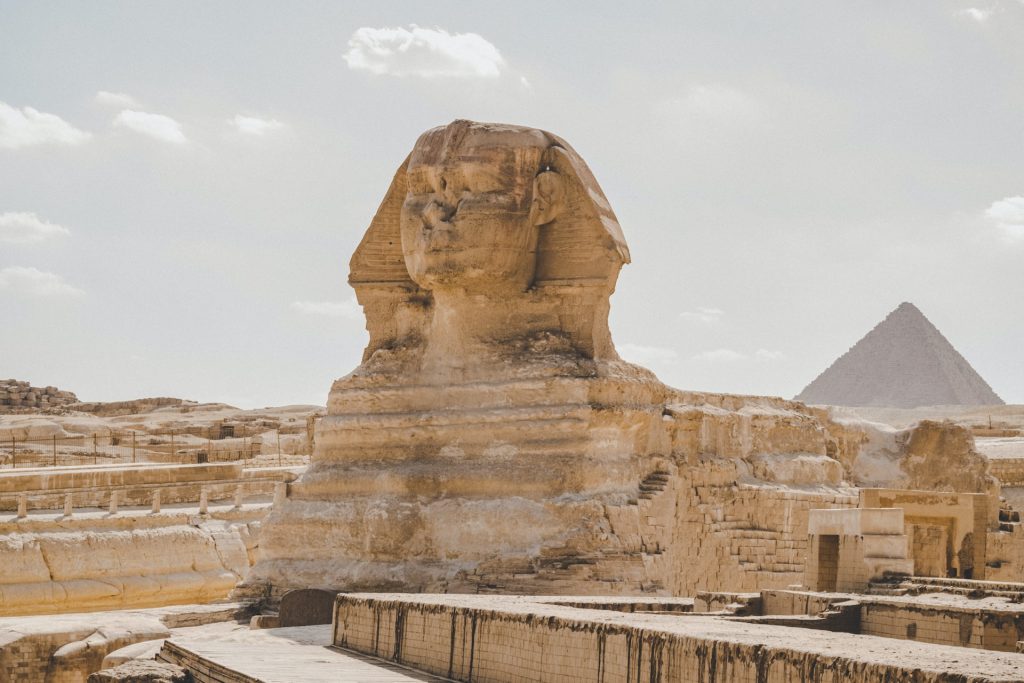 4) Aswan
Aswan is a heavenly oasis located along the Nile river in southern parts of Egypt and is the ultimate place for you to relax and unwind with its amazing views, sand dunes, and beautiful islands. You can also learna a lot about the culture and history of the ancient Egypt through exploring this fantastic place. While in Aswan, make sure you don't miss visiting the Temple of Philae, the Botanical islands, and the Nuian village. Y
Another very interesting attraction close to Aswan would be Abu Simbel, which can be visited as a daytrip.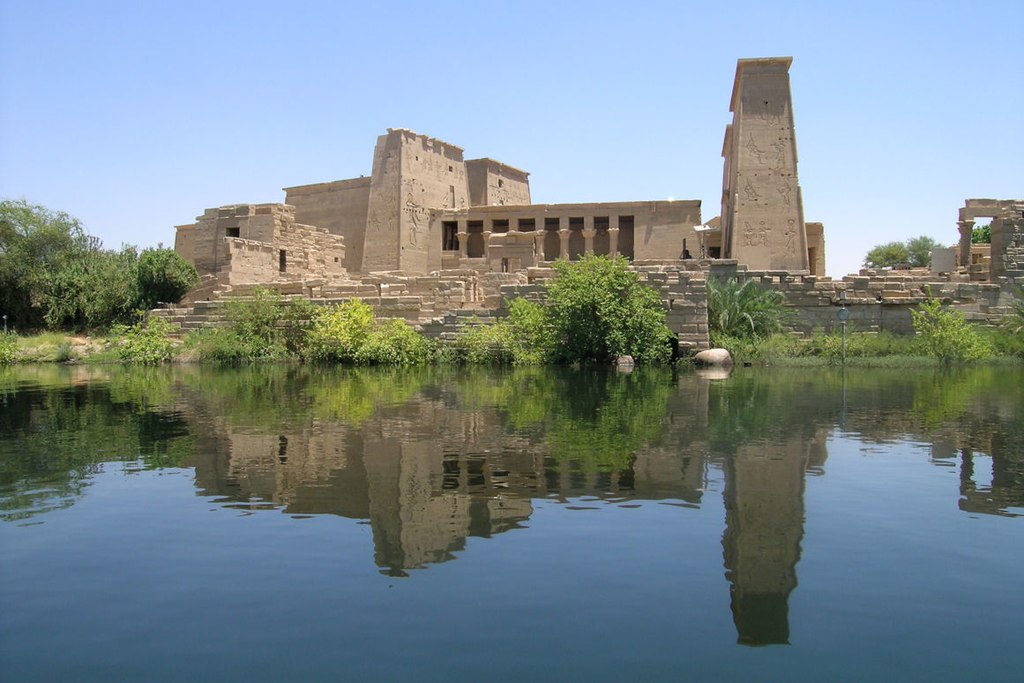 5) Edfu and Kom Ombo
Another amazing monument you don't want to miss visiting is the temple of Horus in Edfu. Horus was a very important god for ancient Egyptians and this temple is also one of the most well-preserved monuments of Egypt. There is another incredible temple for you to explore while in Edfu which is around 70 Km away and is known as the Kom Ombo (meaning mountain and gold) temple which has been dedicated to two Egyptian gods: The sobek (depicted as a crocodile), and Horus the elder. There is also a crocodile museum which you can explore while there.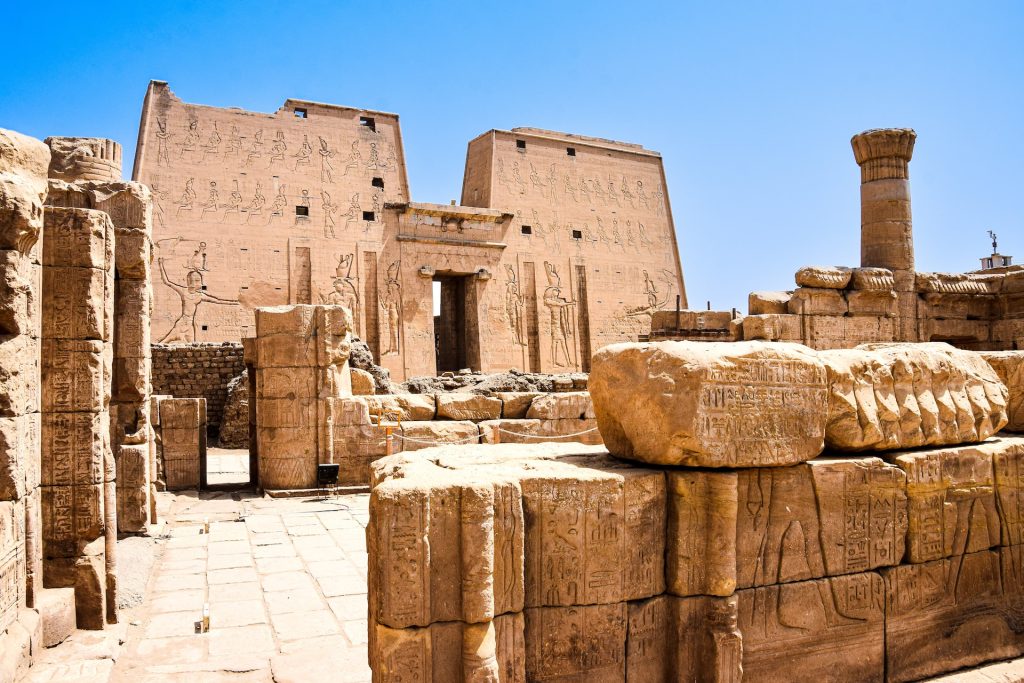 6) White Desert
One of the most unique and wonderful places you can ever visit is no where else than the White desert. This place used to be under water many years ago but now has turned into a national park with rocks of calcium formations. These rocks have been shaped and formed by wind and sand throughout millions of years and they are even older than the temples and pyramids of Egypt. You can have a full desert experience here and enjoy so many fun activities such as sand boarding. Also make sure you stay there for the night to camp and enjoy the beautiful scenery of rocks being illuminated and shiny by the moonlight.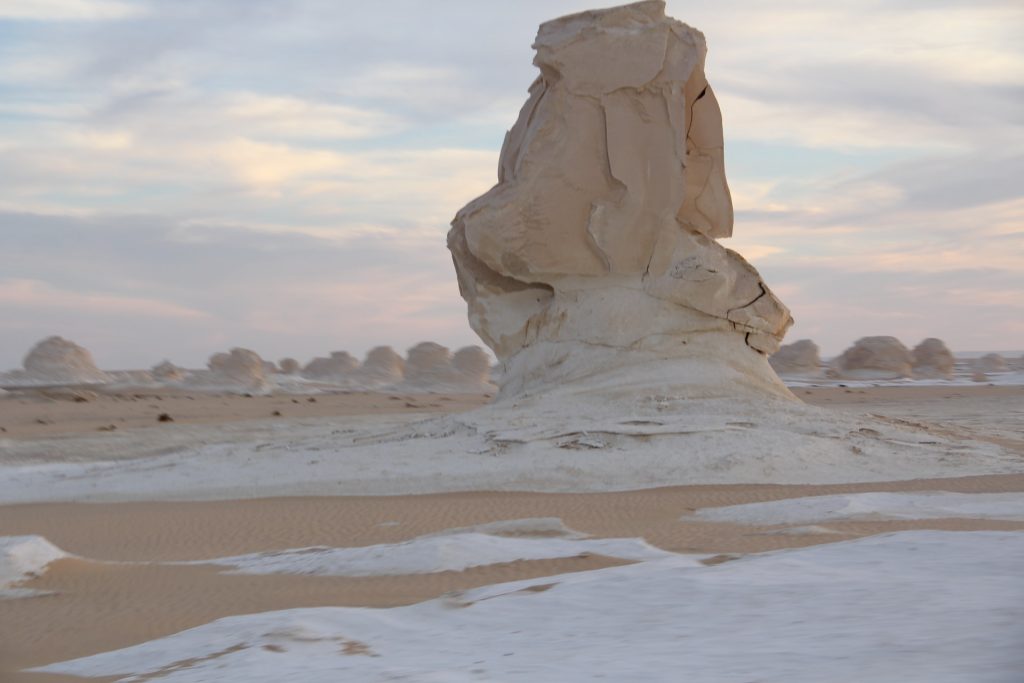 7) Marsa Alam
Located along the Red sea, Marsa Alam is one of Egypt's most popular tourist destinations known for its sandy beach's and beautiful coral reefs, and it is a great place for those who are looking for unwinding, and relaxing by the beach. Abu Dahab is one of Marsa Alam's most famous beaches. This place is also known for its wide variety of marine life, sea turtles, and is home to an endangered sea cow (Dugong) .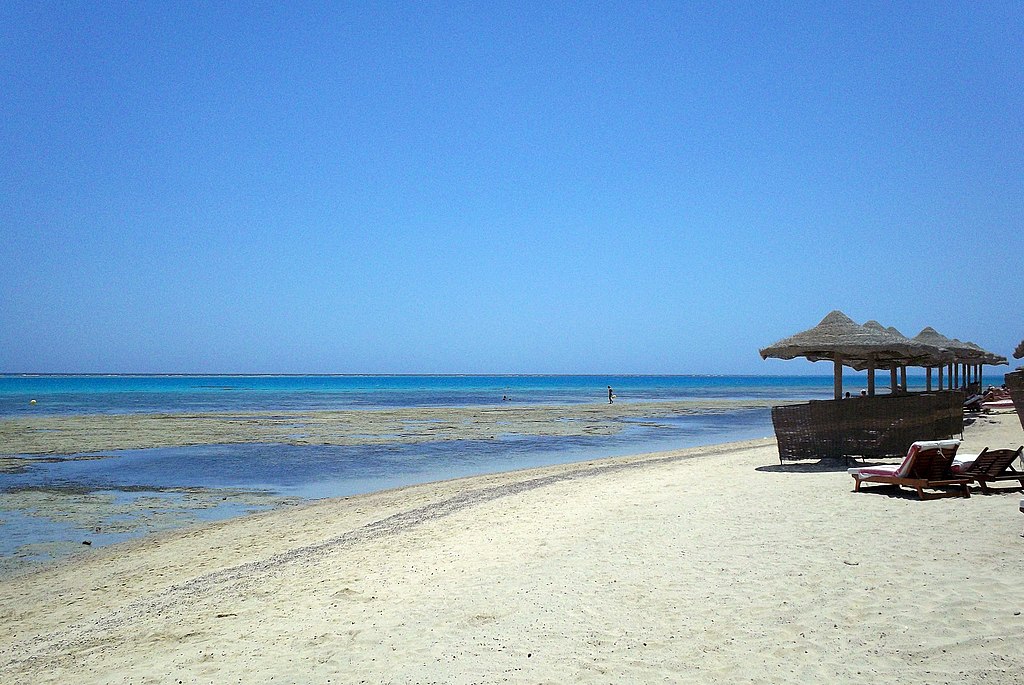 8) Faiyum oasis
Faiyum oasis is really worth visiting for anyone who is travelling to Egypt with its magical Qarun lake and amazing waterfalls right in the middle of a desert! It is located about 70 Km away from Cairo and is surrounded by small towns and also a village which has many cute art galleries and even pottery workshops wich you can participate in.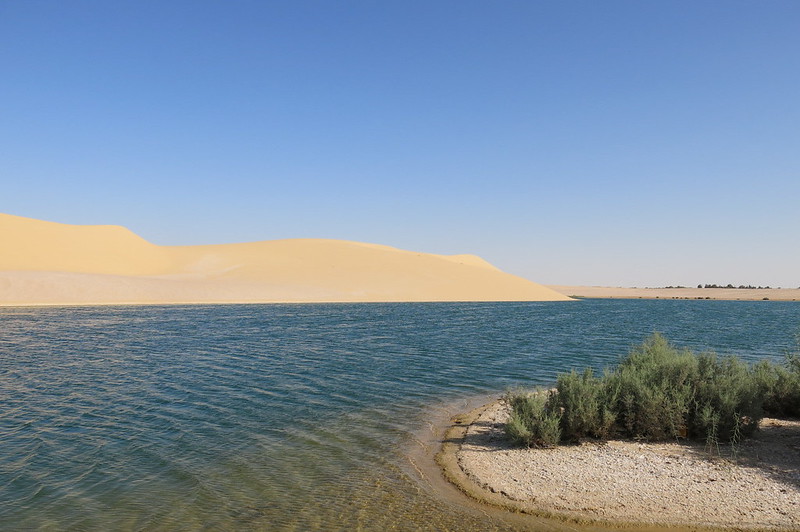 9) St. Catherine Monastery
Make sure you visit the biblical mount Sinai and St. Catherine monastery while in Egypt. According to Quran and Bible, this mountain is a sacred place and it is where Moses has received the ten commandments by God. There also may other activities for you to do such as hking the mountain and enjoying the breathtaking views.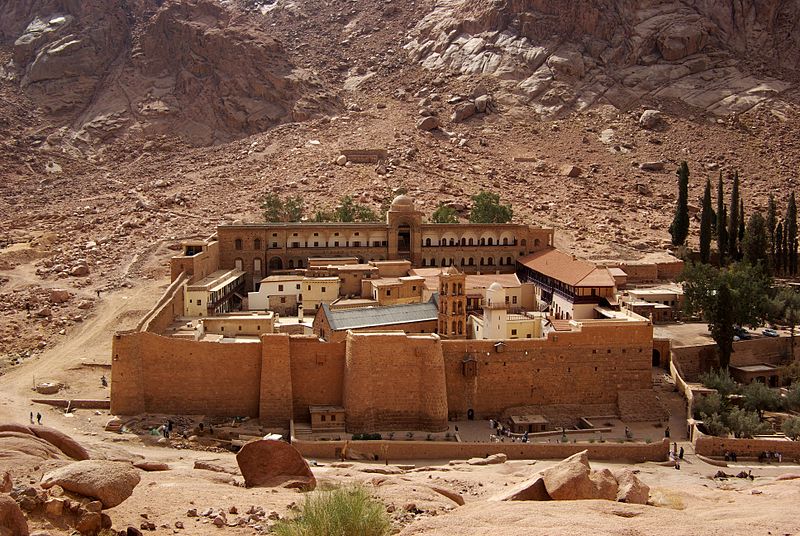 10) Dahab
Dahab is another popular beach destination in Egypt and has a very Bohemian vibe and atmosphere. It's a great place for anyone who is looking to relax for a few days and is also the ultimate place for adventure lovers because it is well-known for its diving experiences. You can enjoy Scuba diving, hiking, rock climbing and kite surfing while in Dahab.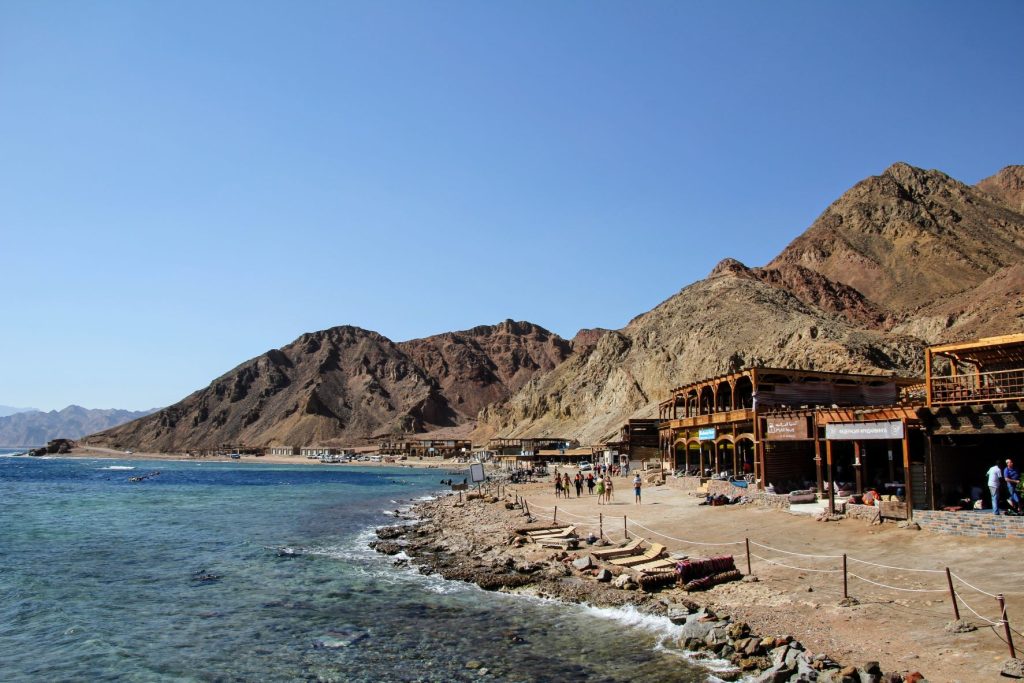 Contact our planning experts for getting your very own customized plan to Egypt and booking your trip in a seamless experience.