If you have chosen Jordan as one of your next travel destinations for 2023, we need to tell you that you have made a great choice!
There are so many wonderful and unexpected things awaiting you in Jordan such as ancient cities, biblical sites, the lowest place on earth, and one of the world's seven wonders! Now imagine mixing all of these with great food and amazing people and you'll already be on your way there. In this post we've gathered all information you need to know before travelling to this hidden gem.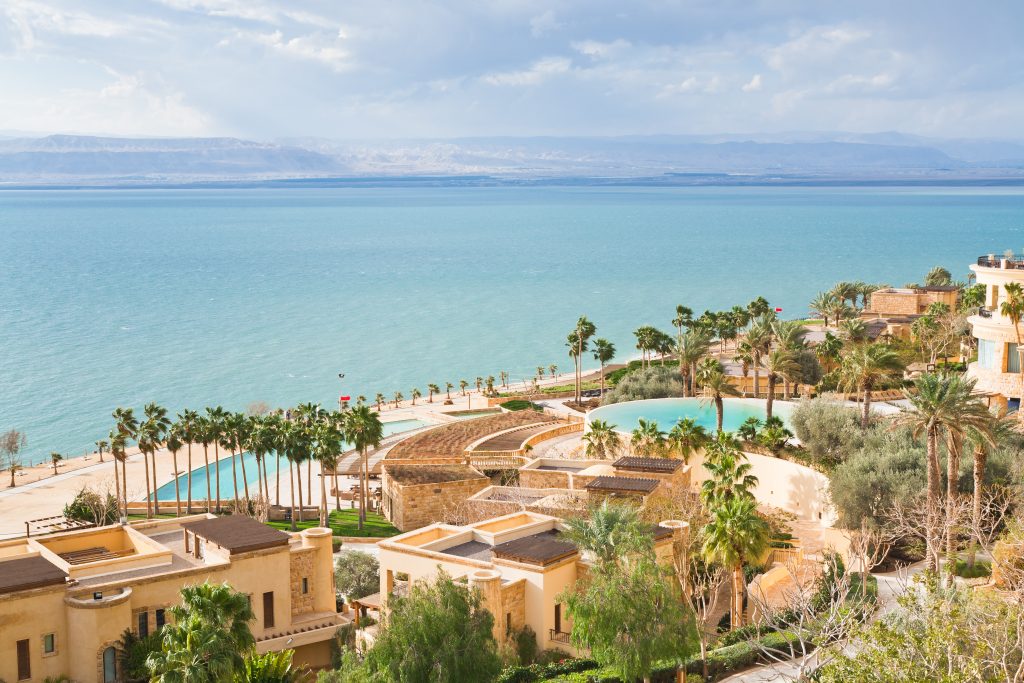 Do I need a visa for visiting Jordan?
There are only a limited number of countries which don't need to have a visa for entering Jordan which are mainly its neighbor countries, including citizens of UAE, Israel, Qatar, and Bahrain.
Citizens of most other countries need to apply for a visa on arrival in order to enter Jordan.
However, if you are intending to stay for longer than 30 days you can only apply for your visa from the embassy.
Do I need to have a travel insurance?
Yes, all travelers need to have a valid travel insurance in order to enter Jordan.
How can I get a travel insurance?
You can get your travel insurance from online insurance providers easily!
What are the current Covid requirements and restrictions?
Fortunately the number of Covid cases in Jordan is no longer alarming. Therefore, negative PCR tests and vaccination certificates are no longer required for entering Jordan. However you might need to fill out a declaration form upon your arrival.
Is Jordan safe to travel?
There's no need to worry about your safety while travelling to Jordan as it is indeed a very safe country to visit and the crime rate there is fairly low. So other than making sure you keep a good eye on all your belongings, you will most probably not be in any serious danger.
However, we recommend you to avoid Jordan borders with Syria and Iraq just to be extra safe! Also there are some peaceful protests going on in Jordan from time to time and we suggest you to stay away from them if you happened to pass by them by any chance.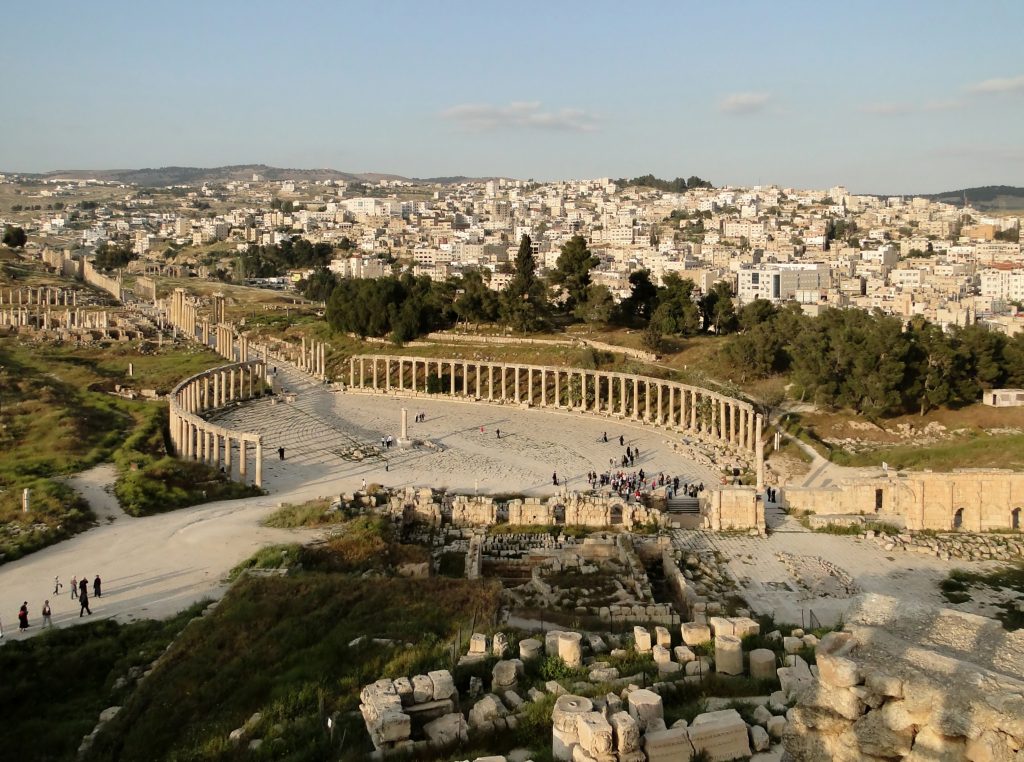 How to get around in Jordan?
Public transportation is available in Jordan but it is a bit limited and might not be a very convenient option for getting around with. There are buses between the main cities which you can take, but the schedule of buses and the time of their departure varies and usually depends on how long it takes for them to get full of passengers!
You can also use taxis for inside the cities and domestic flights are available as well between the main routes.
Another option which is the most efficient, would be renting a car and exploring everywhere by yourself. Car rental is a fairly easy process in Jordan.
If you need help for arranging your transportation or for requesting a local guide in Jordan, contact our support team.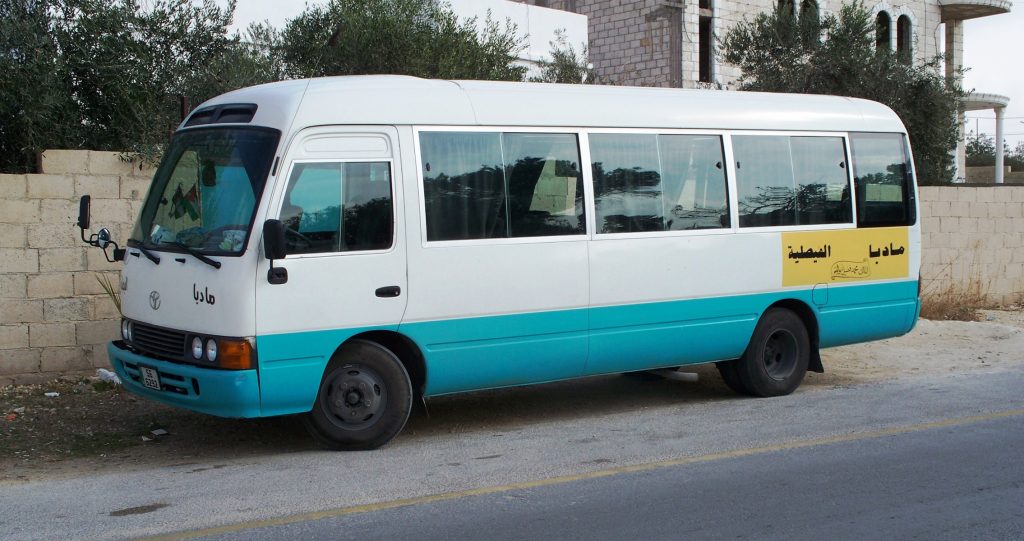 What's the dress code like in Jordan?
Jordan is a Muslim country and you might come across some people who are wearing a hijab, but as a tourist you don't need to wear one and there is no specific dress code declared in Jordan. However, as it is a bit of a conservative place, we recommend you to dress modestly especially as a woman, and it is best to cover your chest, shoulders, arms, back, and your legs up to your knees.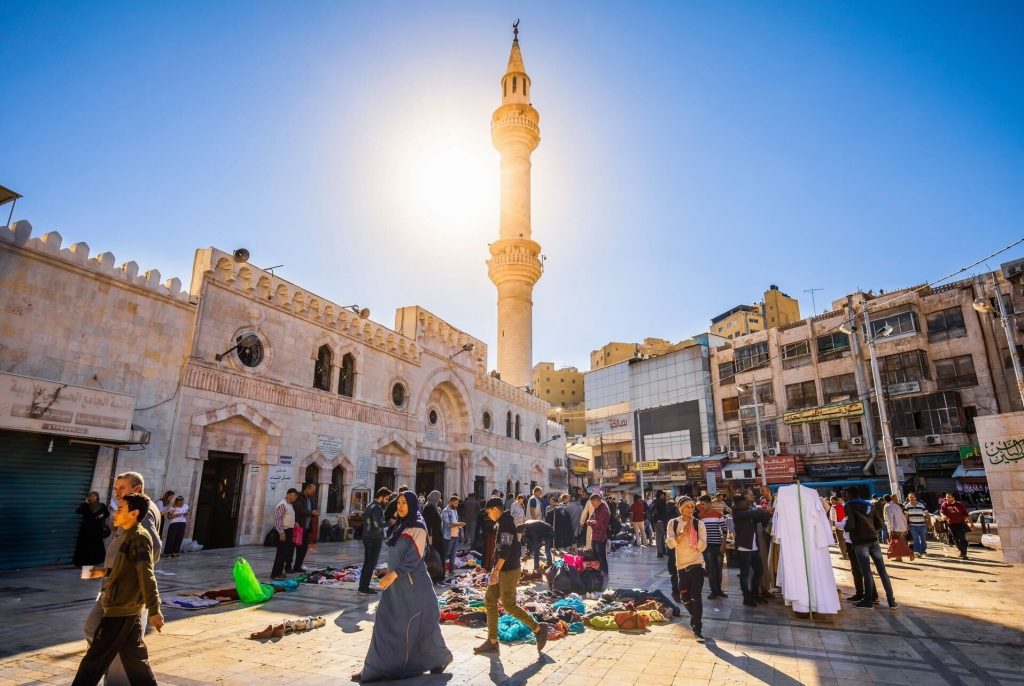 Things to do while in Jordan
There are so many different activities you can do while in Jordan including:
Appreciate the ancient cities and mesmerizing architecture:
Get back in time and learn about an ancient culture by visiting the world wonder of Petra, ancient city of Jaresh, Quseir Amra, Roman Amphitheater, and Karak Castle.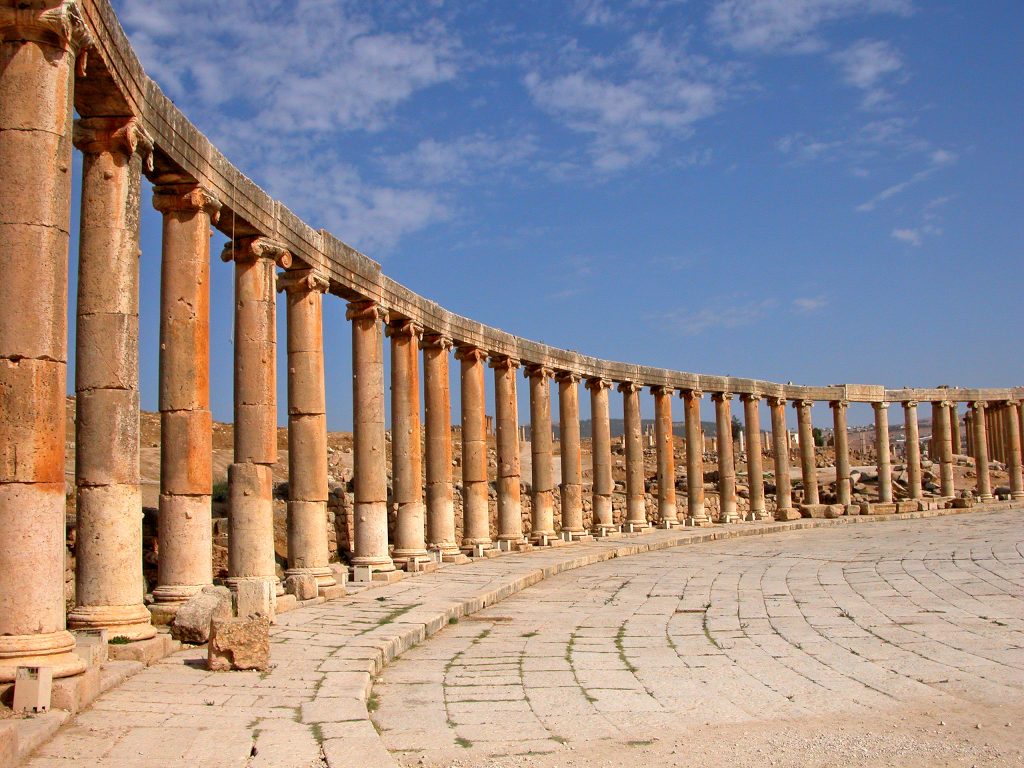 Explore Jordan's amazing nature
Immerse yourself in the lowest point of earth (Dead sea), Watch sunset in Dana, and go for a hike in the breathtaking Wadi-Al-Mujib canyon.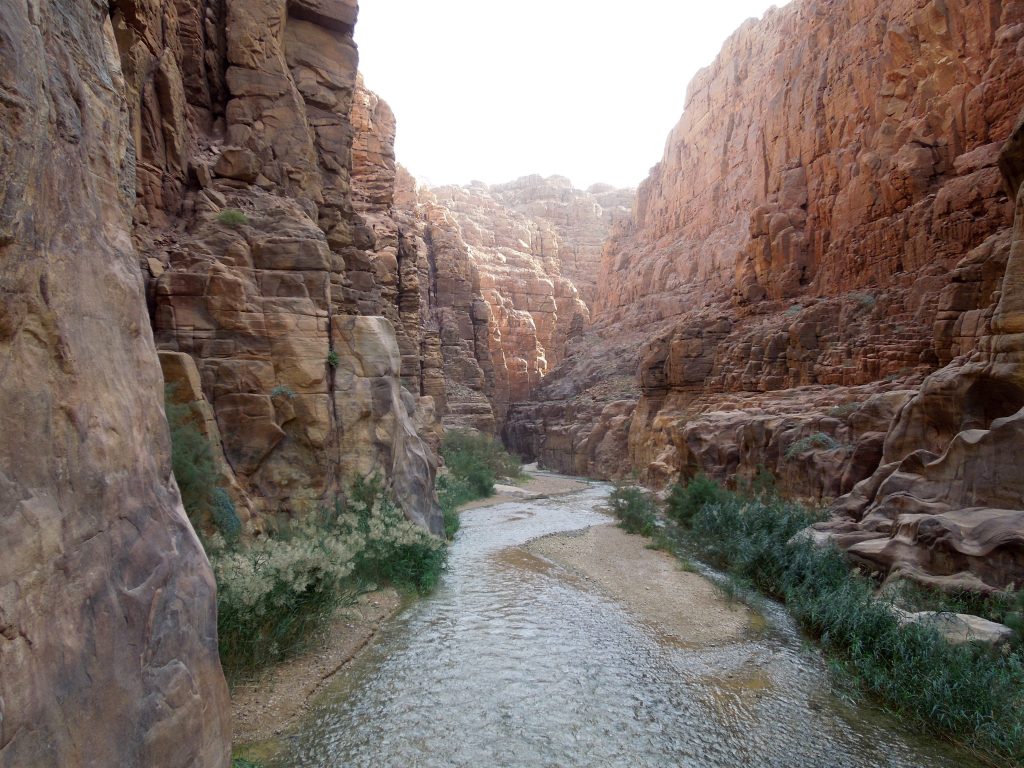 Immerse yourself in desert and stay in Bedouin camps
A must for any tourist visiting Jordan is exploring the Wadi Rum and spending a night under the beautiful stars. Also make sure you don't miss all the fun desert activities offered by Bedouins.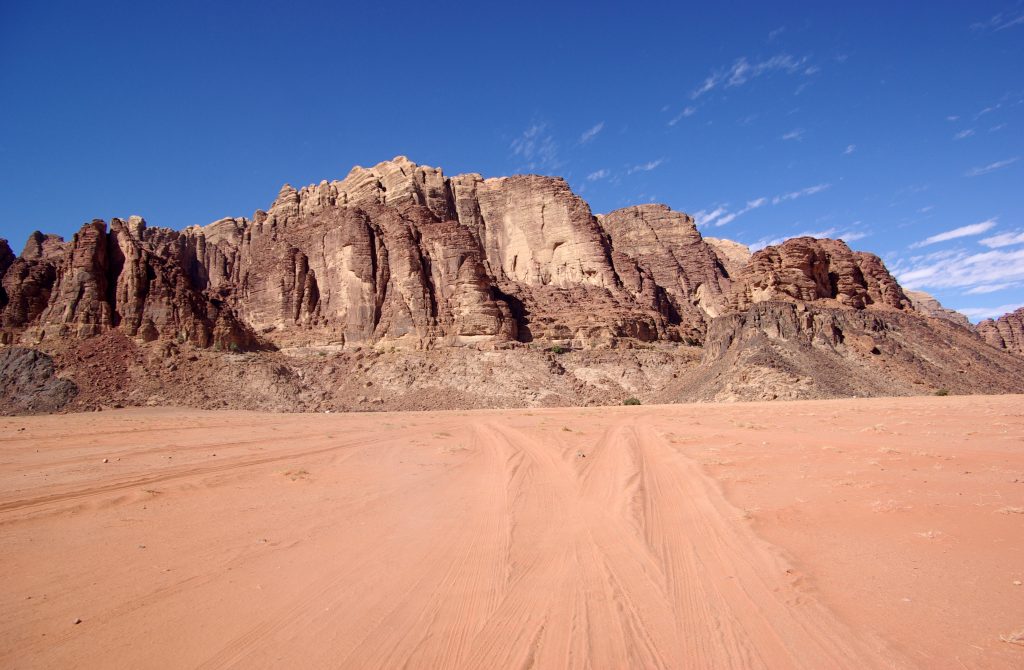 Contact our planning experts for getting your very own customized plan, and arrange the ultimate trip to Jordan!