Jordan is one of the most fascinating countries you can visit in 2023. From the truly wonderful world wonder of Petra, to the lowest point of earth in Dead sea, and all the way to the breathtaking views of Wadi Rum desert, you will never regret adding this hidden gem to your bucket list. However, we know that due to all the stereotypes surrounding the Middle East area, you might be slightly worried about your safety when considering travelling to Jordan, especially if you are a female solo traveler.
In this post, we'll cover all you need to know before considering travelling to this beautiful country in 2023: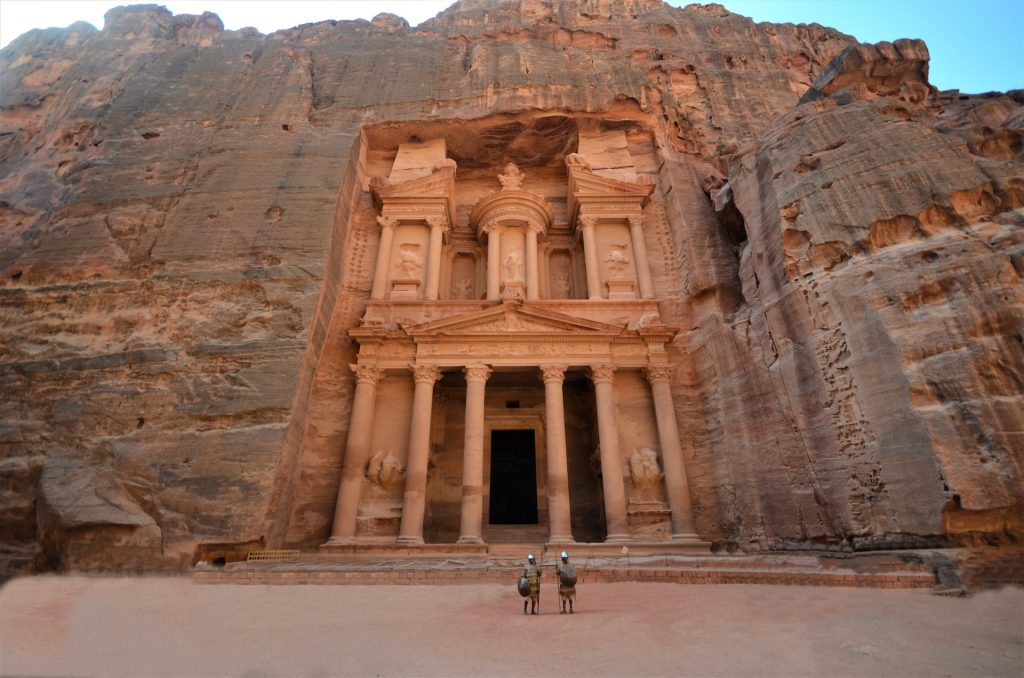 Is Jordan a safe country for tourists?
Jordan is actually one of the safest countries in the middle east and you will generally feel very safe when visiting the country as a tourist. Their crime rate is also very low. However, there are a few safety measures to consider in order to be extra safe:
-You need to keep a good eye on your belongings when in busy areas in order to minimize the risk of pickpockets and purse snatching.
-Sometimes there will be protests in Amman, the capital. We strongly recommend you to avoid getting stuck in places where demonstrations are happening in.
-Also it's best to avoid the borders of Syria and Iraq as those are not very safe at the moment.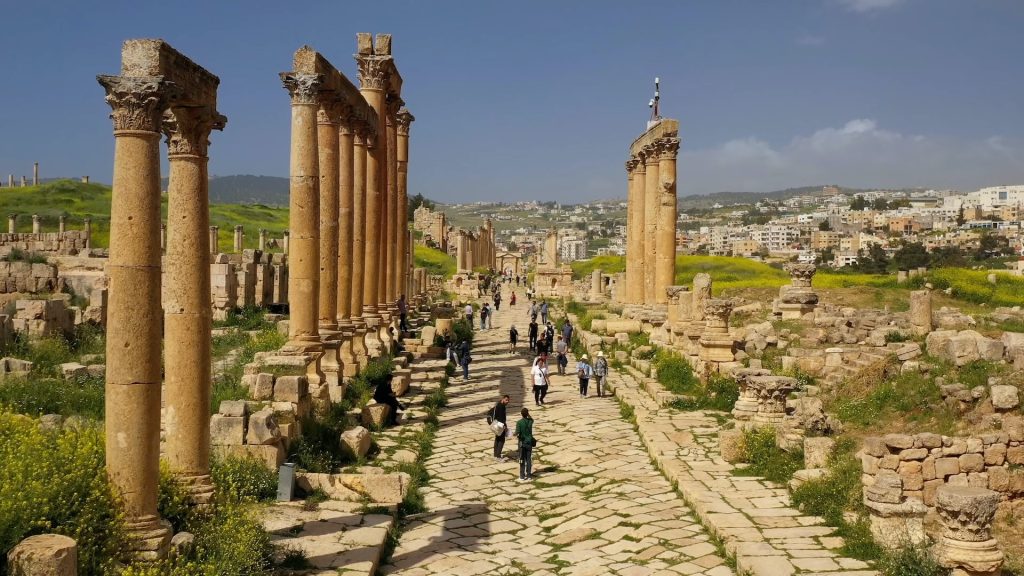 What's the culture of Jordan like?
As you may already know, Jordan is a Muslim country and it has a quite conservative society. You might even notice that some locals are wearing a hijab and covering their hair, but that's not mandatory for everyone. Also the people of Jordan are very friendly and hospitable when coming across visitors and usually most of them can speak English as well. However, something to keep in mind is that some people in Jordan might not be very used to seeing a woman travelling all alone by herself, and it's best to dress modestly to avoid any unwanted stares or attention (although it's rare).
What should I wear as a female tourist in Jordan?
Like we mentioned before, as Jordan is an Islamic country, you need to dress modestly and conservatively. However, you don't need to wear a hijab and it's not a requirement at all. By dressings modestly, we mean you need to cover your chest, shoulders, and upper arms and also your legs needs to be covered to your knees. For instance you can wear long dresses or skirts, and loose-fitting pants. Also keep in mind that Jordan might get hot especially in summertime, so it's best to pack some breathable clothes with you.
The only instance in which you might need to cover your hair, would be when you're visiting a mosque. So if you're stopping by one, make sure you don't miss packing a scarf with you.
Will I feel safe going around Jordan by myself as a solo female traveler?
Although it is absolutely possible to get around in Jordan all by yourself, it can be a little challenging since it's a bit hard to find public transportation especially in cities other than Amman. You might even feel this more when you are in its more isolated locations as there might not be many tourists around and it might get a bit complex to navigate around. Therefore, although i's not something impossible, it's best if you have experience travelling as a solo female traveler before.
What's the best way to get around in Jordan?
The safest and most convenient way to get around in Jordan is hiring a local guide/driver-guide. You also have the option of renting out a car yourself from the car rental companies so you can explore around freely and with peace of mind.
However, if for any reason this two options don't work out for you, you can also use public transportation such as taxis, and buses to get around as they are very safe.
Contact our support specialists to arrange your local guide for your trip to Jordan.