Iran is a beautiful country which has always been a very interesting destination for tourists from all around the world since it has so many wonders to offer and it never ceases to amaze its visitors. From the wonderful beaches in south and north, to the mesmerizing deserts of Lut and Mesr, amazing ancient monuments with a unique architecture, a very rich culture and history and people who are known to be very hospitable, it it actually the ultimate destination to visit for any traveler.
However, unfortunately there has always been bad media press about Iran and as a result, many people are afraid of going. So in this post, we're going to answer all the questions that you might be thinking of before getting the final decision as to whether it's safe to visit Iran or not.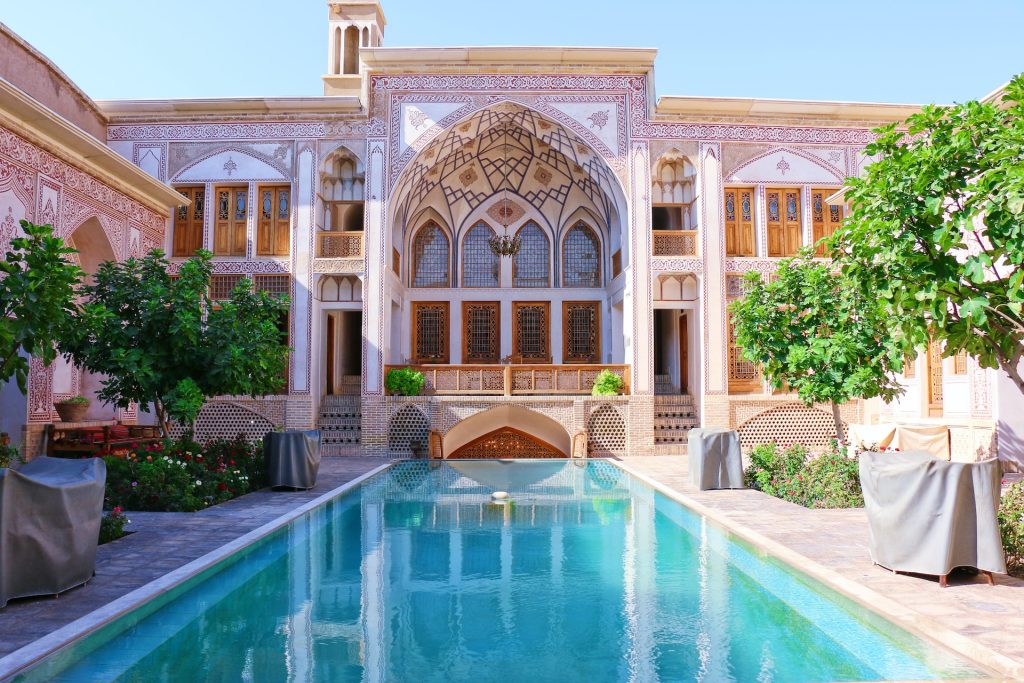 Is Iran generally a safe country?
Unlike what you might have heard on the news, Iran has always been a generally safe country for its visitors. Also people of Iran have always been extremely nice to tourists and they'd be willing to help you out with literally everything. The only thing that you need to be careful about when you're in Iran, is taking good care of your belongings especially your cellphone when you're walking in busy streets.
What's going on in Iran at the moment?
As you may already know, there have been some protests going on in Iran since September 2022, and this might have resulted in many tourists cancelling their trip since they didn't feel safe to travel during these times. However, there have been many visitors who have been in Iran in the past few months and didn't have any issues, but there are some safety measures that you need to keep in mind:
The frequency of protests have declined and they are not very widespread and only take place in certain locations in each city, therefore we strongly recommend you to avoid those locations. Also it's best not to take any photos or videos or videos from the demonstrations if you accidentally saw them by any chance and make sure you're not posting anything about it on your social media. Another safety measure you can consider while staying in Iran, is hiring a local guide/driver-guide. They would be able to help you stay away from the events and you can visit everywhere as a tourist with total peace of mind with their guidance. Usually tourists visit Tehran, Kashan, Isfahan, Yazd, Shiraz, and Kerman. These cities are generally safe but it's recommended to avoid Kurdistan, Kermanshah, and Sistan & Baluchistan regions as there are more unrest going on in them compared to other places.
What's the dress code in Iran?
Iran is an Islamic country and it is required for all the citizens and visitors of Iran to comply with the Islamic rules. That means that women need to be covered in public and wear a hijab. So the first thing you need to pack for your Iran trip would be a scarf for covering your hair. Other than your hair, your chest, shoulder, arms, and legs need to be covered. You can also wear long skirts, dresses, and loose trousers, but make sure everything you wear is long-sleeved as well.
For men, wearing shorts in public places is not acceptable and they need to wear full-length trousers.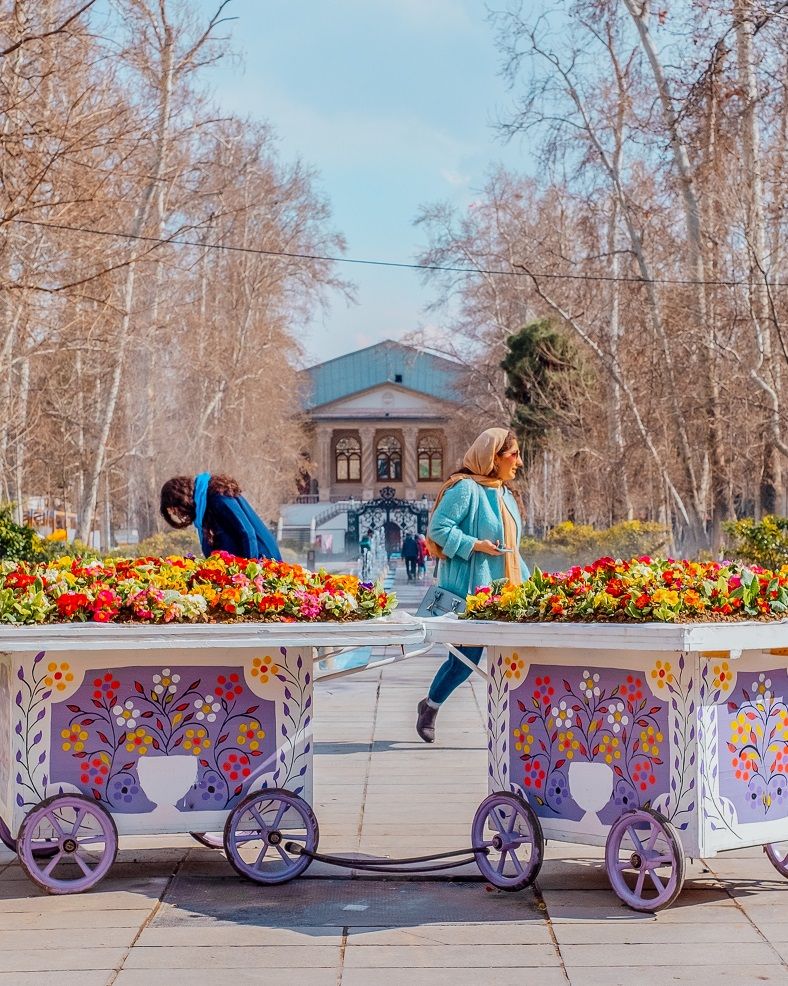 More tips on travelling to Iran:
-It's strongly recommended to provide the Ministry of Foreign Affairs with a very accurate and detailed itinerary of your trip while applying for your visa.
-In order to avoid carrying large amounts of cash with you and be more safe, you can get an Iran's tourist debit card from companies such as "Daricpay" and "Mah card".
-If you're exchanging money, make sure you do the exchange in authorized exchange shops to avoid paying more than it is actually needed.
Contact our support specialists to hire your local guide/driver-guide for your Iran trip.