Are you considering travelling to Georgia in 2023? Recently the country of Georgia has been gaining more popularity among tourists, but it is still considered as one of the lesser-known and off the beaten track destinations . However, this country definitely deserves more hype since it is full of beautiful mountains, breathtaking landscapes, bustling cities, amazing food, and great wine! Georgia is located in the south Caucasus mountains at the Europe and Asia's intersection and that's why it has got the best of both worlds!
In this travel guide we'll go through all the things you need to know before packing your bags for this amazing destination.
Do I need a visa to enter Georgia?
The good news is that a lot of countries (around 98) including the USA, the UK, the EU, and Australia) don't need to have a visa in order to enter Georgia for stays of up to one year. However if someone is intending to stay for longer than one year, he needs to apply for a visa.
There are also some countries (around 65 countries), that need to apply for a visa on arrival. The process of obtaining Georgia's visa on arrival is fairly easy and it can be completed online.
For more in-depth information about Georgia's visa requirements, check out their official visa website.
Is having a travel insurance mandatory?
Although having a travel insurance is not a requirement for entering Georgia, we recommend you to get a travel insurance so you travel with peace of mind.
How to apply for a travel insurance?
You can easily apply for your insurance easily through online providers.
What are the current Covid requirements?
Fortunately, there are no specific requirements in place regarding Covid at the moment, and you no longer need to have a PCR test or vaccination certificate with you in order to enter Georgia.
When is the best time to visit Georgia?
In general, the weather in Georgia is not very harsh and you can visit it throughout the year. But we would say the best time would be either in Spring (April to June), or in fall (September to October). The weather would almost be perfect for hiking or any other outdoor activities during these periods. You can also enjoy skiing there in the winter!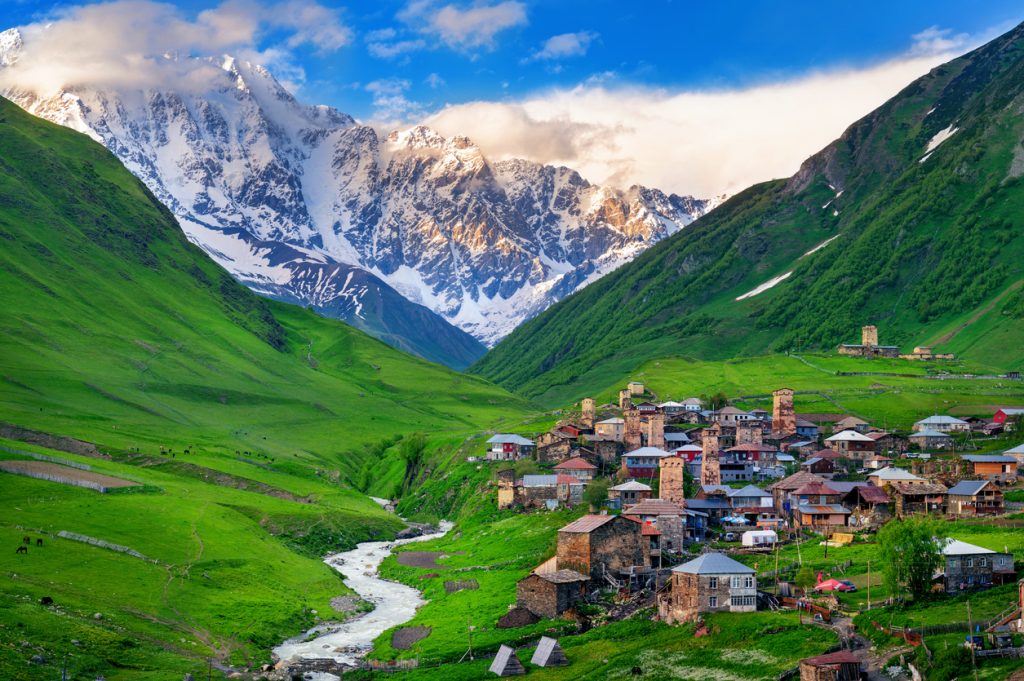 Is Georgia a safe country to visit?
Georgia is indeed a very safe country for tourists overall and its crime rate is also pretty low, so there's really not much for you to worry about during your stay there. However, we suggest you to stay away from the South Ossetia and Abkhazia regions on the border of Georgia with Russia.
How to get around in Georgia?
Public transportation is easily accessible in Georgia especially in its big cities like Tbilisi and you can find buses, mini-buses, taxis, and of course the subway. Buses in Georgia are called "Marshrutka" among the locals and if you are travelling on a tight-budget they would be your best option.
There is also an online taxi service available there which is very similar to "Uber" and its called "Yandex".
Another option for getting around in Georgia would be renting out a car which definitely costs more but gives you more flexibility as you would be totally on your own and you can move around at your own pace.
Of course you can also use trains and flights for transportation between the cities.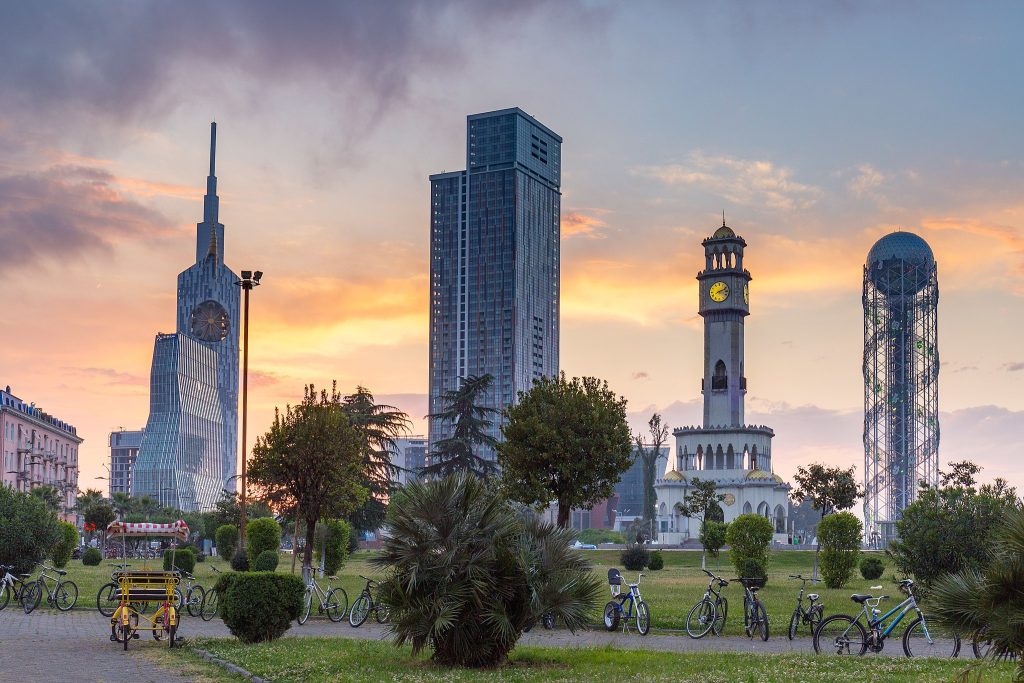 What's the dress code in Georgia?
As Georgia has almost the same culture as most of the European countries, the good news is that there are no specific dress code declared in Georgia and you are free to wear almost everything you want! However it is best to dress smarter and more conservatively in smaller cities, villages, or rural areas to avoid getting any unwanted attention .
Things to do in Georgia:
There are so many fun things to do in Georgia as a tourist which we'll go through briefly in the following section:
For an in-depth guide of must-see attraction in Georgia, click here.
Explore the capital (Tbilisi):
We're sure you're going to love staying in Tbilisi as there are a lot of fun things to explore during your stay such as an ancient fortress or an old Theme park. Tbilisi is a great place to have fun and relax at the same time. Also don't forget to explore its streets and take pictures with the graffiti arts on the walls.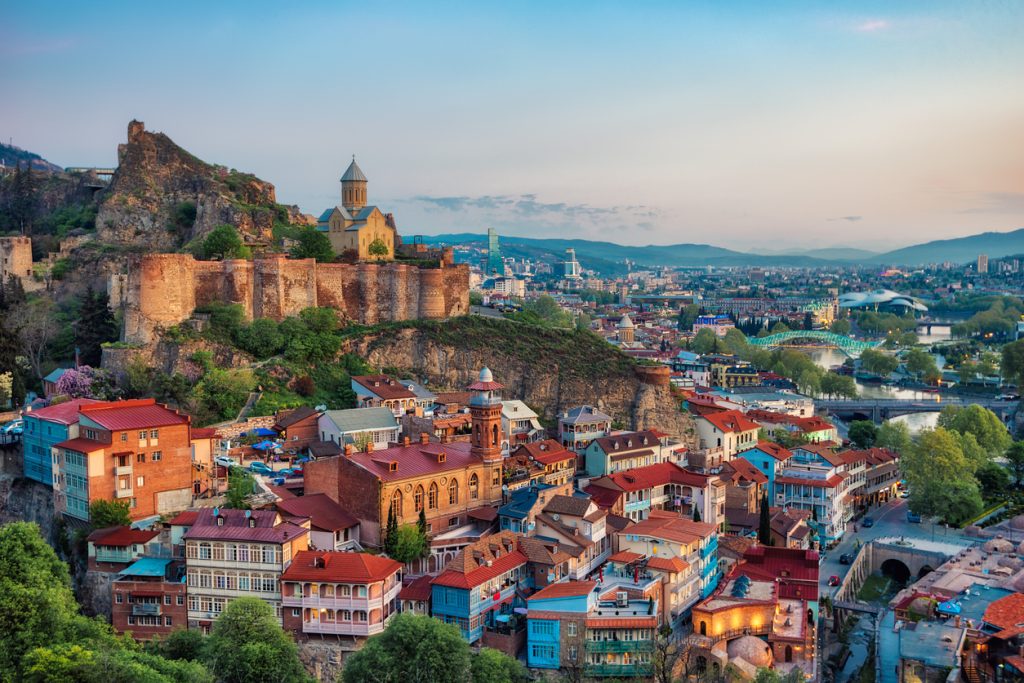 Admire the wonderful nature of Georgia:
One of the highlights of your trip to Georgia would be visiting its breathtaking mountains, especially for anyone who is an adventure-lover. Make sure you don't miss out on the amazing mountain views, the hiking experience, and exploring the area with 4WD vehicles. While in the mountains, you'll get very in touch with nature by saying hi to wild horses, and cows which are roaming in the area freely.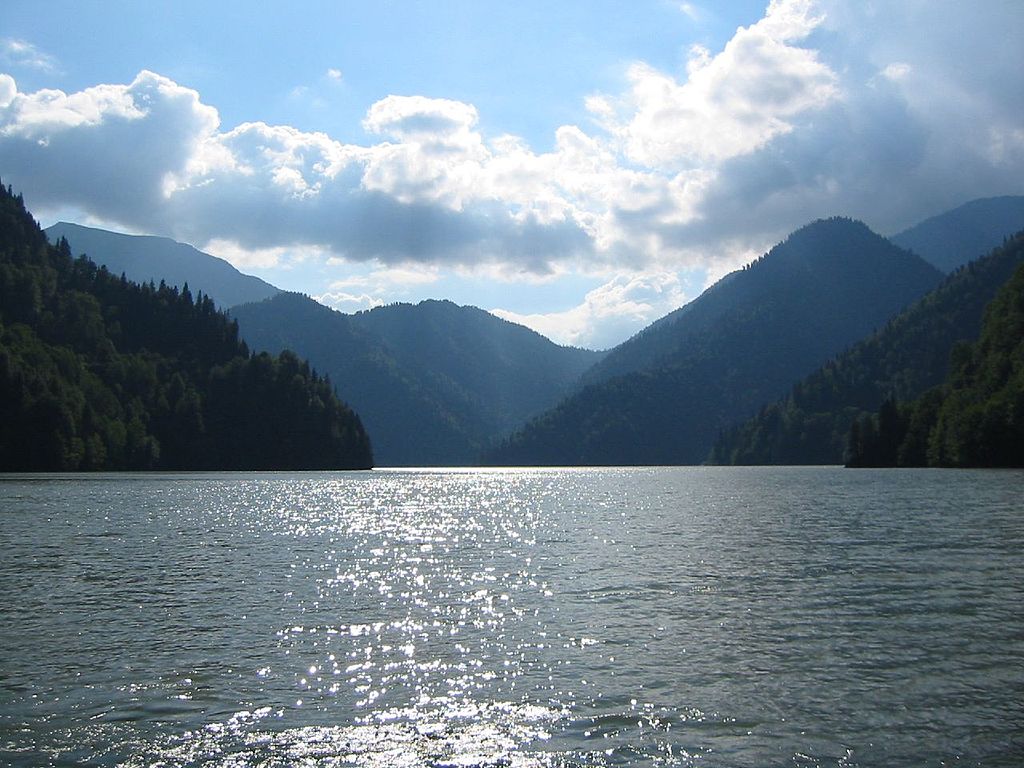 Enjoy the Amazing food and wine:
Georgia is also known for its delicious dishes which you should definitely try during your visit such as Khachapui. Many of their dishes are based on cheese and bread and therefore it will be very easy even for the vegetarians to find great food.
Another thing Georgia is known for, is its wine. Don't forget stopping by kakheti, its most famous wine-producing region which is only an hour away from Tbilisi to have some fun wine-tasting experience.