Egypt is the land of ancient treasures and one of the most interesting and mysterious destinations you'll ever visit. Home to one of the seven wonders of the world, the magical Nile river, and so many other wonderful monuments, this country should definitely be added to your 2023 bucket list if you would like to travel back in time and learn about one of the most famous historical periods of mankind. Stay tuned, because in this post we'll list down everything you need to know before travelling to Egypt in 2023.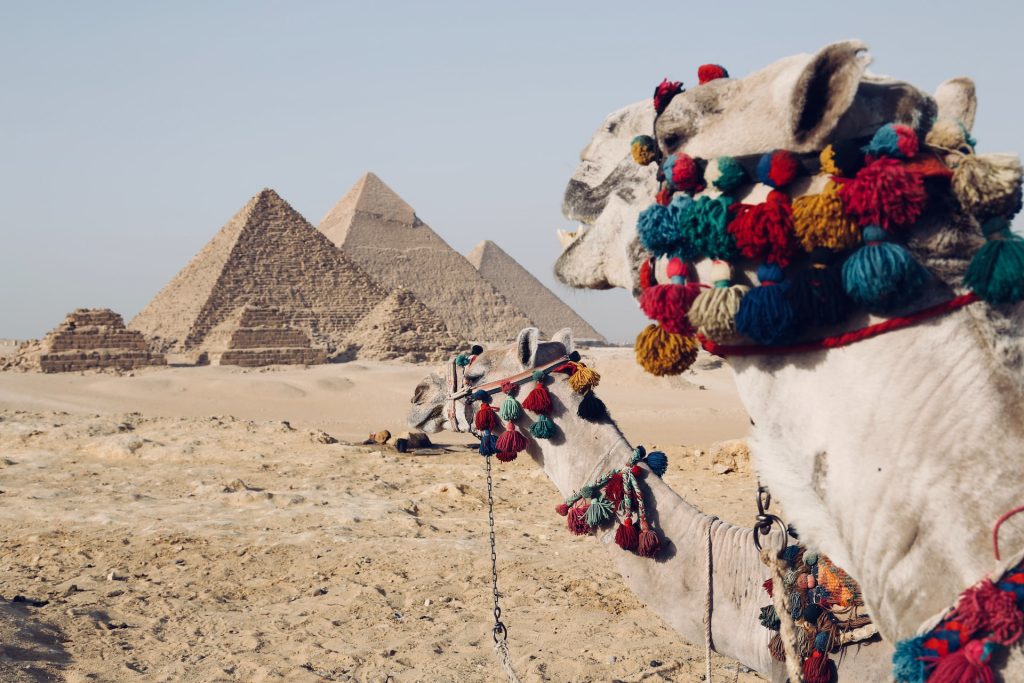 Do I need a visa for entering Egypt?
Citizens of the USA, New Zealand, Australia, and most European countries can easily get a visa on arrival when they get to Egypt via its international airports or land borders. There is also the option of applying for an E-visa which allows you to stay in Egypt for up to 30 days for tourism purposes. The process of getting an e-visa is very straight-forward and you can apply for it completely online. For more in-depth information about Egypt's visa requirements and finding out about your eligibility, you can visit their official visa website.
Do I need travel insurance for my trip to Egypt?
Having a travel insurance is not a requirement for entering Egypt, but since they have a fairly poor healthcare system and for your ow safety, we suggest you to get a travel insurance, so you can travel with peace of mind.
How to get a travel insurance for Egypt?
You can apply for your travel insurance online through the online insurance providers. The process is very easy and usually doesn't take that long for the insurance to get issued.
What are the current Covid requirements?
The good news is that at the moment there are no specific restrictions and requirements regarding Covid for tourist who are entering Egypt. You no longer need to provide a vaccination certificate or negative PCR test and there is also no need to fill in a declaration form.
What is the best time for visiting Egypt?
As you may already know, Egypt is actually a desert. Therefore it tends to get very hot in the summertime and you want to avoid that, unless you don't mind the extreme heat and humidity! The best time for travelling to Egypt would be between October to April. Also keep in mind that Egypt will get very busy during December and January as these month are considered its high seasons.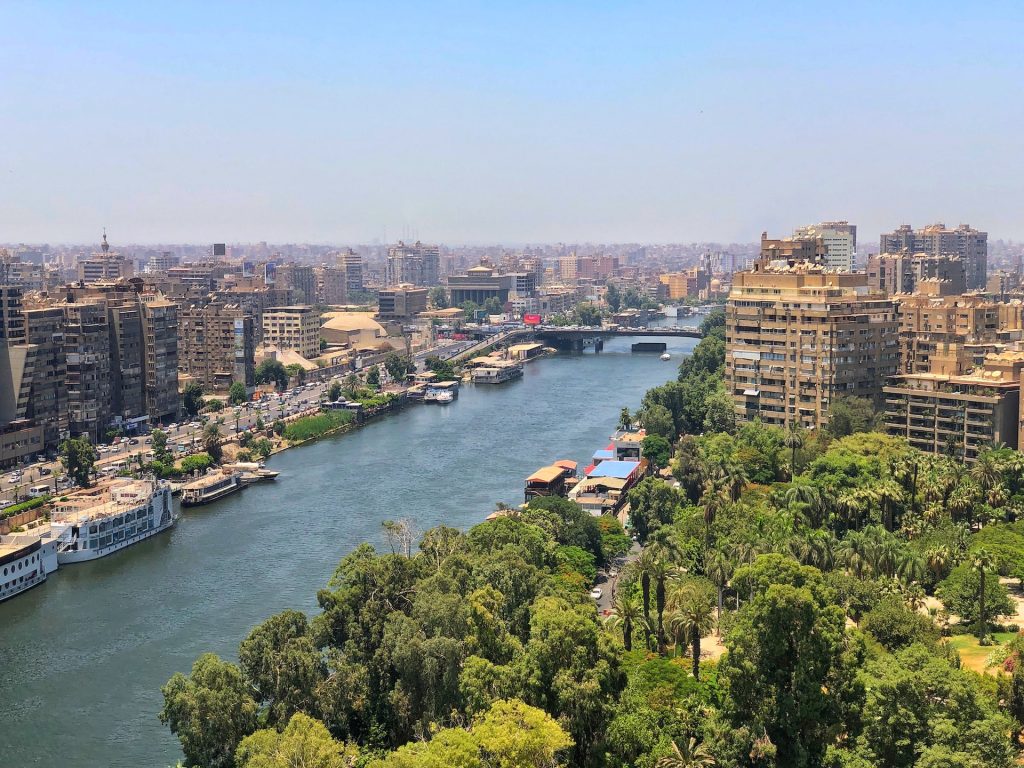 For arranging your trip to Egypt and getting your own customized plan, contact our planning experts.
Is Egypt a safe country for tourists?
Egypt is relatively a safe destination for tourists, however there is a very slim chance of terrorist attacks especially in religious sites and we recommend you to be more cautious in those locations. It's also best to avoid the northern Sinai region due to the presence of military forces. Also we strongly suggest you to avoid any protects or demonstration that you might come across of.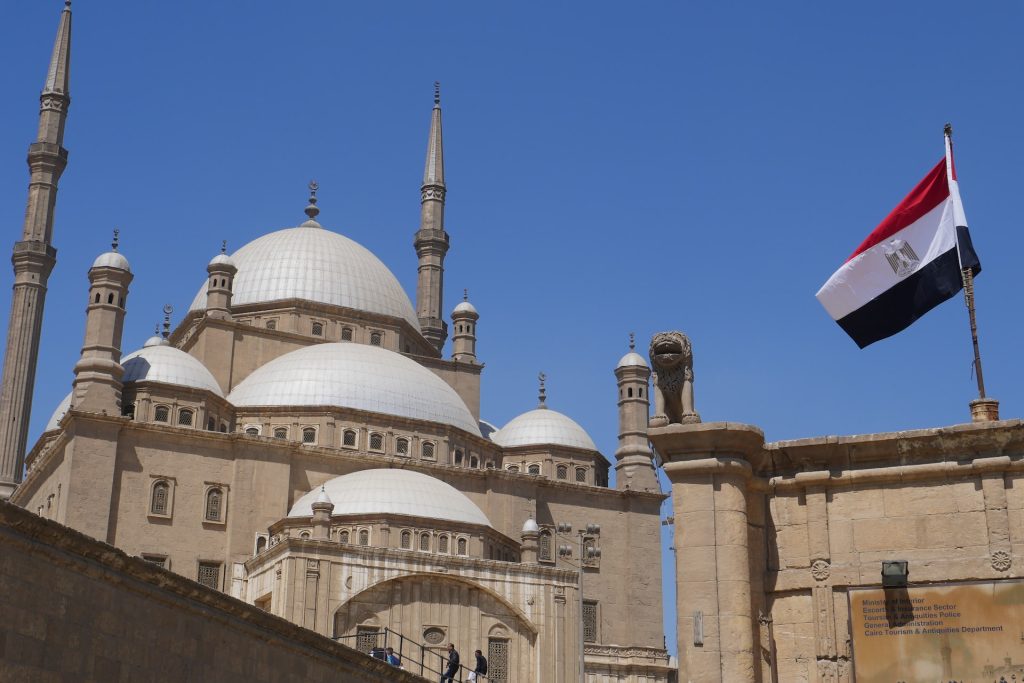 How to get around in Egypt?
One of the most convenient ways for commuting inside Egypt would be using flights which are usually available between all the main tourist attractions and the duration of flights is also quite short. You can also find buses, trains and taxis there at a reasonable price. Another option is renting a driver-guide or you can also rent a car without a driver, and get around by yourself.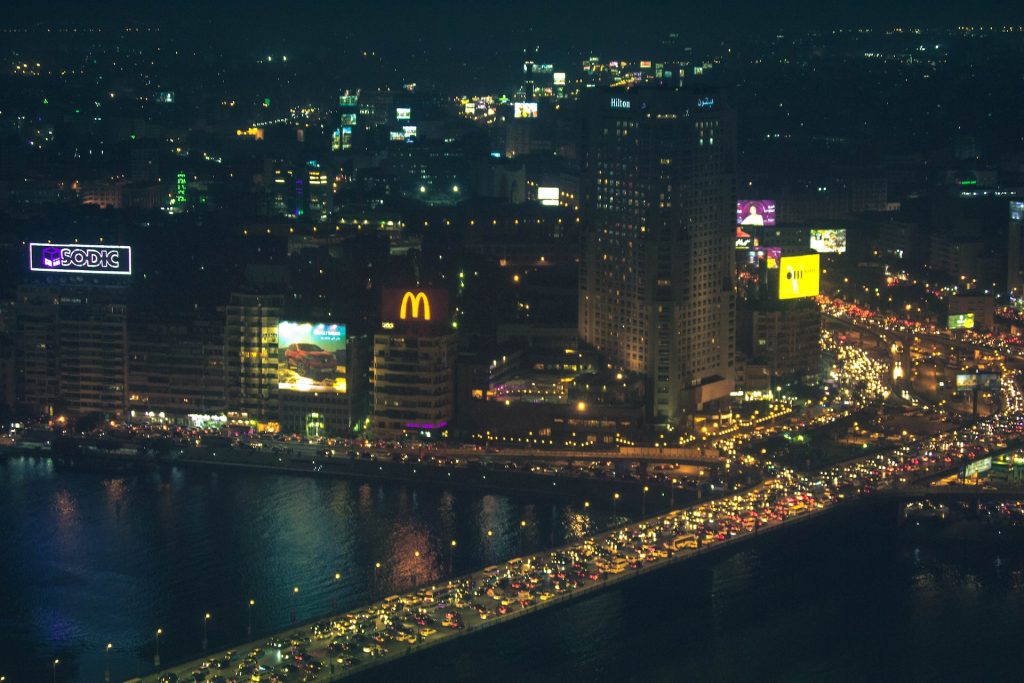 What's the dress code in Egypt?
Egypt is a Muslim country and therefore you need to dress modestly and conservatively while staying there, in order to respect their culture and avoid any unwanted attention. To be more exact, women need to cover their shoulders, legs and chest, and wear loose and long pants, dresses, and skirts which at least cover their legs until below their knees. However, it is not required to cover your hair and wear a hijab.
The same applies to men but it is a bit more relaxed compared to women's dress code and wearing t-shirts with trousers would be acceptable for them.
Also bear in mind that the weather is going to be hot, so it is better to pack clothes with breathable materials.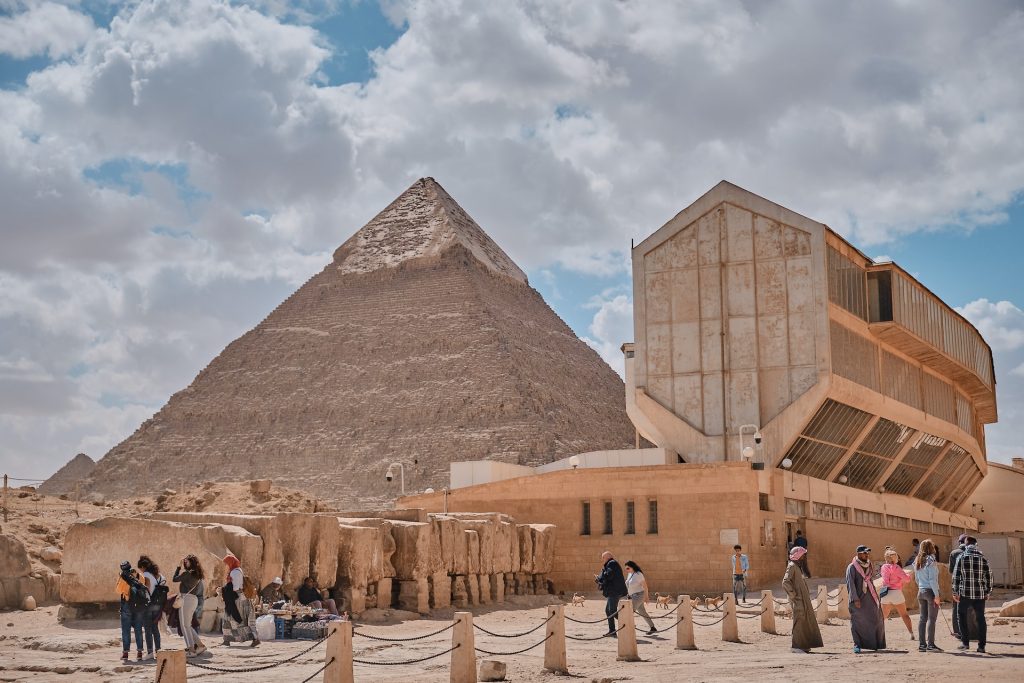 Things to do in Egypt:
There are so many things for you to explore in the mysterious country of Egypt. Sailing along the Nile river, immersing yourself in the read sea, relaxing in a heavenly oasis, camel rides, and travelling back in time through exploring the marvelous Giza pyramids are just a few of them to name. For a more detailed guide on the best places to visit during your stay, click here.